Go for a wheelchair whirl on the ice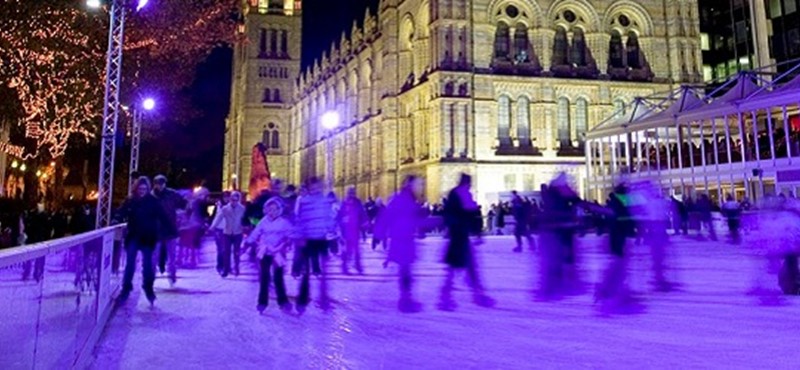 It's a magical feeling like no other to glide along an ice rink with friends beneath twinkling fairy lights, or to whizz around in an adrenaline pumping ice bowl! Leave your tracks on the frosty white ice this winter as you criss-cross your way between skaters and penguin-pushers at these wheelchair-friendly rinks up and down the UK.
1. Life Science Centre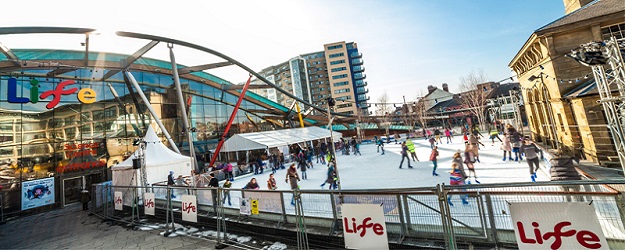 Opening their rink between November and February, the Life Science Centre in Newcastle upon Tyne welcome wheelchair users onto the ice, and accompanying carers go free! If you would prefer to visit the rink during a quieter period, get in touch with the centre and staff can recommend the best time to suit you. The only thing they ask is that powerchairs be set to manual when on the ice.
2. Eden Project
'All staff are friendly, helpful, well informed, and actively ask for input about what needs improving.'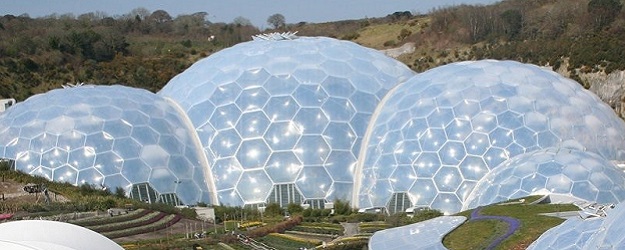 Have some fun at Eden Project's October to February ice rink this year! They can accommodate up to five manual wheelchair users on the rink at one time, as long as you're wearing your waist strap. If you've brought your powerchair, the staff will offer you one of their own manual wheelchairs to borrow if you want to give skating a go.
3. Swarovski Ice Rink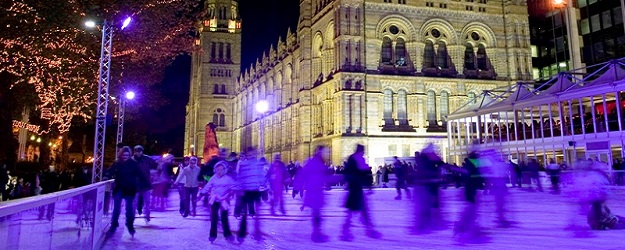 Wrap up warm and watch the reflections of 80,000 fairy lights in the ice as you skate around the beautiful Swarovski Ice Rink at the Natural History Museum in London this year. You'll feel serene as you glide past the rows of trees at this truly enchanting location. Find out when there are dedicated wheelchair user sessions by contacting the Natural History Museum.
4. Ice Cube Skating Rink
'The staff and their awareness of disabilities was fantastic, from booking the ticket and getting a carer in free without asking, to arriving and finding everywhere was accessible, to getting on the ice.'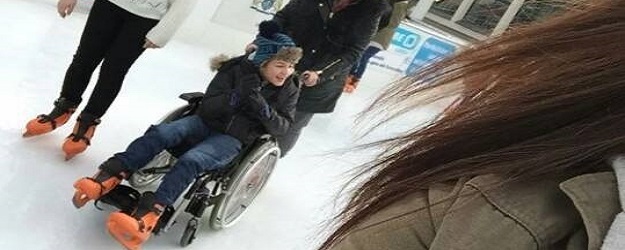 Experience the fun of Leeds' annual outdoor ice rink and snow tubing attraction at Ice Cube between January and February. You can take your wheelchair on the ice at anytime, but if you prefer there are accessible sessions dedicated to wheelchair users available.
5. Murrayfield Ice Rink
'There is level access at the front door right through to the ice rink.'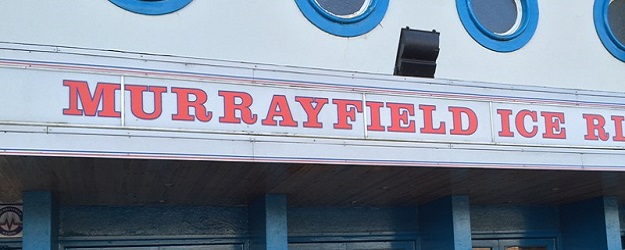 It's more than just ice skating at Murrayfield Ice Rink; take part in wheelchair curling or sit back and watch the ferocious ice hockey home team take to the rink! If you simply want to glide around the ice there are dedicated wheelchair sessions on Thursday mornings between 10am and 11am.
6. Dumfries Ice Bowl
'Friendly staff and a well-designed building for wheelchair access.'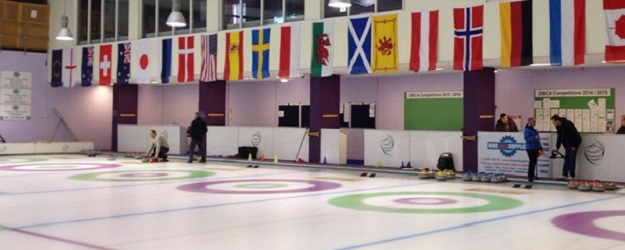 You'll have a blast whirling around this colourful ice rink! Dumfries Ice Bowl offer accessible family friendly sessions where the whole family are invited to experience the ice in a safe and controlled environment.
7. National Ice Centre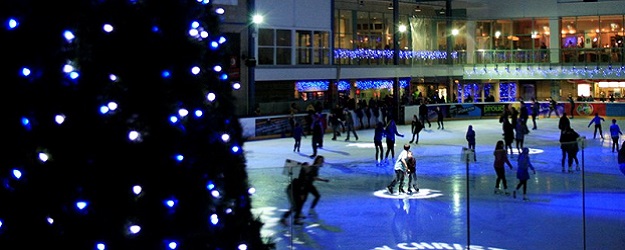 Experience the scale of Olympic-size ice rinks at the National Ice Centre in Nottingham! Take to the ice in your wheelchair or sit back and relax in one of the centre's own ice-sledges where coaches will always be on hand to help you enjoy yourself. 
Have you skated on an accessible ice rink?
If so, we'd like to hear about it! Share your experiences of ice-rinks and leisure centres by writing a review on Euan's Guide.