Haunted houses on Euan's Guide!

Do you like a scary story? We do! These old buildings are steeped in history and rumoured to be a little spooky; we wonder if these brave Euan's Guide reviewers knew the ghostly tales behind the places they've reviewed recently…
Temple Newsam, Leeds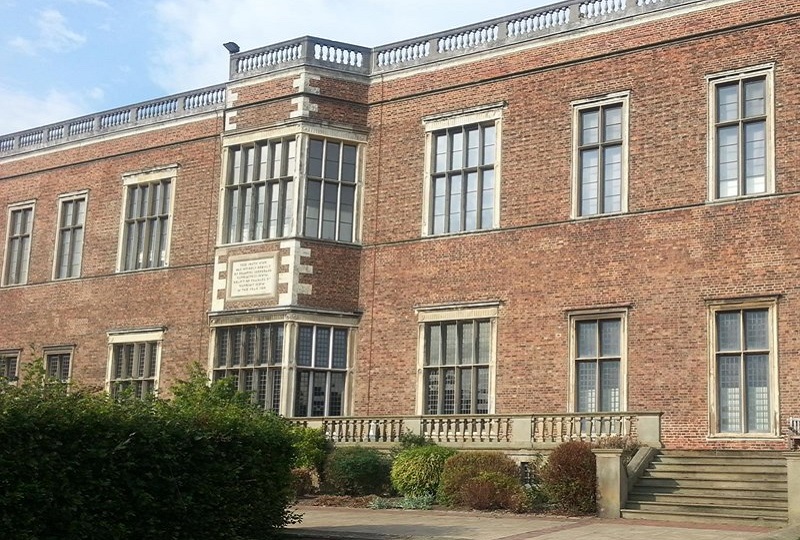 Perhaps one of the spookiest buildings on our list is Temple Newsam, allegedly home to a large collection of ghosts and ghouls! The home was the birthplace of Lord Darnley, husband to Mary, Queen of Scots. The following centuries saw numerous infernos, damage and renovation – but some residents didn't appear to want to leave. If you're visiting, keep your wits about you; you might run into The Blue Lady of Temple Newsam in her endless search for pearls; or the even eerier Ghost of Phoebe Gray…
'The Tudor-Jacobean house is very impressive, accompanied by a guide who shows visitors around the house telling the story around it. Meanwhile, all of the grounds, gardens and walled gardens are fully accessible. Push wheelchair users might struggle on some of the areas like the Home Farm and the Stables courtyard. Many trails and walks are accessible but steep in parts.' Read the review >>
Attingham Park, Shrewbury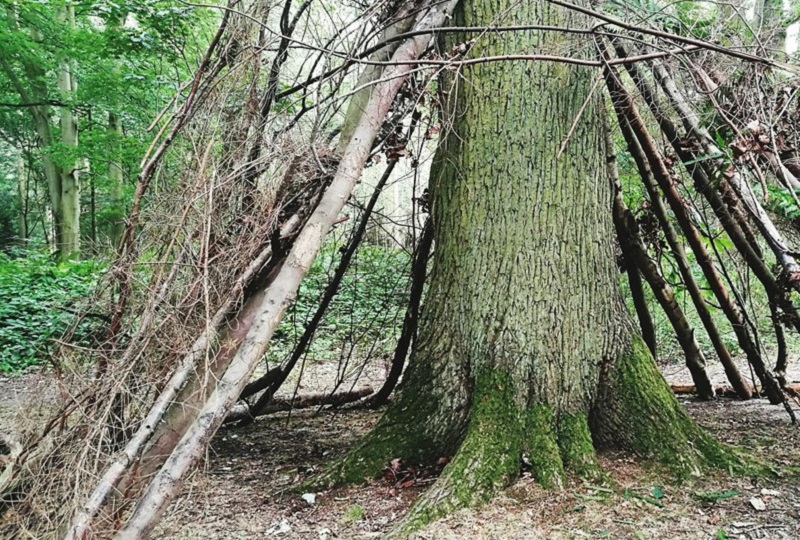 Have you heard of The White Lady of Attingham Park? Apparently this Victorian presence enjoys keeping visitors company in the garden. It is said that she is quite the nosey ghoul, and often tampers with visitor belongings…hold onto your phone!
'The house has a lift in it so that you can get to the first floor. It was mostly flat and there was even a path into the deer park. I didn't see any steps, but I didn't get to see it all because it's so big!' Read the review >>
Penshurst Place and Gardens, Tonbridge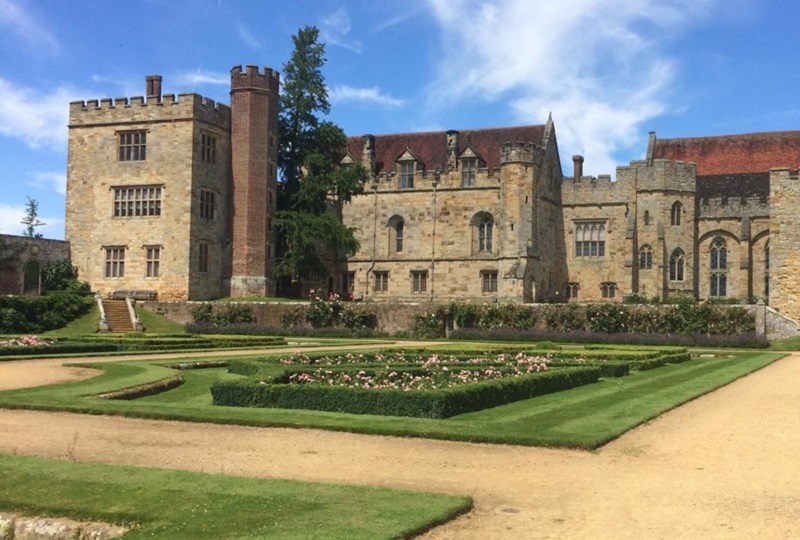 Built a long time ago in 1341, Penshurst Place eventually became the home of the Sidney family in 1552. Sir Philip Sidney's ghost is said to haunt the house and grounds - a chilling thought! 
'There is a wheelchair route provided by the helpful staff, but the paths are very bumpy (understandably because the gardens are very old) which is hard going for wheelchair users. It is worth detouring from the wheelchair route as you can then see most of the beautiful gardens.' We're not sure we'd detour from the beaten path during Halloween… Read the review >>
Petworth House and Park, Petworth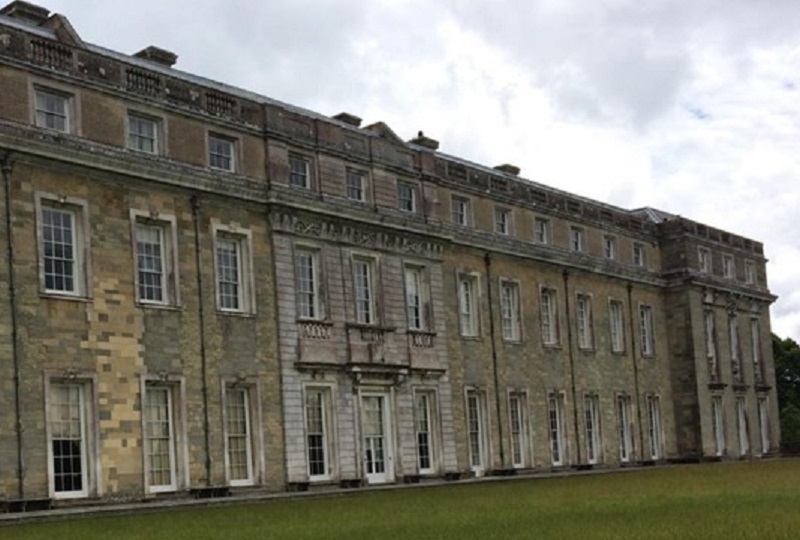 A ghostly encounter in 1652 left Petworth House with a haunted reputation! The 2nd Earl of Chesterfield is said to have awoken to see 'a thing all in white like a standing sheet with a knot a-top of it about four or five foot high' while he was staying in London. The apparition disappeared, but left the Earl so uneasy that he returned to Petworth the very same day. On his arrival, he was met by his unsettled wife who had seen the same ghostly figure in their home, on the very same night…
Fast-forward to 2016, and one powerchair user made no mention of ghosts in her 4 star review of Petworth House and Park. Rather, she loved it saying: 'A great effort has been made to make this very old building wheelchair accessible. You are able to go around the 17th century house in a power wheelchair which is very unusual.' Is this the only unusual thing about Petworth House, we wonder? Read the review >>
Send us your Halloween reviews!
We want to hear about great accessibility in spooky places! Send us reviews of anywhere you've visited this October, just don't scare us too much…Write a review >>