Health and Social Care Professionals, we need you!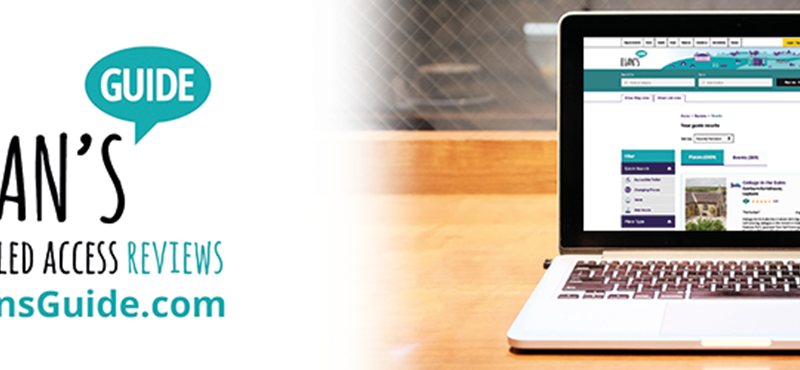 Here at Euan's Guide our mission is simple, make it easier for disabled people to find great places to go. We're always looking for opportunities to get more people involved in Euan's Guide, as more reviews means more disabled access information and better choice when it comes to planning your trip or day out.
We recognise the alignment of the work at Euan's Guide with that of many health and social care professionals who are great advocates for creating inclusive and accessible environments and play a vital role in tackling access inequalities. 
We are working with health and social care professionals across the country to break down the barriers of exclusion caused by a lack of disabled access information, increase understanding of accessibility, and create positive and powerful opportunities for education and change. 
But we want to engage with more health and social care professionals to raise awareness of Euan's Guide and ensure more disabled people, their family, friends and carers can access and share good quality accessibility information and give everyone the freedom to explore.
Get involved!
We are planning on creating a section of the website specifically for health and social care professionals where you can access information and resources for your service and find out about in-service or continuing professional development (CPD) opportunities. We will also have a quarterly eNewsletter you can sign up for to hear about the latest news from Euan's Guide as well as resources and opportunities that may be relevant to your service. 
We want your feedback!
If you're a health and social care professional, we want your feedback to find out what you would find useful  to increase awareness of Euan's Guide amongst your community or service to make it easier for disabled people to find and share disabled access information.
We would appreciate your feedback in the short survey below.