Help! Please tweet to help us win!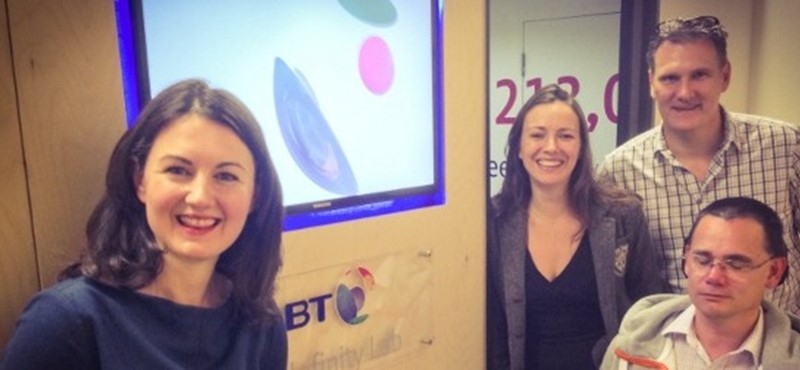 Euan's Guide went live just over six months ago and we have been thrilled with all the reviews coming in for places around the UK and beyond. We now have places as far away as Australia included our the guide. We hope to make the world a more accessible place. But we know we can't do it on our own.
Tomorrow we are travelling to London to take part in the finals of BT's Infinity Lab competition. This is the third round of the competition and is looking for innovative solutions to tackle issues in society which use the power of digital connections to improve society globally.
If we win - we will get six months help from BT and competition partners Tech Hub - which will allow us to make Euan's Guide much bigger and much better, with BT's resources we will be able to rapidly expand our coverage of places with great disabled access both in the UK and worldwide.
To ensure that we win the support of BT, we need your help! Part of the competition is the "People's Choice Award" to vote for us you need to have a Twitter account and tweet about us using the hashtag '#infinitylabeuansguide'.
We need you to do this before Thursday 17th July so please get tweeting! For example you could tweet the following:
@EuansGuide are 'developing innovative solutions to tackle issues in society'. RT to win BT 'Peoples Choice' award: #infinitylabeuansguide
We really appreciate the support from everyone who has submitted a review, registered their venue with us or supported us so far. Hopefully with your tweets we can add BT to our list of supporters. Fingers crossed!