Help us test new Euan's Guide features!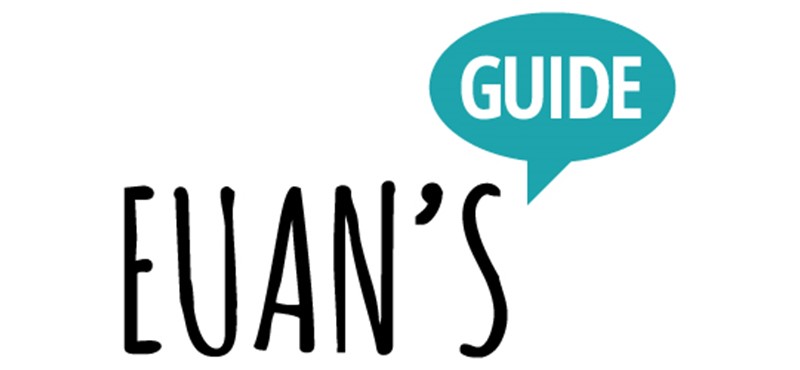 We've got some exciting changes ahead of us and, with our 5th birthday fast approaching, we'd like to make your experience of using our website even better. It's early days, but we've got some big ideas! Would you like to help shape the future of Euan's Guide?
Who can help?
We're looking for eight sneak-peek web testers to spare half an hour of their time (from home!) on the 11th, 18th or 19th of October 2018. You don't have to be techy, just somebody who uses Euan's Guide and feels comfortable using a computer and browsing websites.
What do you need?
At this early stage, we're testing how our new ideas work for those using a computer controlled by a keyboard and mouse and equipped with a microphone and a webcam. We'll be looking to test the new features with assistive technologies at a later date, so watch this space!
To take part, you'll need:
• Internet connection
• Webcam and microphone
• Computer with Google Chrome internet browser
• Computer controlled by a keyboard and mouse
What's involved?
We'll be in touch If you're selected and later you'll be contacted via Google Hangouts by our researcher Wojtek. Don't worry if you've never used Google Hangouts, it's free, easy and doesn't require any installation. Wojtek will ask you a few questions as you play with a prototype website.
How to take part
If you'd like to take part and have a sneak-peek of potential upcoming Euan's Guide features, we want to hear from you! Please fill in our short form so that we can contact you if you are selected as a participant.