Help us win a £1,000 Movement for Good Award!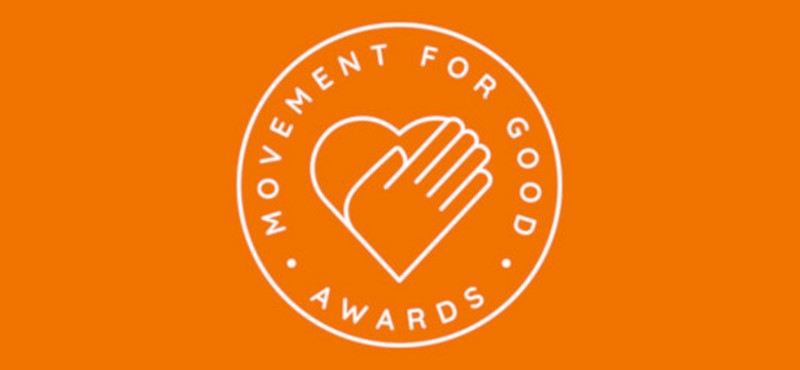 Nominations are open for The Movement for Good Awards! 500 charities will be getting donations of £1,000 to support their work. You can help us win an award by nominating us on Ecclesiastial's website here: www.ecclesiastical.com/movementforgood
Our charity number for is: SC045492
Nominations are open until the Friday 17th of May. The more nominations we get, the better chance we have of winning a donation!