Help us win Digital Charity of the Year!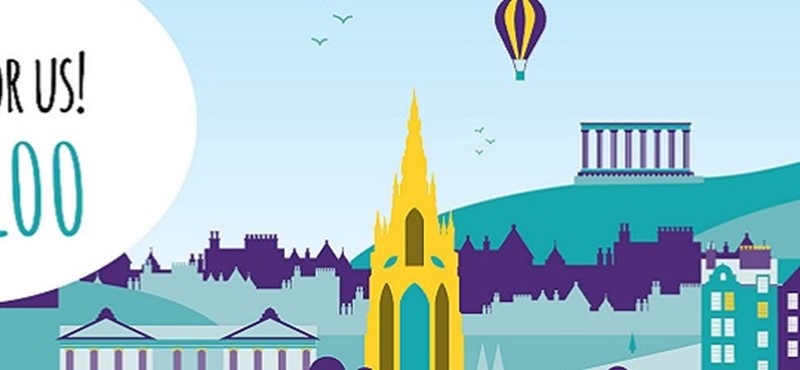 Last night we were announced by Digital Leaders as a DL100 Finalist and were shortlisted for 'Digital Charity of the Year'! The DL100 Awards 'honour the highest achievements from the past year, celebrating teams and individuals who are blazing a trail within the digital space,' and we couldn't be happier that Euan's Guide has been recognised among this list of digital pioneers. Most importantly, we couldn't have done this without all our wonderful reviewers!
Lord Francis Maude of Horsham, Chair of Digital Leaders, said:
"The Digital Leaders 100 list 2017 is once again highlighting the progress that has been made in digitally transforming the UK across all sectors. Our Digital Leaders community have pulled out all the stops to let us know about the hidden heroes, quietly getting on with the UK's digital transformation without themselves seeking recognition. It's great to see such a strong list from outside London this year reflecting our own National programme and the growing importance that digital transformation has in organisations irrespective of size or sector."
Now it's up to the public to vote for their favourite DL100 Finalists in each category, and Euan and the team need your help to win! To cast your vote, head to http://www.digileaders100.com/vote/digital-charity-of-the-year/ and enter your email address. You will then be able to select the charity you would like to win. Watch this space!