Hidden London gems with good disabled access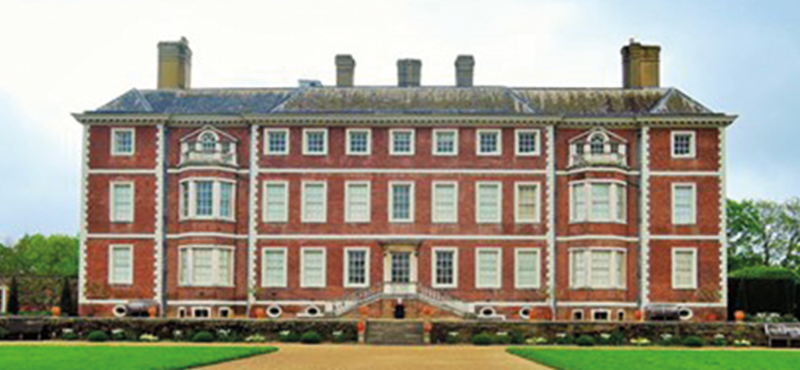 I'm Tina, London Ambassador for Euan's Guide. I have a mobility disability and walk with a crutch. I live in London and am a qualified London tour guide. Here are 5 hidden gems of fascinating but less well-known places in London to visit if you like history, culture and museums.
London Mithraeum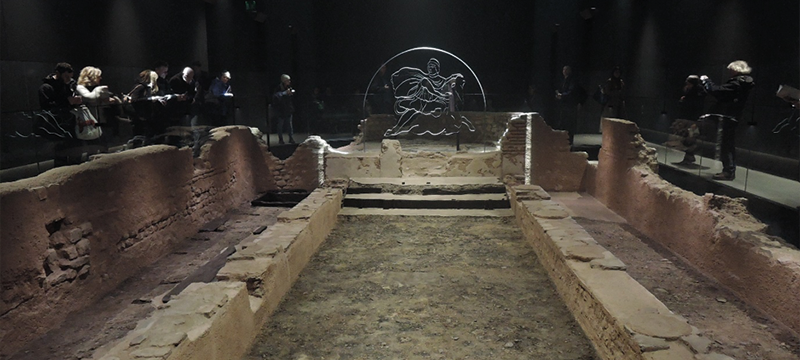 Photo of: Reconstruction of the Temple of Mithras
The London Mithraeum is the remains of a subterranean Roman temple, dating from about 240AD. The temple is impressive and is viewed as part of an atmospheric light and sound show. There's a fascinating display of some Roman artefacts and an interactive exhibition, as well as contemporary art work exhibitions. It's housed in a modern building with excellent accessibility. There's step free access, a lift and accessible toilet. It's open daily and admission is free, although they recommend that you pre-book on their website, as only limited numbers are allowed into the temple viewing area at any one time. The Temple is about a 5 – 10 minutes' walk from St Paul's Cathedral and well worth a visit.
Read more about it in my Euan's Guide review.
The Postal Museum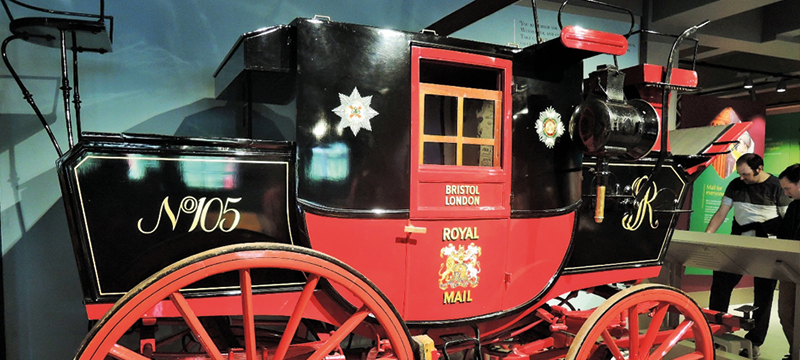 Photo of: Horse drawn Royal Mail carriage
The Postal Museum tells the story of the British Postal Service. The museum is housed in two buildings which both have excellent step free accessibility, including accessible and Changing Places toilets. Regrettably, one of the main attractions riding the Mail Rail is not available for people with mobility disabilities, who cannot meet the museum's evacuation procedures. However, there is plenty to see from post boxes, telephone boxes, uniforms, stamps and other memorabilia. The museum is very interactive and family friendly, including the opportunity to create your own personalised stamps. There is also a delightful café and a well-stocked shop with many unique and unusual gifts. There is an admission charge but tickets are valid for free return visits for a year.
Currently on until April 2020 is The Great Train Robbery: Crime and Post exhibition.
Read more about it in my Euan's Guide review.
London Metropolitan Archives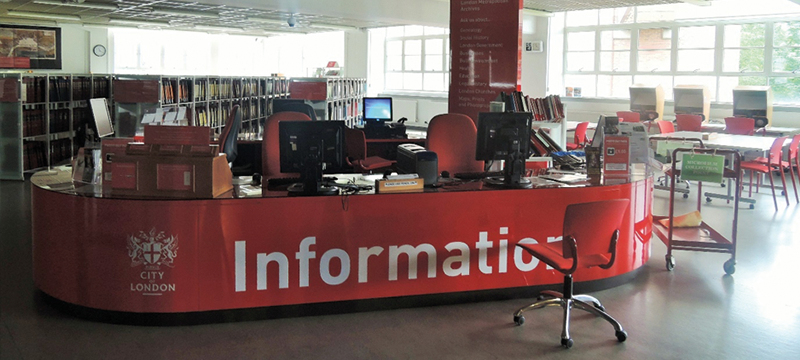 Photo of: Information desk
London Metropolitan Archives (LMA) is one of the largest archives in the UK and is an archive repository for the Greater London area. It's a hidden treasure trove with documents, pictures, films and maps about London, dating back to 1067. Members of the public can apply for a history card which will enable them to view original documents. However, the archives offer much more than just the opportunity for you to do historical research.
There are free, temporarily exhibitions and the current one is Underground London which runs until 4th December 2019.
There is also a programme of regular events, many of which are free, including talks, tours and book clubs, which can be booked via Eventbrite.
On Friday 19th November 2019, LMA are hosting their annual Disability History Conference. This year's theme is All Work and No Play and tickets can be booked here.
Read more about it in my Euan's Guide review.
Ham House and Garden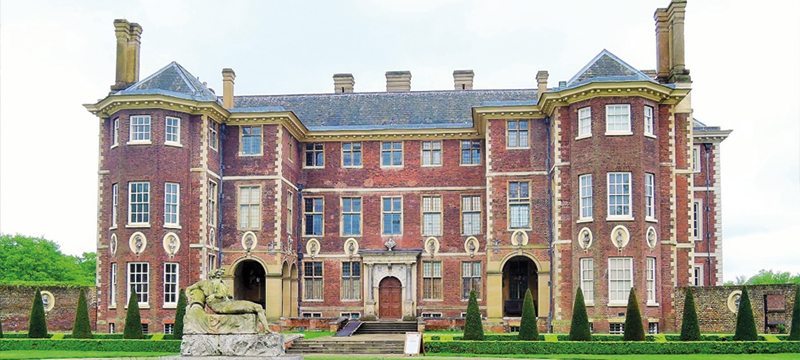 Photo of: Entrance to Ham House
A visit to the elegant, seventeenth century Ham House, on the banks of the River Thames, near Richmond, is a delightful unexpected treat. Whenever I visit, I feel like I've been transported out of London into the countryside. The house is very accessible, as the 9th Earl was disabled and had a lift installed, which provides step free access. The house is beautifully furnished and there is plenty to see. The gardens have retained their original lay out, with formal and kitchen gardens as well as a wilderness area, and are easily accessible with a step free route and the option to pre-book the hire of a mobility scooter. The property is managed by the National Trust, there's an accessible toilet, shop and a café which overlooks the gardens.
Read more about it in my Euan's Guide review.
Fashion and Textile Museum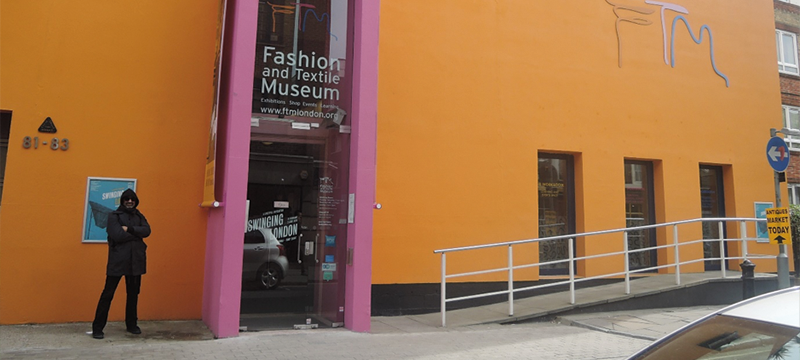 Photo of: Entrance to the Fashion and Textile Museum
The Fashion and Textile Museum is a specialist fashion museum, which has no permanent collection, but hosts temporary exhibitions and fashion themed events. Exhibitions are fun and colourful. If you enjoy the V and A's costume exhibitions, you will love this museum, plus it has the bonus of not being so crowded. The current exhibition is Zandra Rhodes: 50 Years of Fabulous which is on till 26th January 2020. The museum has step free access and an accessible toilet.
Read more about it in my Euan's Guide review.
Locations: London