Holiday cottages in Dorset with disabled access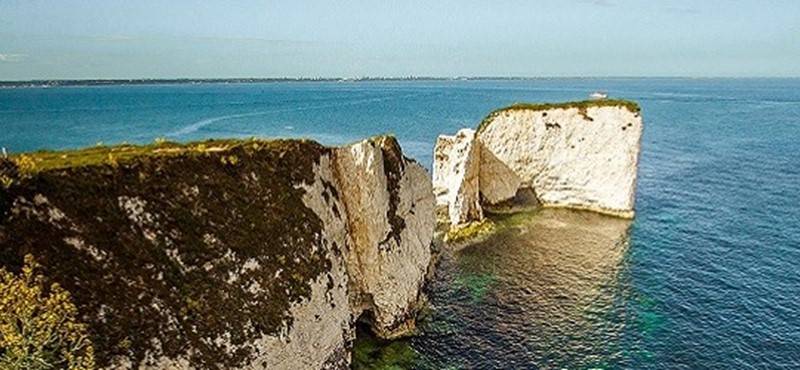 Thinking about exploring the World Heritage Jurassic Coast? This stunning part of England is an ideal location for a seaside holiday, and it just so happens there are plenty of self-catered cottages with disabled access around the area. Have you stayed at any of these listed cottages?
Tidmoor Cottages, Weymouth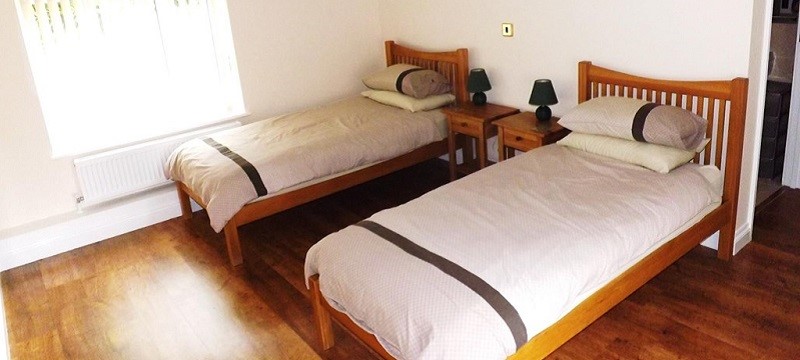 Tidmoor Cottages include two wheelchair accessible cottages with a twin bedroom and wetroom on the ground floors. The cottages are located minutes from The Fleet Lagoon nature reserve and Chesil Beach on The Jurassic Coast. They've had many reviews on Euan's Guide including from one family who loved their visit:
"After struggling to find somewhere suitable to accommodate our disabled son over the years, we finally found this little gem in Weymouth. An open plan living quarters with a walk-in shower room made our lives much easier. An immaculate conversion which has two levels to sleep four, was made even more impressive when we saw the view from the patio doors which opened out onto The Fleet."
Bookham Court Holiday Cottages, Dorchester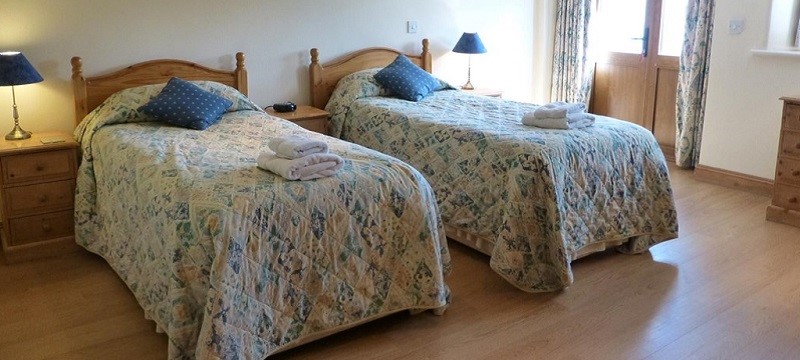 Numerous countryside cottages are available to hire at Bookham Farm in Dorchester. These cottages were converted from redundant farm buildings in 2001, and a games room and fishing lake were added. The farm is an excellent place to spot wildlife, including owls, kestrels, small birds and small mammals. The cottages are listed on Euan's Guide saying:
"Bookham Court holiday cottages are ideal for guests with limited mobility. Two cottages have downstairs bedrooms with wetrooms and access to a patio and games room."
Dream Cottages, Weymouth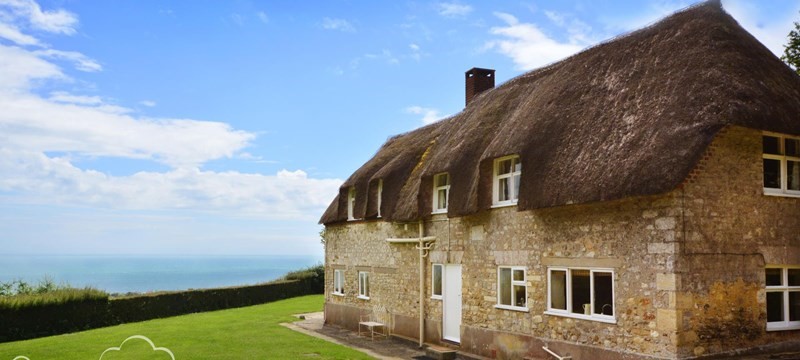 Dream Cottages is a Dorset cottage agency with numerous ground floor apartments and single storey cottages. They are listed on Euan's Guide saying:
"If in doubt, we can arrange for you to speak with a member of staff who knows the property well and who can advise you on such things as disabled access and downstairs bathroom or wet room facilities, before you commit to booking a cottage."
Mimosa Cottage, Tamarisk Farm, Dorchester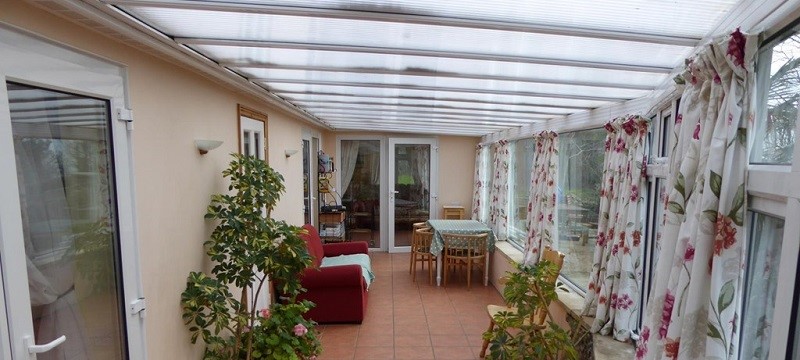 Located in the heart of the Jurassic Coast, Mimosa Cottage has remarkable sea views of Chesil Beach. The cottage is all on one level with underfloor heating, and is listed on Euan's Guide saying:
"The cottage has two bathrooms with raised toilets and is fitted with hand rails. Two bedrooms, one twin and one double. Kitchen with adjustable sink and hob."
Blackrow Farm Barns, Sturminster Newton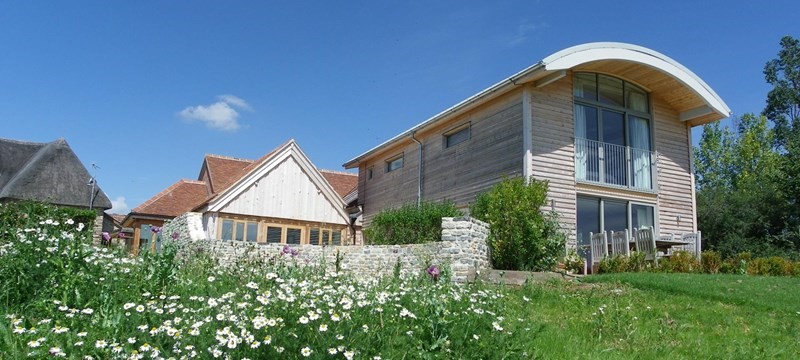 Blackrow Farm Barns are unique barn units which allow for flexible holiday set up. The cottages are in the community of Sturminster Newton. Both barns are environmentally friendly and supplied by solar heating. They even harvest their own rainwater!
"Whole barn sleeps 12 and can be split into two units (Dairy and Dutch). Induction loop available in Dutch Barn, four electric profiling beds available, one height adjustable with removable cot sides, two mobile shower commode chairs available."
Have you stayed at one of these cottages?
We need more reviews of cottages in Dorset! Add your review of one of these cottages or any other accommodation you have stayed in along the Jurassic Coast. Write a review >>
Locations: Dorchester, Sturminster Newton, Weymouth