Homelands Trust Fife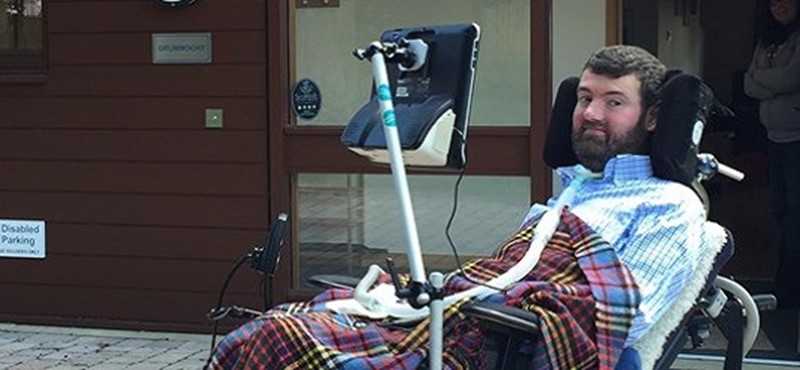 A venue that is raking up the reviews on Euan's Guide, and who has recently launched their new Access Guide, Homelands Trust Fife is a charity that manages luxury, accessible holiday cottages by the coast. The Homelands Trust cottages and associated therapy and activity centre is currently the most-reviewed venue on Euan's Guide, and we spoke to David Paton of the charity to find out what's making this accessible destination stand out from the crowd.
For Homelands, the decision to list on Euan's Guide was about exposure and targeting relevant potential customers. They also believed that the website and app were filling a gap for independent and trusted reviews in a market that was going to be beneficial to many people. It turns out the decision was a good one; Homelands have had bookings and customers direct from Euan's Guide and these new visitors have closed the circle by generating powerful endorsements for Homelands on the site.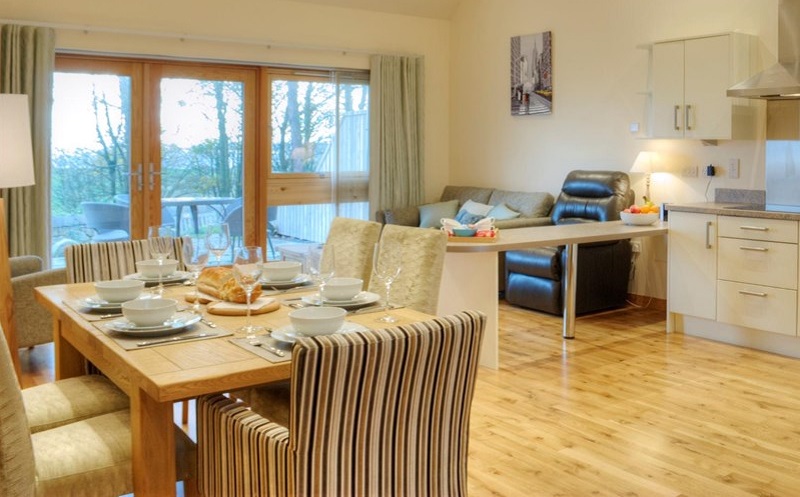 So how has this charity succeeded in collecting more reviews than any other venue on Euan's Guide so far? Besides having a great listing and having the Euan's Guide badge on their website; we asked David how they encourage guests to review on the site, and the answer was, very simply. As guests are being familiarised with their holiday lodge at Homelands, they are asked to leave feedback and comments in the diary and to write a review for Euan's Guide. Guests are also encouraged to review surrounding businesses; this is a great way to raise the profile of an area and to make the visit worthwhile.
But, there's one more very effective approach that Homelands are taking to build up reviews. It's the personal touch, David tells us. The night before guests are due to check out, they receive a personalised letter of thanks which also prompts them again to review on Euan's Guide. And the outcome? Homelands have had consistently good reviews that encapsulate the relaxation and trouble-free feeling that should come with a holiday. For David, this is particularly encouraging, and he shares his favourite review with us:
'It's rare that we go somewhere where everything we need has been thought of and an overnight stay is so easy. Accessibility has been beautifully integrated into the design so that it's not a focal point, everything just flows well. The cottages are incredibly spacious and very peaceful. The access is so good you don't even think about it' - Euan's Guide reviewer 2015.
Read reviews of Homelands Trust Fife>>
Locations: Leven