How to List Your Coffee Shop on Euan's Guide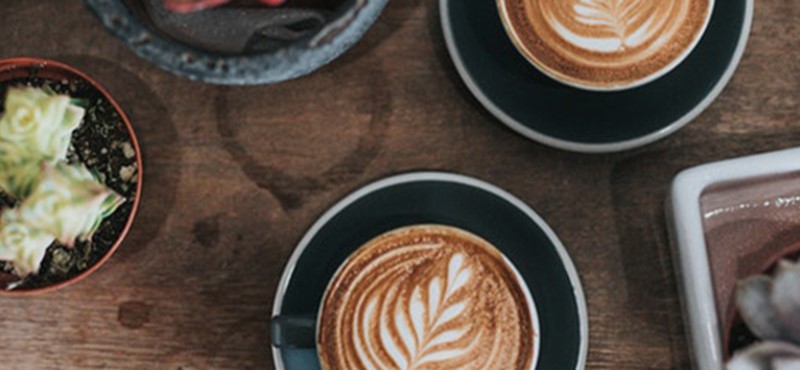 Our reviewers love coffee shops and are always on the hunt for new ones to try. We have hundreds listed on our website for our readers to try out and review. We've compiled a how-to guide on listing your coffee shop to make it as easy as possible for you to join our listings.

Why list on Euan's Guide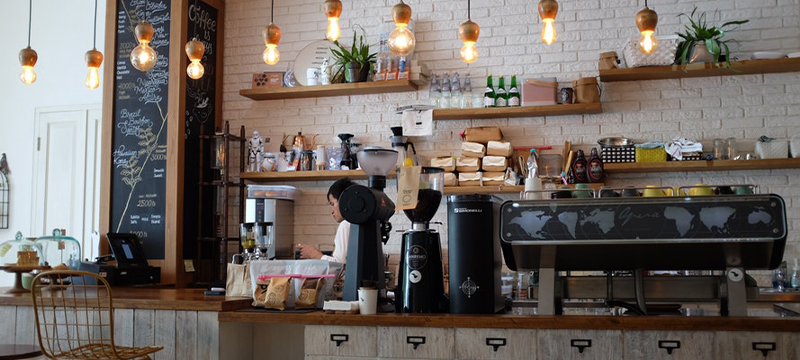 You'll be seen by our coffee loving reviewers who are looking for new shops to enjoy and reach a whole new audience of people searching for their daily caffeine fix. Listing your coffee shop on Euan's Guide means that the accessibility information many people need is all in one place, in a user-friendly and easy to find format.

How to list on Euan's Guide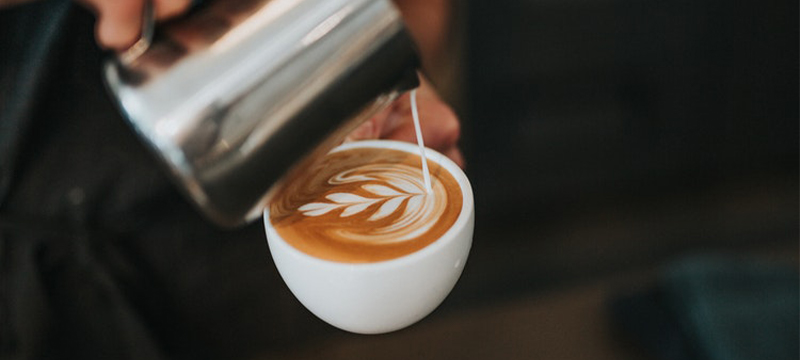 The process for listing your coffee shop couldn't be easier. All you need is some photos of your venue, information on your accessibility, and an email and password at the ready. It's completely free to list your venue with us!
Simply create an account and go to our venue page. You'll be taken to a questionnaire where you will be asked for details of your venue and coffee shop, and how accessible your space is, including information on any accessible toilet facilities on the premises. Information about your accessibility will help them to decide whether to visit, so give plenty of details. Any and all information is welcome! Particularly photos. We want to see your lovely coffee shop! And our reviewers love to see pictures of your venue before they go.
You'll also be asked about your staff, seating arrangements, and the facilities you have for disabled visitors. You'll be asked if you have accessible parking facilities. If not, don't worry, you can add details of the best public transport to get to your venue. After submitting a lovely photo of your coffee shop, its entrance, and accessible toilet, you'll have completed your submission!
We'd also love to hear of any events you are holding so don't be shy to tell us all about them! Contact us here.

You might also be interested in:
Simple steps to make your café more accessible. Learn more here.
Handy ways to let people know that you are listed on Euan's Guide. Learn more here.