How to list your festival on Euan's Guide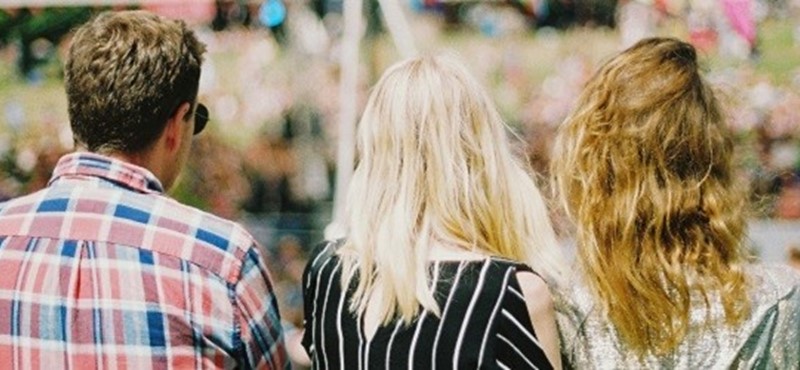 We love festivals, and we're delighted to have some of the world's biggest festivals listed on Euan's Guide! Festivals come in all different shapes and sizes and have varying degrees of accessibility, so how do you list one on Euan's Guide? And why would you want to?
Why do festivals list on Euan's Guide?
Festivals involve lots of planning, and not just for the organisers. Disabled festival-goers have various things they need to consider before going to see their favourite acts or checking out new performances with friends. Much of the information people require is often missing or difficult to find, but festivals can make planning easier and more enjoyable by clearly listing their disabled access information on Euan's Guide.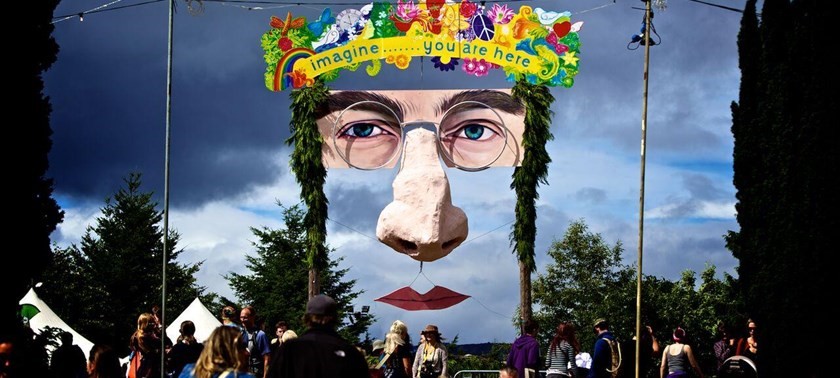 What you'll need
• An email address and password
• A photograph of your festival (plus any other relevant photographs e.g. accessible loo, wheelchair viewing platforms, Box Office etc.)
• Information about your festival's disabled access
How to list
Go to: www.euansguide.com/venues/ and follow the steps on screen. Things you'll be asked to consider include:
• Does your festival have accessible toilets or Changing Places toilets?
• How can people book accessible tickets?
• What are the parking options?
• If this is an outdoor festival, are there charging points for powerchair users? Shelter from wet weather?
• Do you have access stewards available to assist with any questions or directions? How will people recognise them?
You can add as many festivals and venues as you like!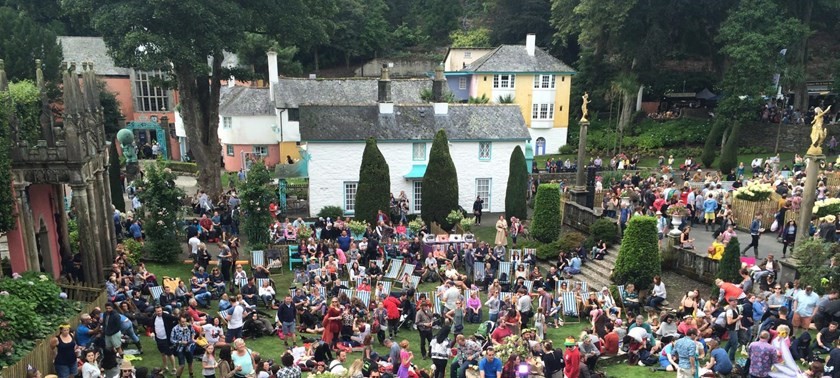 What else do we do?
If your festival spans many venues, you'd like to do more work with us, or offer tickets to disabled access reviewers, we'd love to chat with you! We can help promote your festival among our readers, and showcase your disabled access reviews, events and information. Get in touch!
Examples
Edinburgh Festivals Landing Page
Electric Fields Festival Listing
Belladrum Tartan Heart Festival Listing
Chase Park Festival Listing