Ian Rankin endorses Euan's Guide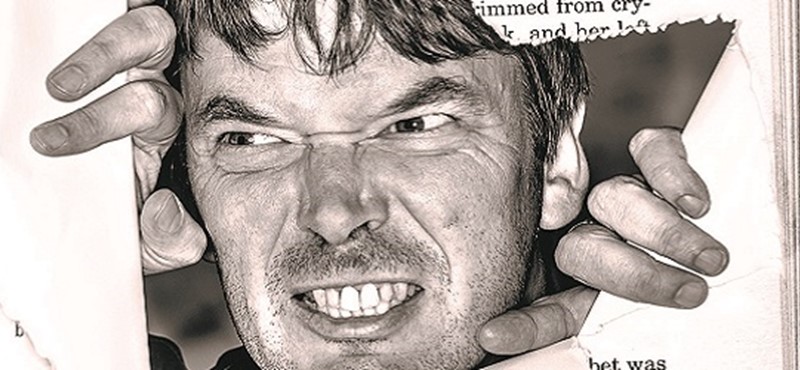 We were delighted to have best-selling Scottish crime writer Ian Rankin endorse Euan's Guide:
'As the parent of a young adult wheelchair-user, I am a huge fan of Euan's Guide. It celebrates accessibility and flags up shortcomings. It gives the disabled and their carers a voice. And it's fun. Think of it as Trip Advisor - with wheels on!'
Ian Rankin
Read Ian's blog for Euan's Guide here.
With thanks to Chris Close for this photo of Ian Rankin.