7 Ideas for Father's Day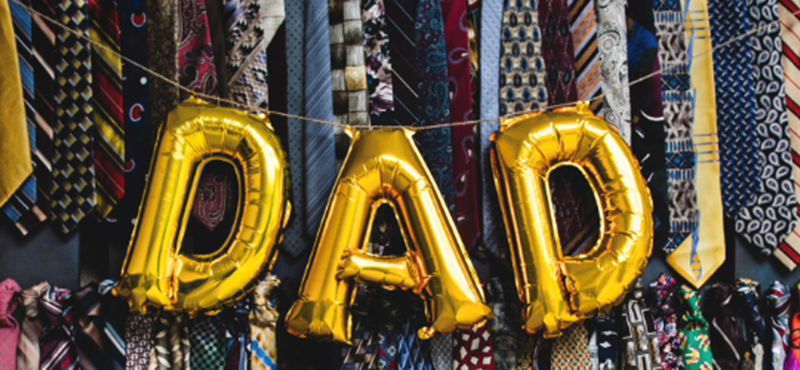 Father's Day is just around the corner, which means it's almost time to celebrate Dads and fathers worldwide! This year Father's Day might be a little different due to Covid-19 but don't let that stop you from having some quality time with your own father. Here is a list of things you can try to celebrate your father.
A fitness bingo challenge
Why not try this fun workout or challenge a family member, like your father? The fitness challenge by Edinburgh Rugby follows a series of bingo cards with various workout goals on them and is certainly a fun way to workout. Challenge your father to see who is fitter! You can find this great workout on the Edinburgh Rugby website.
Bake him some crumpets
There's nothing like a fresh crumpet with a cup of tea to relax with. And there is no better crumpet recipe than Warburtons. Lucky for us Warburtons have recently shared their family crumpet recipe so that we can all enjoy the crumptity goodness from home. Why not make a fresh batch for your dad to remind him you love him? Find the crumpet recipe here.
Gift him a Kindle subscription
If your father likes reading or audiobooks why not gift him a Kindle subscription? Kindle are currently offering 2 whole months free right now so you can have access to millions of books. Why not try to do a read along with your father and discuss your latest reads together. You can share the family library on Kindle too!
Have a barbeque
Barbeques and Dads go hand in hand, so why not have his Father's Day dinner be a family barbeque? Bring out the charcoal to cook your dad something tasty. Take the opportunity to learn a thing or two from good old Dad or cheer him on as he cooks up some delicious grub. Need help picking what to cook? Here's a list of great barbeque foods to try out.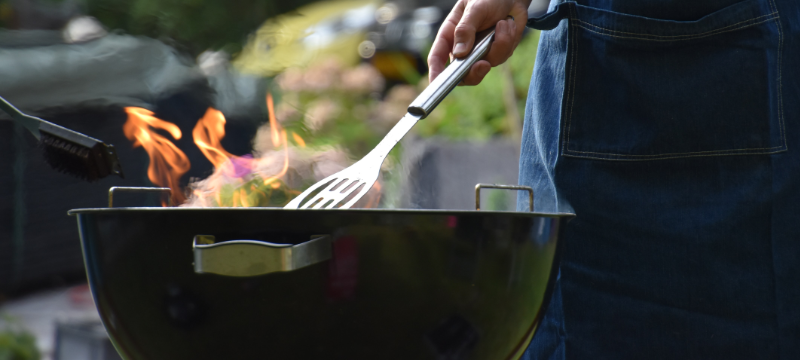 A family night in
Celebrate Dad's special day by gathering the family around to spend time together. Try out classic board games like Monopoly or Jenga. If you don't have any board games you can try playing video games with each other or even make it a family movie night. Whatever you do, Dad will have a great time with you.
Make a time capsule
Making a time capsule is a touching experience and what better time to do it. You can ask for items or messages from all of your family members and share that experience with your father. Reminisce and think back on all his amazing years of parenting and your thoughts for the future. Plus, when it is time to open the capsule back up again you two can think back on the memories of when you buried it. You may even want to open it next Father's Day!
Gather the family together
In this time of uncertainty, being with loved ones is important now more than ever. If you can't visit your family or father on Father's Day why not organise a whole family video call. Privately message Dad's family, friends, and loved ones, and surprise him with a video call. Video calls are great for staying in contact with people so calling the whole family makes sure everyone is here to celebrate.
Do you have other ideas? Share them in the comments below or over on our forum.
Happy Father's Day from all of us here at Euan's Guide. And if you do go out in your local area, whether that is a trip to the shop to pick up food for the BBQ or a family stroll around a park near you don't forget to review it on Euan's Guide to let other people know what you thought of its disabled access. Leave a review >>>
| | |
| --- | --- |
| | Written by Kimberley Penny, Communications Intern |
While you are here, check out:
More things to do suggestions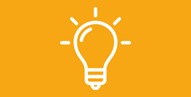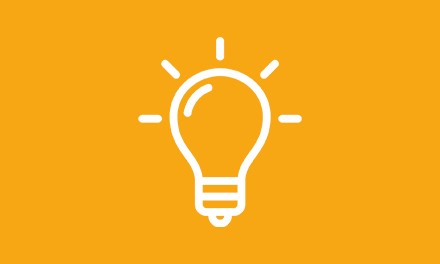 News and updates from Euan's Guide