It's Small Charity Week!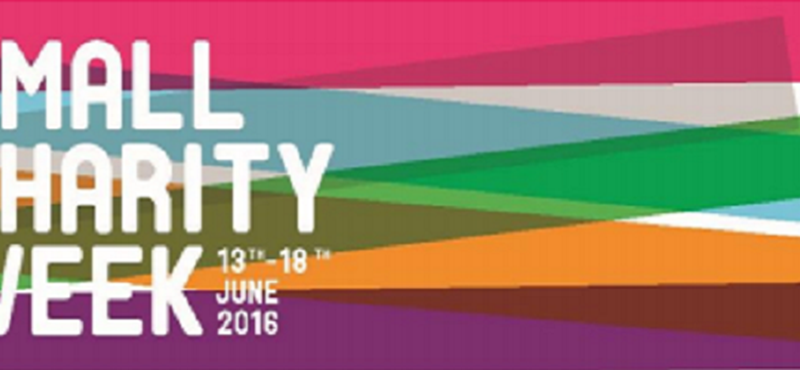 This week is all about celebrating small charities and the contribution that they make to people and communities all over the world. At just two and a half years old, Euan's Guide has come a long way since its creation, and we'd like to say a big thank you to all of our reviewers who have made it what it is today!
Of course, many new reviewers and venues have signed up to Euan's Guide in recent months too. As part of Small Charity Week 2016, we wanted to share with our contributors old and new what Euan's Guide is all about.
Where did Euan's Guide come from?
It all started in 2013 when Euan and his sister Kiki decided to do something a bit different. Having spent too much time asking about disabled access at shops, bars, hotels and more; they realised that there had to be a better way to find out what accessibility was really like at all kinds of venues. What better way to do so than to ask other disabled people?
Why write disabled access reviews?



Disabled access reviews are what Euan's Guide is all about! Disabled people, their friends, families and carers can leave a review of any place they have visited; and all of these reviews help to build a directory of accessible places to go, from your local post office to a concert venue.
It can take as little as five minutes to submit a review to Euan's Guide, and you can write as much or as little as you like! But why are disabled access reviews so valuable? More than any disabled access window sticker or badge ever could, reviews share what real people have to say about accessibility.
More reasons why it's great to review on Euan's Guide >>
How to get involved
Click here to sign up to Euan's Guide if you haven't already. Once you're logged in, you're ready to start reviewing! All it takes to be a reviewer on Euan's Guide is a passion for disabled access - all of our reviews are written by disabled people, their families and friends. Write a review now >>
Tell your friends!
Euan's Guide works better with friends! Help us spread the word about disabled access reviews by sharing Euan's Guide with your friends and followers on social media. The more reviews we have the more disabled access information we will be able to share. Euan's Guide on Twitter >>
What else can I do?
Reviewing is good fun, but there are lots of other things you can do on Euan's Guide too! If you run a business or attraction, you can also share your disabled access information on Euan's Guide. This is called listing, and it's a great way to open up your venue to new people.
There are plenty of news articles, blogs and stories to read; as well as featured reviews, our Weekly Digest and Tweets to enjoy! Look out for pictures of assistance dogs with Euan's Guide water bowls, as well as our popular Red Cord Cards on social media.