What's On In July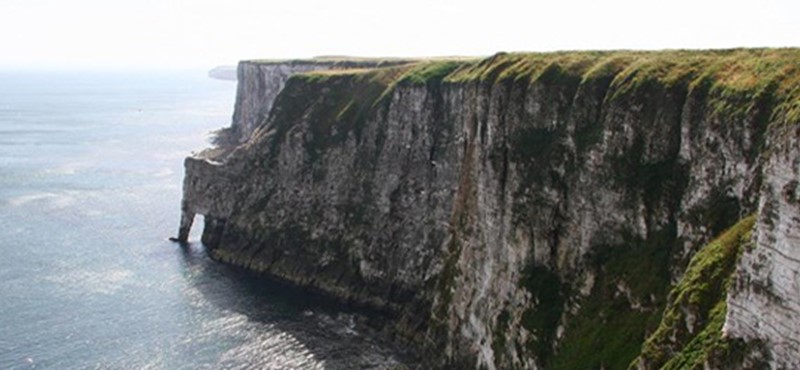 July has arrived and summer is well and truly here. We have lots of great summer events listed on Euan's Guide, and we've compiled a list of suggestions to inspire your next adventure.
RSPB Bempton Cliffs: Wildlife Walk
Various dates 11:00 AM - 12:30 PM
Throughout the month of July, The Royal Society for the Protection of Birds are offering relaxing walks along Bempton Cliffs for seabird breeding season. Follow the walk with a friendly walk leader and try to catch a glimpse of gannets, puffins, fulmars, and herring gulls.
Click here for a full list of dates.
Birmingham: The Color Purple

Wednesday, July 17, 2019 7:30 PM (BSL Interpreted)
Thursday, July 17, 2019 7:30 PM (Captioned)
Saturday, July 20, 2019 1:00 PM (Touch Tour)
Saturday, July 20, 2019 2:30 PM (Audio Described)
Catch the musical adaptation of Alice Walker's critically acclaimed book in Birmingham this month. The Hippodrome is hosting performances of the award-winning musical which follows the protagonist Celie through 40 years of her personal awakening.
More information on upcoming events at the Hippodrome.
London: A Midsummer Night's Dream Audio Described Performance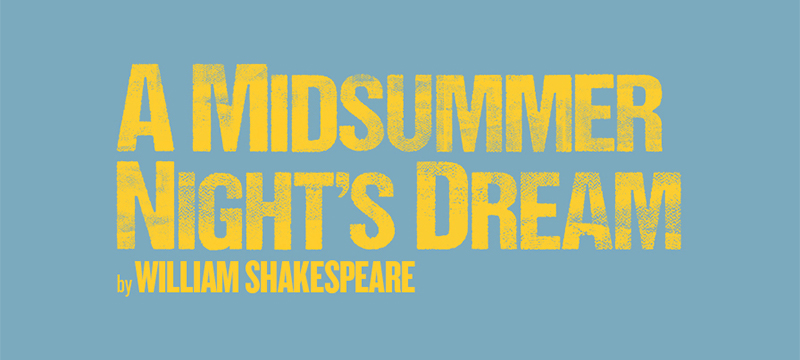 Saturday, July 20, 2019 2:15 PM - 4:45 PM
See a performance of one of Shakespeare's most beloved plays at Regent Park this July, at their lovely Open Air Theatre. A Midsummer Night's Dream tells the story of love, confusion, jealousy, and desire in the land of the faeries.
Click here for more information.
Edinburgh: A Royal Wedding Audio Described Tour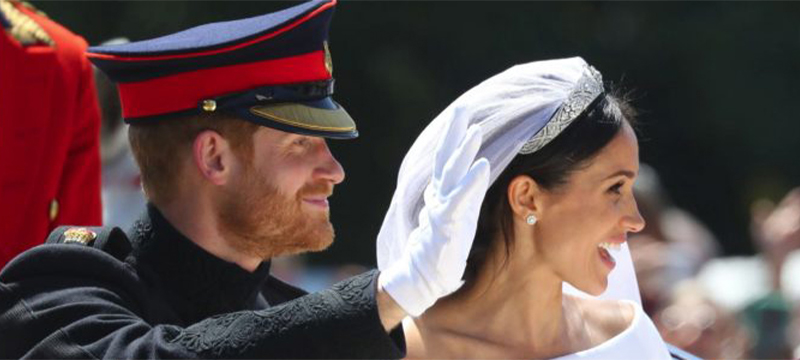 Wednesday, July 24, 2019 10:30 AM - 12:30 PM
The world was captivated last May with the wedding of Prince Harry to Meghan Markle, and now you can see outfits and objects from the event that was watched by millions around the world. The exhibition at the Palace of Holyoodhouse runs until October and includes the dress and suit worn by the Duke and Duchess of Sussex as they wed. Advance booking is recommended for the audio described tour.
Locations: Bempton, Edinburgh, London, Birmingham