July Wish List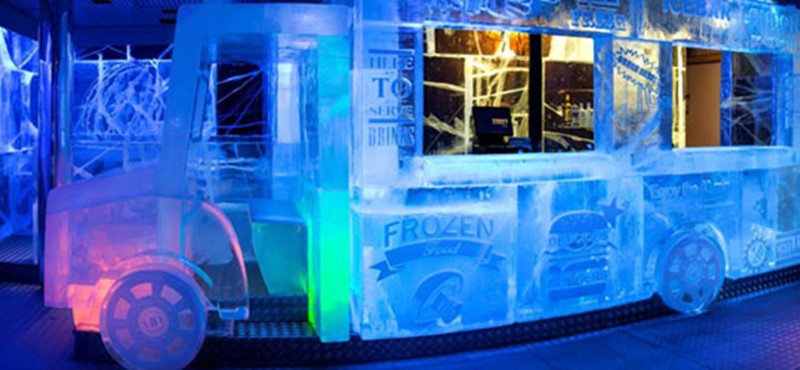 Euan's Guide gets more useful with each and every review! If you haven't written a review yet, why not submit one today? The following places have listed information about their disabled access on Euan's Guide and they would really appreciate some feedback. Reviews acts as personal recommendations and they can provide very useful information for people visiting a venue for the first time.
London
Hackney Picturehouse
Icebar London
Cardiff
World of Boats
Firing Line Museum
Manchester
Salford Museum & Art Gallery
Victoria Baths
Leeds
Thwaite Mills Watermill
Leeds City Museum
And everywhere else! We need reviews of museums, hotels, bars and everyday places such as supermarkets and Post Offices in your area! If you have any questions about reviewing, we'd love to hear from you! Get in touch.
Locations: Cardiff, London, Manchester, Leeds