The Jun/Jul issue of PosAbility is out now!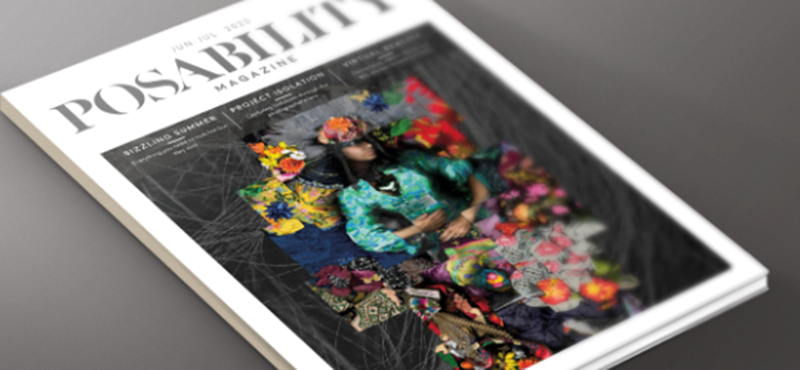 Guest blog from PosAbility Magazine.
This issue we celebrate a creative and artistic project that brought together the diverse and beautiful models from Zebedee Management with photographers from around the UK. The results captured stunning images of the models in their own homes through the magic of applications like FaceTime and Zoom allowing the photographers to get their shots.
Hannah Hoskins talks about why she 'pimped' her mobility aid, how it changed her social interactions and she encourages readers to add their own style to their clinical-looking mobility aids. 
Travel writer Carrie-Ann Lightley, explores the importance of accurate and detailed accessibility information. As we ease out of lockdown and hopefully back to some sort of normality, Carrie-Ann urges venues and tourist attractions to understand the impact of accessibility information for disabled people, recognising that everyone's accessibility needs are different and it is not a one size fits all scenario.
Euan's Guide bring you a wonderful guide to some virtual attractions to visit from the comfort of your own home and we explore some virtual options for families to help keep the kids amused!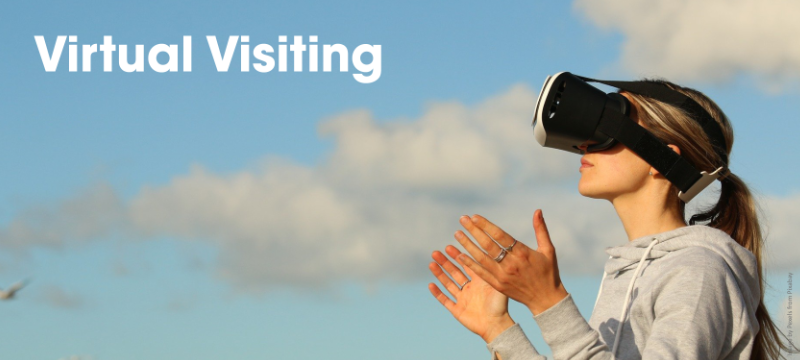 We have incredible competition provided by Permobil this issue which will see one lucky reader win a SmartDrive MX2+. This system attaches to manual wheelchairs to provide a boost in propulsion whenever it is needed, helping users to conserve energy and allowing for longer journeys to be covered. You can enter here for your chance to win!
You will also find all of our regular features, including our columnists, a product showcase, a kids' section, employment advice and news. We are also offering friends of Euan's Guide a 50% discount so a 1 year subscription will only cost £7.50 (normally £15) and 2 years will only cost £12.50 (normally £25). Simply enter the code EG20 when you subscribe online at posabilitymagazine.co.uk/subscribe or call 0141 465 2960 and quote EG20. 
Until next time, stay safe.
While you are here