Keep the kids busy this Easter Weekend!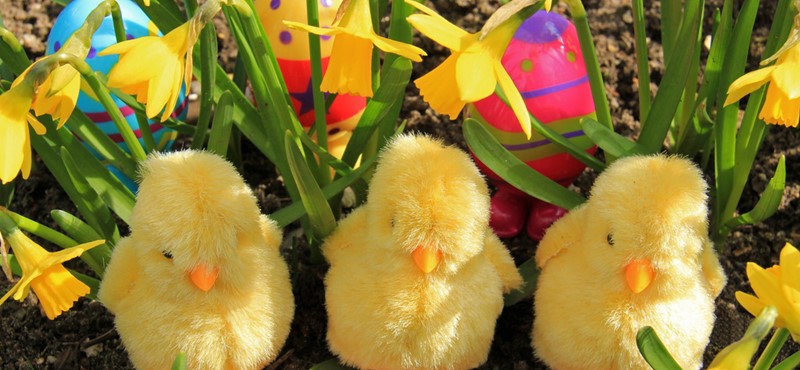 If you are looking for accessible ideas to keep the kids busy during the Easter holidays, we have lots of suggestions for events and venues across the UK.
There is an Easter egg hunt at Beamish from the 14th to 21st of April. You can also paint eggs and make hot cross buns (19th to 21st). If Beamish is too far from where you live, you can download the recipe for hot cross buns from their website.
At Stirling Castle you can take part in a magical Easter with display of sorcery and birds of prey to admire (19, 20 and 21st).
Easter wouldn't be Easter without having an excessive amount of chocolate, Cadbury World is sure to give your taste buds a treat! From the 18th to 21st they have an Easter Eggstravaganza to entertain all the family.
The Museum of London has a range of free activities, that are suitable from children from five years old, during the Easter holidays. A full list of what is on is available from their website.
Eureka! always makes a fun and educational day out and last year Mumsnet voted its gallery 'All About Me' UK's top interactive exhibition for children.
We are currently looking for a reviews of theme parks, so if you are heading to Alton Towers or Thorpe Park, let us know!

Wherever you go this Easter weekend, make sure you send us a review! If you are hosting an event this weekend, let us know and we will list it below. 
Photo Credits - Karen Roe and Fox-and-Fern.