Keeping everyone entertained at home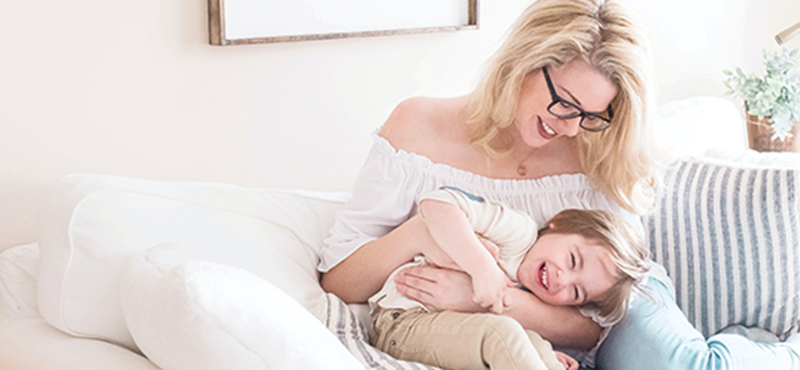 We're back with more ideas of what to do if you or any members of your household are starting to feel a little bored of your routine.
For this week's suggestions we have tried to think of activities we think would be suitable for children, families and adults. There are still so many suggestions waiting to be discovered on the Euan's Guide Forum so make sure you head across to see what people have been saying over there and don't forget to add your own comments and suggestions. 
For kids
Science at Home
The Edinburgh Science Festival has moved online this year, their digital alternative is being called Elements of #EdSciFest and they've already shared loads of great resources. 
Built around their original theme of 'Elementary', the new digital mini-Festival explores science's role in addressing the biggest global environmental challenges through five strands – Air, Earth, Fire, Water and Aether, representing the digital world. Take a look at the Elements of #EdSciFest's main page or browse the what's on section.
There are loads of online science lessons available right now, to find a few suggestions take a look at the science for kids thread on our forum.
Maths at Home
The Maths Factor, created by Carol Vorderman, is currently free while schools are closed. The content is aimed at children aged 4-12 and as well as short lessons there are lots of maths themed games. 
Drawing tutorials
Euan's Guide Ambassador Gary shared this brilliant video on Facebook full of loads of fun drawing ideas, some optical illusions and more! It seems as if it gets progressively harder but it definitely makes you want to try it for yourself!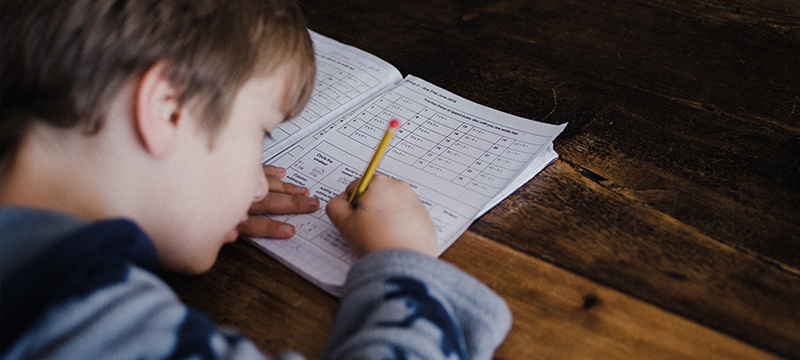 For all the family
Have a karaoke night
A quick search on YouTube and you should be able to find karaoke versions of most of your favourite songs. Try this channel if you are stuck for ideas. 
Watch a musical
Sticking with the song theme, why not have a designated musical night? Each week Universal will be streaming a full-length Andrew Lloyd Webber musical on their YouTube Channel 'The Shows Must Go On'. The musical will be uploaded at 7pm on Friday and be available for 48 hours. It has already shown Joseph and the Amazing Technicolour Dreamcoat and Jesus Christ Superstar.
If musicals aren't your thing then don't worry, you can find more streaming performances on our virtual theatre and musicals topic in the forum.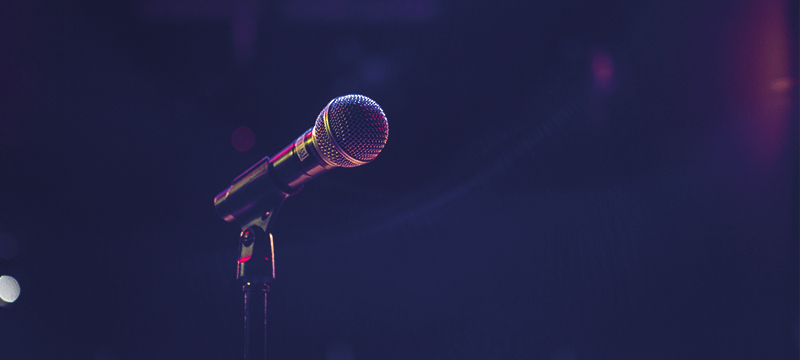 For adults
Watch a comedy show
For the last few weeks, The Stand comedy club has been providing entertainment thanks to their Saturday night show streamed live at 8:30pm. We always look forward to seeing the line-up announced and laughing the night away. They've not announced when the next show will take place but we do hope it comes back again soon! Check for updates by following this link.
Join an online bar
If you've missed the atmosphere at your favourite watering hole then it might be worth giving The Staying Inn a go. This virtual pub has been created for the disabled community to keep people in self-isolation connected. Expect interesting talks, quizzes, craft activites, bingo and film nights. They've also said that they will soon be offering British Sign Language lessons! Make sure you follow @TheStayingInn on Twitter and ask them for details on how to join their upcoming events!
Let us know if you've tried any of these activities and what you thought of them!
If you've found this article useful we'd really appreciate it if you could spare a moment or two to tell us about somewhere you enjoyed visiting and found accessible by leaving a disabled access review on our website. We hold thousands of reviews for all kinds of places and by adding to the website you'll be helping to make it easier for other people to find accessible places to go when things get back to normal.
| | |
| --- | --- |
| | Written by Abby Richards, Communications Manager |
More ideas from Euan's Guide