What's On in March?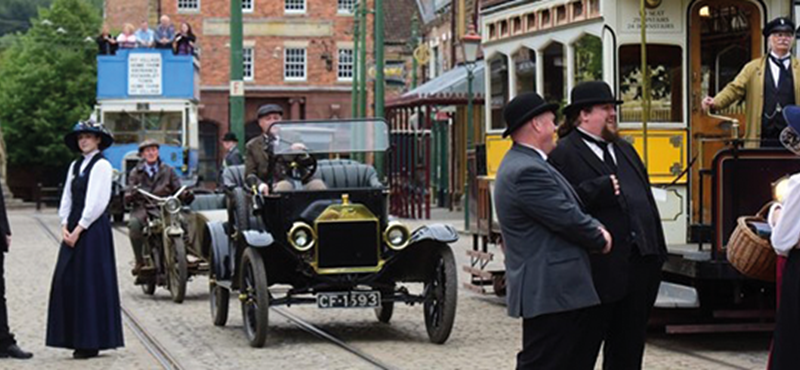 | | |
| --- | --- |
| | Written by Kayleigh O'Neill, Communications Intern  |
As Spring comes closer, we all hope the weather will start to clear up and everyone can get out and about to enjoy what is going on up and down the UK. We have some great recommendations for events that are happening in March including a Gaelic theatre performance, nature walk and something for Mother's Day. Don't forget to let us know where you go this month – leave a disabled access review on Euan's Guide!
Upcoming Events:
Glasgow: Maim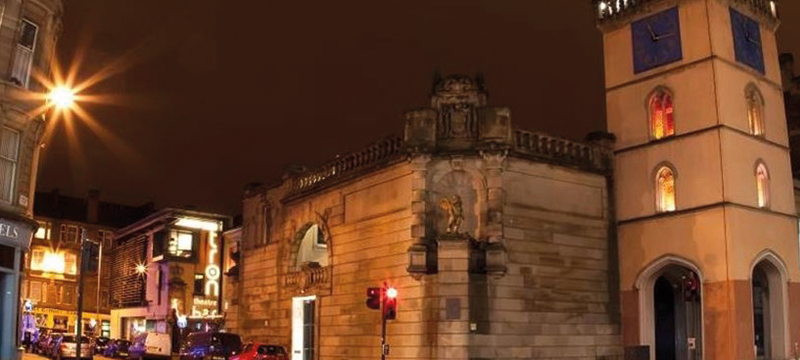 Signed Performances: Friday 6th March – Saturday 14th March 8:00 pm.
"Maim" translated from Gaelic means "panic" and the performance at the Tron Theatre attempts to show the panic and importance around Scotland's people who care deeply about their land and language. To find out more about the event, which is put on by Theatre Gu Leor & WHYTE, click the link here.
Oakham: Spring @ Barnsdale: Breakfast and Guided Walk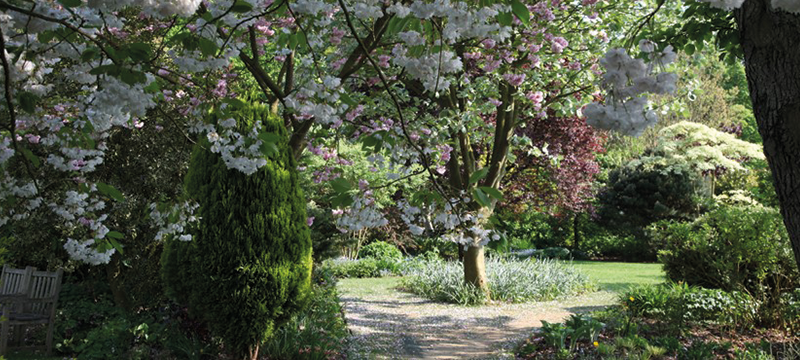 Thursday 12th March 9:30am – 12:30pm.
We hope the weather stays especially nice for this event. Join Nick Hamilton for a lovely cooked breakfast and then a stroll around Barsndale Gardens where you will learn about the origin and care of their plants and trees. Click here for more information.
Beamish: Mothering Sunday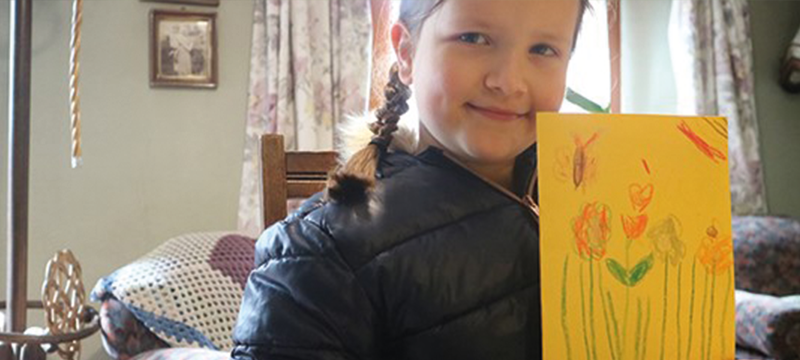 Sunday 22nd March 10:00am – 4:00pm.
For Mother's Day, The Beamish Museum is putting on an all day event dedicated to mums!  Join them to find out about the origins of the day and events that suit all ages. Check out the event page on Euan's Guide here.
Barnoldswick: Bancroft Mill Centenary Steaming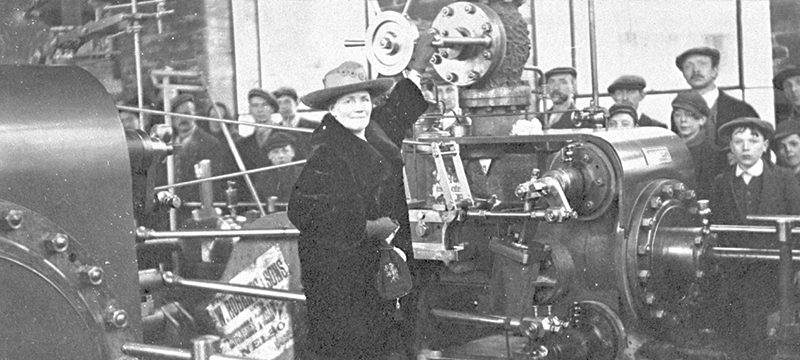 Sunday 29th March 11:00am – 4:00pm.
To celebrate 100 years of the Bancroft Mill opening, join Lancashire Sid at the Bancroft Mill Engine Museum where there will be a day of events and songs. There will also be a special steaming like the one that first started in March 1920. Don't miss out on this event – click here for more information.
Find more upcoming events on Euan's Guide