Meet our Reviewer of the Year 2018!
This well-travelled reviewer has been using Euan's Guide since it all began, writing about hotels, airports and Eagle 4A Lifters wherever he goes. His review and video footage of an accessible apartment in Barcelona this year impressed us so much that we're delighted to name Liam Dwyer as Reviewer of the Year 2018!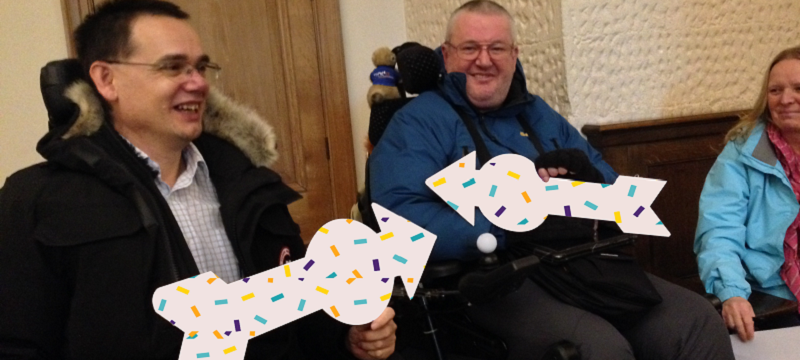 Liam's reviews are most helpful for powerchair users and anybody who wants to learn more about accessible travel as he shares experiences of flying and visiting new airports.
"I will always look at Euan's Guide to see if anyone has put a review on an area we are thinking of going to. I now try to do a review on Euan's Guide so everyone can benefit from my review. I now need hoisting for everything and a profiling bed at accommodation, but I have had a slow progress of MND." Liam Dwyer, Euan's Guide Reviewer of the Year 2018.
We'd like to say a massive congratulations to Liam and look forward to reading more of his reviews in 2019!
Would you like to write reviews on Euan's Guide?
If you'd like to tell disabled people about places you've visited, add your first review here.