Euan's Guide Memories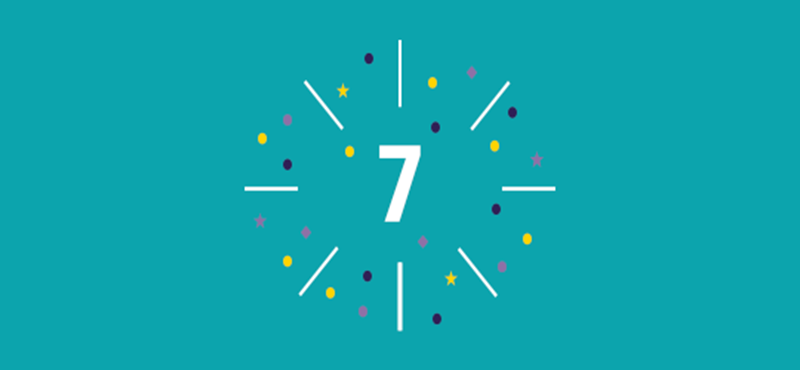 We've really enjoyed looking back over the last 7 years at what we've achieved. It was great to hear Tina talk about the reasons she loves Euan's Guide and to read about 7 meaningful reviews from Kayleigh. You'll find links to all of our birthday blogs at the bottom of this page.
In our final birthday blog we hear from Ambassadors Jon, Karis and Kayleigh who share some of their favourite Euan's Guide memories. You can join in too! How did you first hear about us? Did you discover somewhere new to visit thanks to a Euan's Guide review? What made you decide to write your first review? Leave your comments below!
Now, over to our Ambassadors.
Favourite Moment
Can you think of one stand out moment from your time being an Ambassador?
Jon: "My highlight would have to be being named 2019's Reviewer of the Year."
Each year since we launched we have named a Reviewer of the Year, last year the award went to our Ambassador Jon. We really enjoyed reading Jon's reviews for the many great places he visited in 2019, we can't wait to see where he reviews next!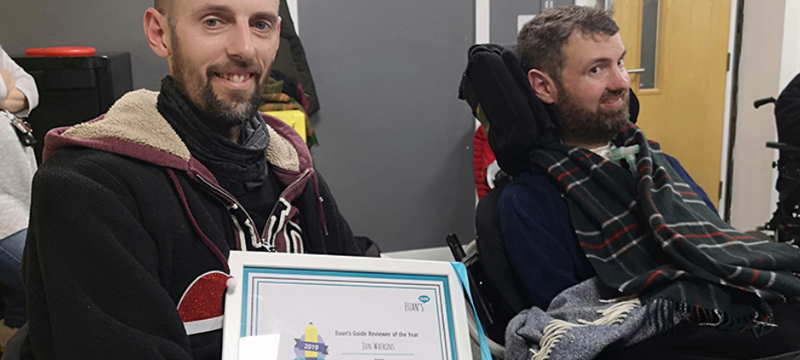 Image of: Jon (left) holding his Reviewer of the Year certificate next to Euan (right)
Favourite Review
Reading old reviews can be a great way to relive happy memories, can you tell us about your favourite reviews?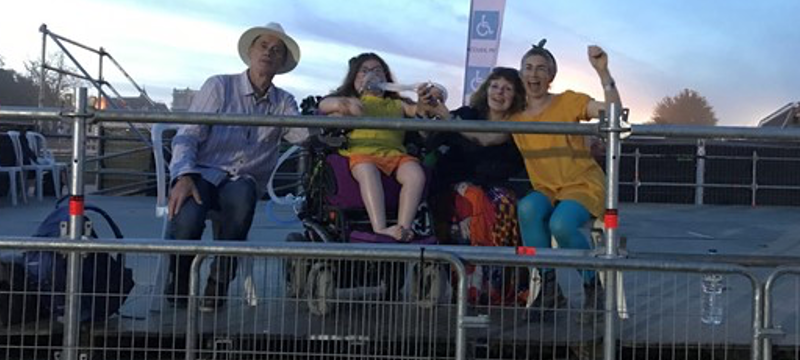 Image of: Karis (second from the left) with friends at Lollapalooza
Karis: "My top two reviews have got to be Macklemore at the O2 Academy in Glasgow; the atmosphere was amazing and he really worked for his money that night (well it was Glasgow on a Saturday night!). The next best review I did was Lollapalooza Paris last year where I saw 21 Pilots, 1975, Bad Bunny, Mø, Martin Garrix, Kodaline, Biffy Clyro, The Strokes, Orelsan, Jain and a wee bit of Clean Bandit! If I could have, I would have seen Migos, Tash Sultana and Kungs too but it was all incredible!"
Read Karis' reviews: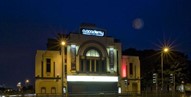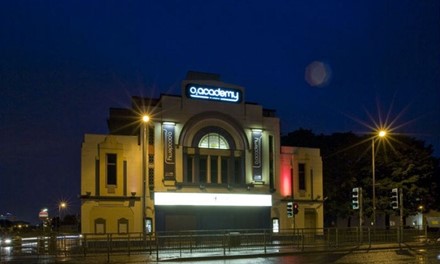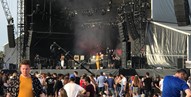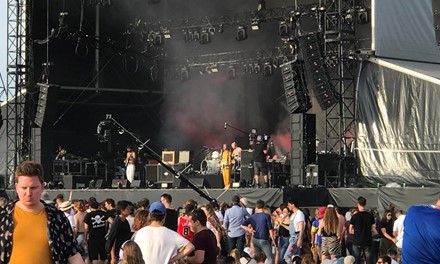 Jon: "My favourite reviews are the ones I wrote from my trip to Alabama."
Read Jon's reviews: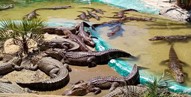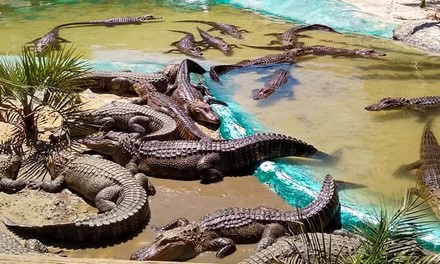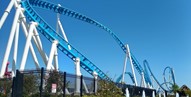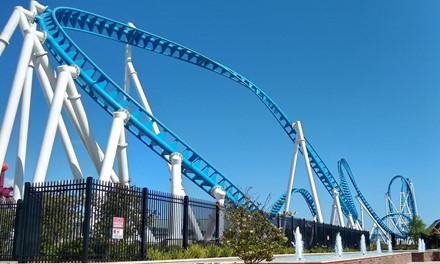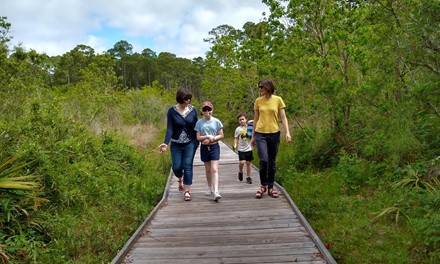 Wow, those sound brilliant, don't they! And you can read about Kayleigh's favourite reviews in this blog.
Favourite Event
What Ambassador event has been your favourite?
Karis: "We had a couple of great socials up here in Inverness, the first one was with Ryan who organised a visit to Urquhart Castle for us all and we also visited The Dores Inn on Loch Ness. The views at both venues were stunning and we all had a really good laugh. We also had a great time with Robbie out on the Moray Firth dolphin watching, again it was brilliant and it was great getting to know everyone."
Jon: "Last year's Christmas visit to the Royal Botanic Garden in Edinburgh."
Kayleigh: "My highlights also include Christmas at the Botanics as it was a great night out and access wasn't a problem."
"I also love Laura's Ambassador quizzes, they definitely kept us smiling when lockdown began!"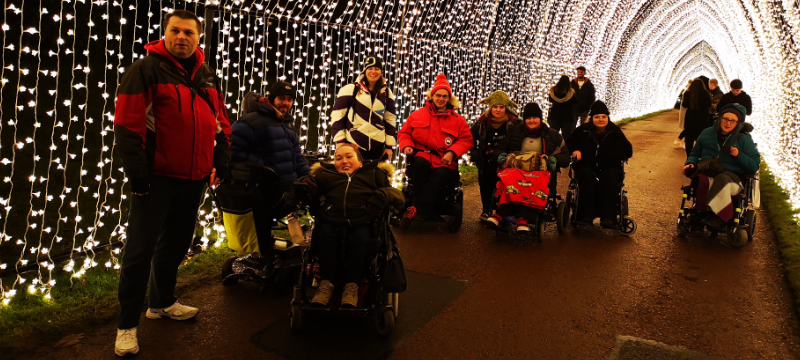 Image of: Euan's Guide Ambassadors and team members at Christmas at the Botanics.
Read about last year's trip to Christmas at the Botanics.
Thanks for putting a smile on our faces by sharing your favourite memories!
All the best,
Euan and the team