Euan MacDonald Centre for MND Research Launches Landmark Trial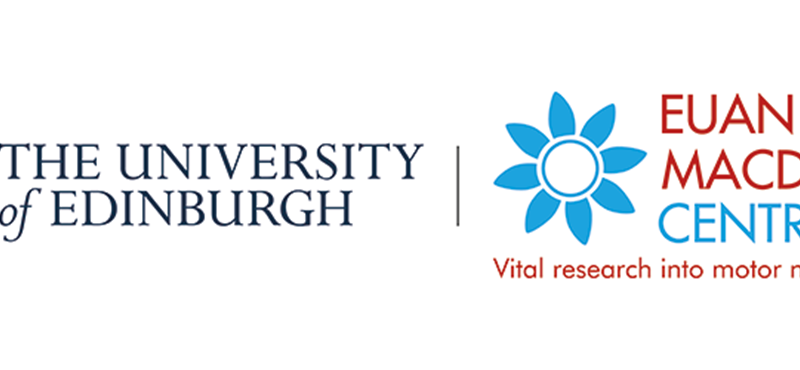 What a start to the new decade! The Euan MacDonald Centre for MND Research recently announced that a new UK-wide clinical trial that aims to find treatments that will slow, stop or reverse the progression of motor neurone disease (MND). The trial, MND-SMART, will include as many people with the condition as possible and aims to find effective medicines more quickly.
Before creating Euan's Guide in 2013, Euan - along with his father Donald - established the Euan MacDonald Centre for MND Research in Edinburgh in 2006. When speaking about MND-SMART Euan said: "This is the result of 10 years of hard work and collaboration and we are thankful to those involved.'
This project is led by researchers at the Euan MacDonald Centre and assisted financially by private donors, MND Scotland and My Name'5 Doddie Foundation. This is a landmark trial in both reach and design. The trial will recruit participants from across the UK and very few exclusion criteria means that most people with MND will be eligible to take part. In terms of design,  the trial is adaptive – which means drugs being tested can be dropped if they do not appear to be effective and new drugs can be added once the trial has started. It is also innovative as more than one drug will be tested at the same time. At the start of the trial participants will be allocated to one of two active drugs or a placebo. This means those taking part have a higher chance of getting an active treatment, instead of a placebo. Finally, MND-SMART is testing drugs already licensed for use in other conditions which will avoid the lengthy approval processes that usually happen with new drugs in trials. This could cut years off waiting times for medications to be made available through the National Health Service (NHS).  
The trial has been developed by specialists from across the UK, led by the Euan MacDonald Centre at the University of Edinburgh and in collaboration with University College London and the University of Warwick. Euan also said about the project: "Clinical trials like this provide hope that people around the world with MND will one day have access to safe and effective treatments."
For more information about the MND-SMART trial, visit their website here: MND-SMART.org