More Bloggers to Follow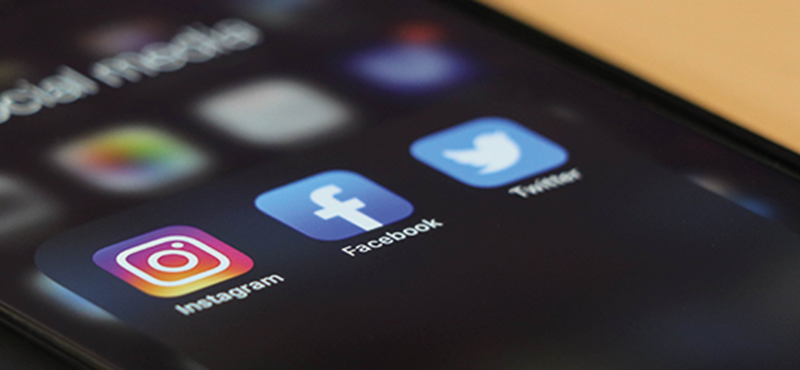 Back in 2018 we shared our suggestions for some bloggers to add to your reading list. We're back again with more suggestions as we've discovered even more great disabled bloggers for you to follow.
If you're an activist…
Cane Adventures
Amy is visually impaired and blogs about her experiences and adventures. If you are on Twitter we recommend following Amy on there (@BlondeHistorian). She writes passionately about her activism and campaigns – you might know her from her #JustAskDontGrab campaign. More recently Amy has become the landlady of The Staying Inn, a virtual pub inspired by the Disabled community.
Visit Amy's blog:
If you enjoy theatre…
Shona Louise
Shona is a powerchair user, writer and activist who shares her passion for theatre on her blog as well as talking about her life as a disabled person. Her recent blog on the challenges of being a disabled photographer combines both of topics as she discusses things like the lack of accessible backstage areas. You'll find loads of interesting posts on her blogs and, as you might expect, lots of great photos!
Read Shona's blog:
If you love fashion and beauty…
Fashioneyesta
Emily is a blind blogger who also has a YouTube channel. She is passionate about beauty and style and wants to change people's perceptions about sight loss. She has awesome content sharing her favourite beauty and fashion must haves as well as general lifestyle pieces – like the great '5 Things Harry Potter Taught Me' blog she shared on World Book Day.
Check her out here:
If you love to travel…
Spin the Globe
Sylvia is a powerchair user who runs Spin the Globe, a blog and business where she documents her travels all over the world in her wheelchair. She's a self-proclaimed travel addict and watching her videos certainly gives us lots of travel inspiration. Her blog is full of travel tips and recommendation. She has already travelled to 57 countries across 6 continents!
Take a look:
Sylvia Longmire's YouTube channel
If you love pictures of cute donkeys (and loads of great content)…
Dinosaurs, Donkeys and MS
Heather blogs about her life with Multiple Sclerosis (MS), and even has a podcast sharing her experiences. Not a fan of getting her picture taken, Dizzy the Donkey is happy to take centre stage for Heather. Together they have thousands of fans online.
Follow Heather and Dizzy's adventures:
Honourable Mentions – Social Media
Many people have taken to social media instead of a traditional blog to share their stories and experiences. Here are some great ones from social media!
Wheelie Good Life
Jennie's popular Instagram account is a place for her to document her daily life in a wheelchair. She has a following of over 20,000 and shares what she is up to, including recipes, make-up and pyshio. Last year she spoke to Jeremy Vine on Radio 2 about the importance of having usable red emergency cords and she continues to spread the message of the benefit of using our Red Cord Cards to help make accessible toilets safer.
Tim the MS Bear
Tim's mission is to spread more awareness about the complexity of MS. He posts regularly about what people can do to understand MS better and sharing useful and interesting links.
Adventures of Hannah Shelmerdine
Hannah is a sailor, musician and writer, and has founded a Facebook page to share her experiences. She hopes to show people what is possible so that they can have their own accessible adventures.
Adventures of Hannah Shelmerdine
Is there a disabled blogger that you'd like to recommend? Let people know by leaving a comment below.
Don't forget to share your experience with others by leaving your own disabled access reviews on Euan's Guide. Thousands of people visit our website looking for accessible places to visit and by sharing your experiences at the places