The Most Popular Blogs of 2014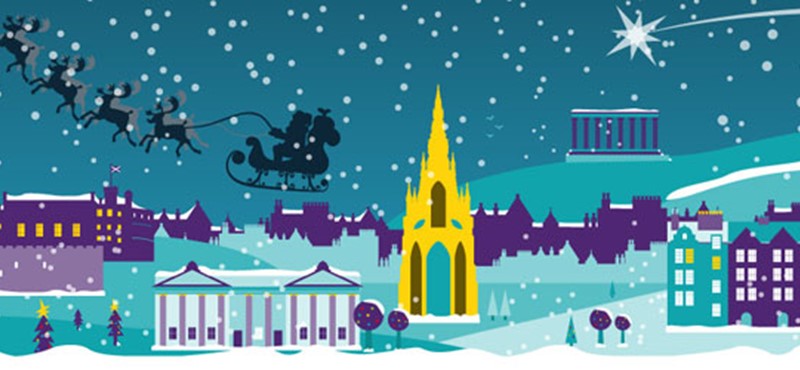 As 2014 draws to a close, we thought we would share our most popular blogs of the year. As you can see, Euan's Guide has had an amazing year and we have covered so many topics in our blog.
10. Donating Your Voice for MND - The #IceBucketChallenge took the world by storm and raised millions for Motor Neurone Disease in 2014. We took a look at one of the research projects that is helping people with MND.
9. Things to do with the Kids During the Edinburgh Festival - Our friends at Edinburgh Under Fives wrote a blog about their favourite things to do with kids during the Festival in Edinburgh.
8. How do you sign 'Pavlova'? - Rebecca Dickson wrote about why her family uses BSL to communicate.
7. Disabled Access Day - This year, we were proud to announce our support of a new initiative called Disabled Access Day. It takes place on the 17th of January and encourages disabled people to try somewhere new. Find out more about the event on its website.
6. The Access Survey. We asked... And you told us! - We asked people what they thought of disabled access and how venues could improve. The results of our survey are available here.
5. Our Reviewers' Top Accessible Attractions in the UK - There are so many attractions in the UK that have great disabled access. We put together a selection of our reviewers' top ten.
4. Accessible Cottages for a Summer Break in the UK - Everyone loves to go on holiday but where are the most accessible cottages in the UK? We asked our reviewers to help us put together a list of their favourite cottages.
3. Disabled access at the Glasgow 2014 Commonwealth Games - Euan's Guide and our friends at Whizz-Kidz visited the Commonwealth Games venues prior to the opening of the 20th Games in Glasgow. Find out what we thought about their disabled access in our blog.
2. London Underground Maps for Colourblindness and Other Vision Impairments - In July, our blog featured an award winning app which allows people with visual impairments to access the London Underground map on their smart phones for the very first time.
1. Top 5 Accessible Toilets - As part of World Toilet Day in November, we picked our favourite accessible toilets from the photos that reviewers have sent us.
We hope that you have had as much fun in 2014 as we did and we wish you the very best of luck for 2015!