Mother's Day in 5 British cities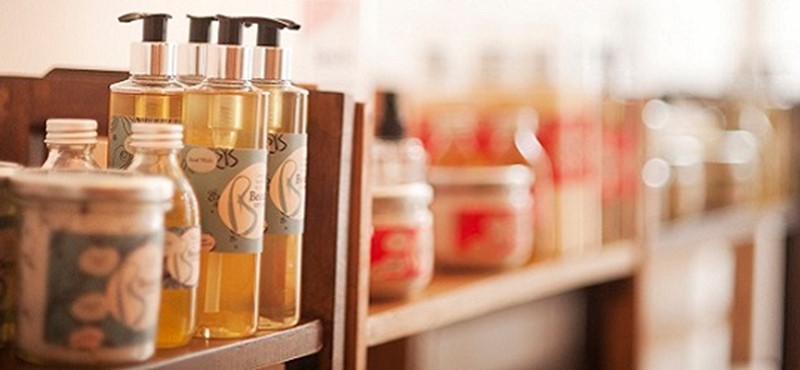 Don't forget, it's nearly Mother's Day! How will you be showing your appreciation this year? If you're thinking of taking your Mum somewhere nice this weekend, here are some accessible ways you can have fun together in five different British cities!
Cardiff


If your treating your Mum to a weekend in Cardiff, Future Inn is a hotel in a handy location that has been rated 4 star on Euan's Guide. One reviewer told us that 'there are buses into the centre of Cardiff at Cardiff Bay, including the sightseeing hop on/off bus at Cardiff Bay which has wheelchair access. There are also boat trips and a water taxi, some of which have wheelchair access'.
On March 5th, just before Mother's Day, there will be an audio described performance of Footloose at 4pm in 4.5 star rated New Theatre. One reviewer says there is an easily accessible toilet on the ground floor foyer and level access to the stalls.
If you're Mum isn't keen on theatre, there is a free photography exhibition called 'Common Ground' ongoing at the Wales Millennium Centre. A reviewer gave the centre 4.5 stars saying 'it's a fantastic venue for wheelchair users'.
You could always finish up the evening at 5 star rated Coco Gelato which has been described as the 'most accessible eatery' in the vicinity by one reviewer. This ice-cream parlour has seventy flavours of gelato and sorbet to choose from!
Find more accessible things to do in Cardiff >>
Edinburgh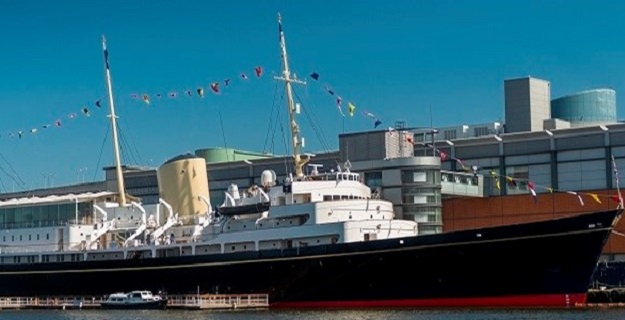 Have you always wanted to treat your Mum to a spa day? Not only has Edinburgh's Sheraton Grand Hotel and Spa been rated a great accessible place to stay, it's also somewhere you can take your Mum to completely unwind! One reviewer said, 'the spa turned out to be amazing as there was an accessible changing facility, an accessible toilet, access to the gym, the swimming pool, and to the various treatment rooms'.
If you want to do something a bit different, you could take your Mum on a tour around the famous Royal Yacht Britannia and dine in The Royal Deck Tea Room with champagne afterwards! This attraction has been rated 5 star for 'the amount of thought and planning that has obviously gone into creating the visitor experience' according to one reviewer.
But if your Mum is a Strictly Come Dancing fan, you might want to take her to see Anton and Erin's 'Just gotta dance!' show at the Usher Hall instead! They're performing on the 5th March at 7.30pm, and the Usher Hall was rated 4.5 star by one reviewer who said the staff were great and 'very eager to approach to see if we needed any assistance'.
Find more accessible things to do in Edinburgh >>
York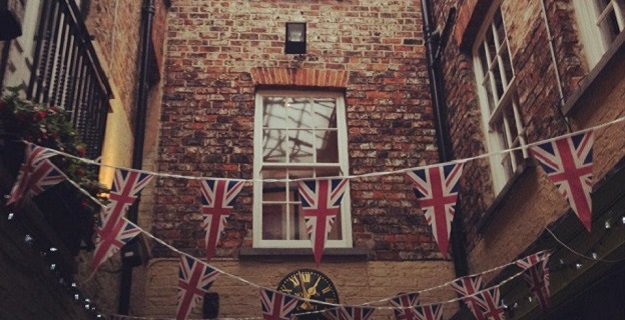 Book into the conveniently located Royal York Hotel and take your Mum out to explore York this Mother's Day weekend! This hotel has been rated 4.5 star for disabled access with one reviewer saying, 'there are always plenty of staff around the hotel who are very friendly and helpful'.
York is a great city for shopping, and Browns Department Store has lots to choose from; perfect for a girls' day out! One reviewer gave this store 4 stars saying the staff 'went out of their way to show me where the lift and stairs were and took me to these places as the store is quite big'. If you get through this shop, there are plenty others nearby!
Do you think your Mum would enjoy a good laugh? TV star Paddy McGuinness is returning to stand-up comedy and will be at York's Grand Opera House on March 5th 2016! This venue has listed its disabled access information on Euan's Guide including accessible toilets, information in large print, dedicated seating and induction loop technology.
Find more accessible things to do in York >>
London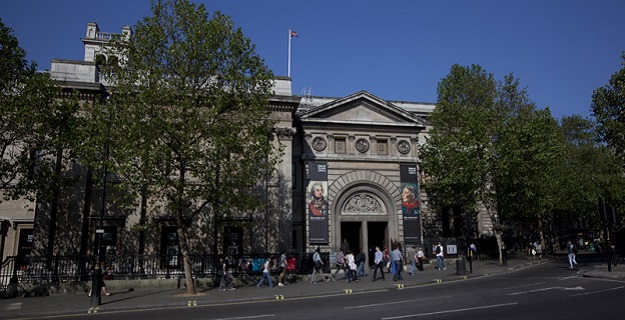 Are you and your Mum off to London this Mother's Day? If you're staying for the weekend, DoubleTree Hilton Hotel in Westminster has been rated 4.5 star for disabled access on Euan's Guide! One reviewer told us it's a 'very spacious hotel with four big lifts' and that staff were excellent.
If your Mum is into fashion, why not take her along to see the Vogue 100: A Century of Style exhibition at 4 star rated The National Portrait Gallery? One reviewer said, 'there are lots of measures in place to make the visit for disabled people enjoyable. Audio guides and braille information is available'.
When you're feeling hungry, there's a 4.5 star rated stylish gastropub in the heart of Westminster called The Loose Box Bar & Kitchen. They do seasonal cocktails and if you're there on a Sunday, you can order a classic roast! It was described this as a 'gem of a gastropub with good access'.
Find more accessible things to do in London >>
Glasgow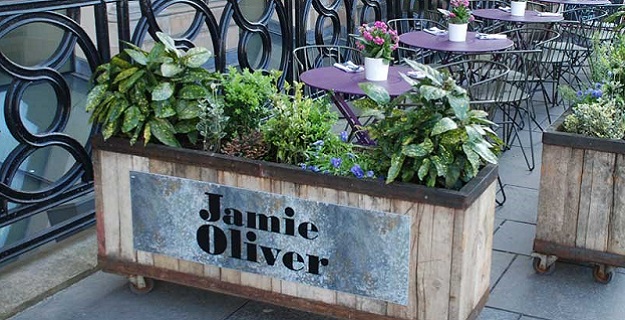 Will you be visiting Glasgow for Mother's Day? If you're not from nearby, Thistle Glasgow Hotel is a 5 star rated venue with accessible suites. One reviewer said, 'the room had two double beds and an accessible bathroom. There was plenty of room to move a wheelchair around in'.
There are numerous ways to treat your Mum in this stylish city, including by booking a workshop at Euan's Guide listed venue, Beauty Kitchen. Here you can make your own natural beauty products and take a full-sized bottle away with you! 'The shop is all on one floor with the entrance at the same level as the pavement outside.'
You could always take your Mum for a nice meal this Mother's Day weekend too! Jamie's Italian in George Square was rated 5 star by one reviewer who said the staff were great and the access was 'perfect'.
Find more accessible things to do in Glasgow >>
What will you be doing this Mother's Day?
Don't forget to check out Euan's Guide for accessible places to go in other towns and cities too! If you are heading out somewhere new, why not send us a disabled access review after you've been? Write a review >>