O Christmas tree - Where to buy your tree this year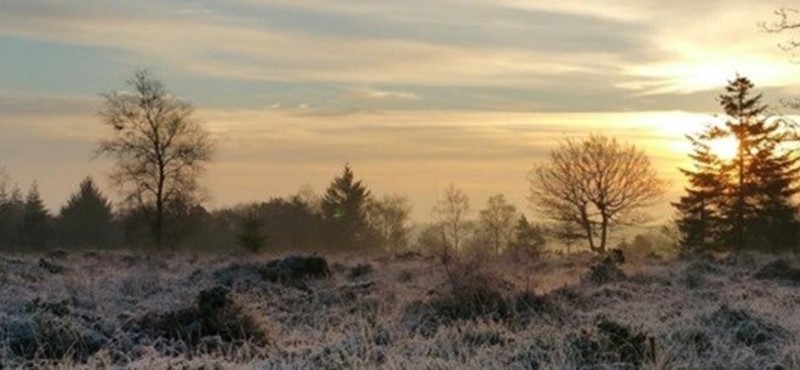 Traditionally, Christmas trees are put up twelve days before December 25th, but when will you be putting your tree up this year? If you're on the lookout for a majestic pine tree plucked straight from the forest, why not try shopping at some of these accessible garden centres? You can always pick up a 'Santa stop here' sign too!
1. Garden Wise Plant and Garden Centre, Dumfries
'Excellent access and layout for the garden centre and restaurant. Plenty of space between the aisles in the shop and well spaced out tables. Dropped counters at checkout and the restaurant canteen is very easy access'
Look out for a fun Christmas display at this 5 star reviewed garden centre! It will be easy to get your tree to the car as this centre has plenty of parking spaces right next to the main entrance. If you're in need of some assistance, look out for the personal shoppers wearing purple jumpers working around the centre.
2. Barton Grange Garden Centre, Preston
'A garden centre that sets off all your sensory buds; smells, taste, touch, sight and hearing. Waterfalls, ringing bells, flowers and plants, wood and stone textures. The café is well set out and easily accessible for wheelchair users'.
Barton Grange Garden Centre has a 4 star review for accessibility and was awarded Destination Garden Centre of 2015. Buying a Christmas tree here will feel more like an experience than a shopping trip with this centre's award winning Christmas displays! The centre will be open until 8pm between November 23rd and December 23rd for Christmas Nights late night shopping.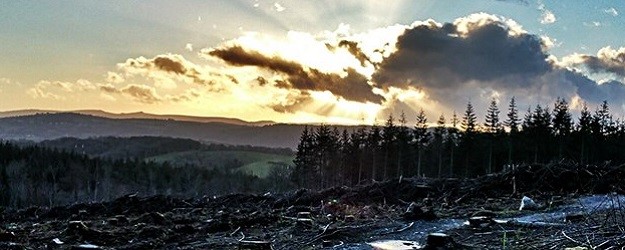 3. Pennells Garden Centre, Lincoln
'Coffee and cake is good and tables are a good height for a wheelchair. Staff will carry your food to the table, and your stuff to your car'.
Shop for your Christmas tree at one of the oldest garden companies in the country where their Christmas displays are now up. This centre has a 3.5 star review and a recommended coffee shop for those cold winter days!
4. Cheltenham a Wyevale Garden Centre, Cheltenham
'Level access and flat to move around the garden centre. Nice place to have coffee and delicious cake'.
While you're shopping for your tree, why not stop for breakfast or tea with Father Christmas between November 14th and December 24th this year? The range of Christmas tree decorations at this 5 star rated venue will have something to suit all tastes, from their secret garden range to the merry and bright collection!
5. Stewarts Garden Centre, Broomhill
'Smooth flat pathways and low lips for doorways make getting around easy'.
Explore Santa's Wonderland at this 5 star garden centre where children can visit Father Christmas in his grotto before you go in search of your Christmas tree. There are also six accessible parking spots by the entrance to the centre meaning you can buy as much as you want within a short distance of the car!
Do you know a great accessible garden centre? Share it with us in a review!