The Oct/Nov issue of PosAbility is out now!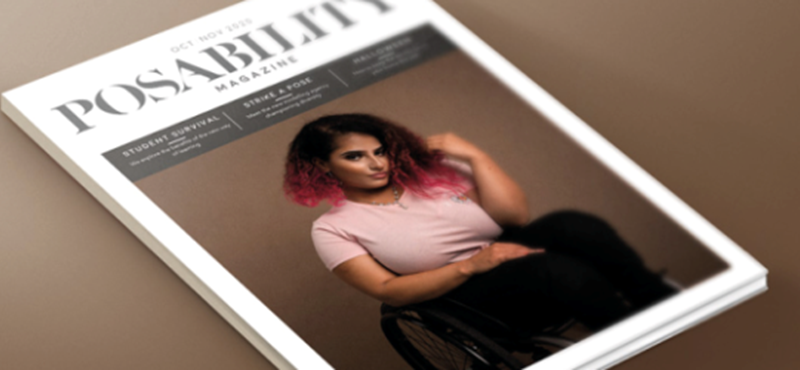 This issue is packed with warming winter ideas to keep you hot, healthy and safe over the next few months. From nutritional winter cooking to our essential guide to help you make it through the cold spell, we have got your covered in warmth, style and practicality.
Our stunning cover this issue is provided from a shoot by Able Model Management. This young modelling agency is dedicated to ensuring more diverse models are showcased and we hear from the founder James Marshall-Baquedano, all about how he started the organisation and what he hopes it will achieve. 
Our travel feature this issue sees Carrie-Ann Lightley taking a trip to Scotland to stay in an accessible static caravan. With a lucky stint of late summer sunshine she shares her outdoor experiences on Scottish beaches and through woodland trails, and she discusses how confident she felt being out and about during the restrictions.
We have all of our usual columnists sharing their views and we hear from disabled lifestyle blogger Ross Lannon about his experiences of lockdown and the Isolation Diaries he started on his blog to keep everyone amused. Pippa Stacey has also shared a student survival guide for the new world of education and discusses the benefits this will have for disabled students and students living with chronic illness.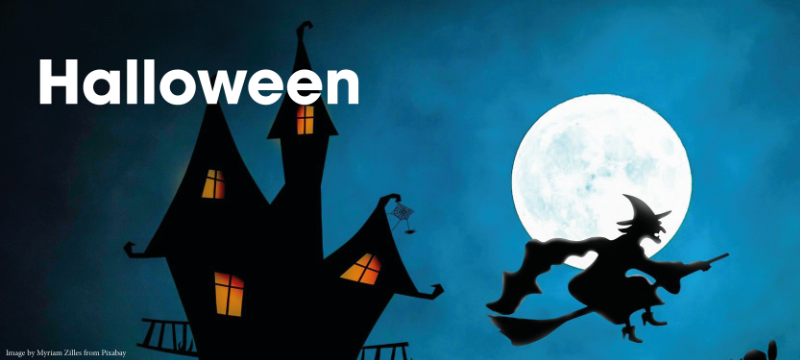 The devastating news that Halloween is essentially cancelled this year put the PosAbility team into a bit of a panic (we are big fans of all things spooky). Fear not though, we have some ideas that will keep your little (and big) ghosts and ghouls in the spooky spirit at home this year for Halloween!
We are also offering friends of Euan's Guide a 50% discount, so a 1 year subscription will only cost £7.50 (normally £15) and 2 years will only cost £12.50 (normally £25). Simply enter the code EG20 when you subscribe online at posabilitymagazine.co.uk/subscribe or call 0141 465 2960 and quote EG20. 
Until next time, stay safe.