Our favourite #AccessDay reviews so far!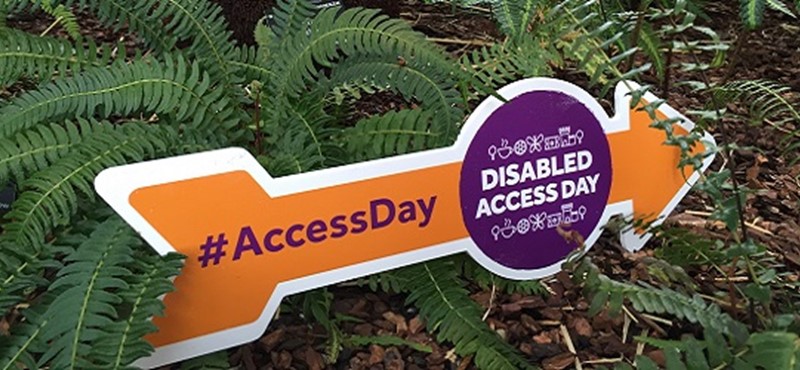 It's now been over a week since Disabled Access Day 2016, and we've still got lots of reviews coming in! From sipping coffee to learning how to sail, we loved the variety of adventures and new experiences that those taking part set out to have. Check out this selection of just some of our favourite reviews that have come from the day so far; will we be seeing yours soon?
I'd like to share my experience of Disabled Access Day 2016 >>
1. 'High speed motorbike action at great accessible venue!'


If you were in Glasgow on Disabled Access Day, you might have taken advantage of the free entry to the Peugeot Ashfield Stadium. On the day you could watch riders from the Glasgow Tigers team showcase high speed thrills as they raced around the track! Afterwards, spectators got to meet the riders and get clued up about the upcoming 2016 speedway season. One reviewer rated their experience 5 star saying:
'Staff were fantastic and happy to chat to all visitors. As well as being very knowledgeable about Speedway (I learned a lot!) they were really passionate about the accessibility of their venue'.
2. 'Welcomed on Disabled Access Day'
Did you stop for a refreshment on Disabled Access Day? If you went to a participating Caffè Nero store you would have picked up a free coffee on the day! One reviewer did just that and shared his very positive experience of the coffee shop in Canterbury:
'The café opens onto the pavement, with no step. The whole café is on one level, doors are wide and all furniture free standing so can be moved easily to accommodate wheelchairs if needed.'
3. 'Lots to do and see, great café, and easy to forget the time…'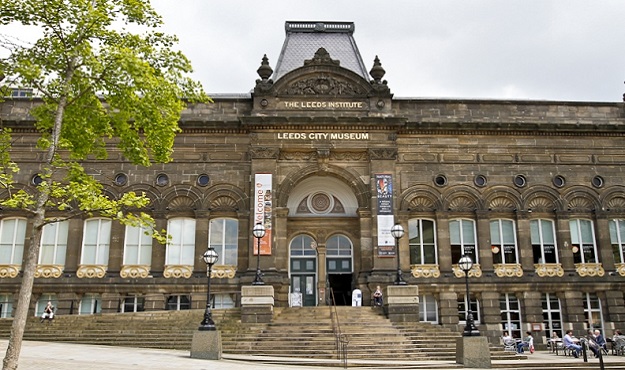 You might have spent your entire Disabled Access Day in Leeds City Museum as there was so much going on! The museum was a hub for the event and hosted various organisations including Disability Sports, Access Leeds Theatre and Artforms Leeds among others. One reviewer had a 5 star experience saying:
'Can't praise the museum enough as there were loads of good accessible loos throughout the building. We were visiting as part of Disabled Access Day and it was fantastic to wheel around the corner when we arrived to discover a mobile Changing Places toilet! A great idea and much appreciated by some of the other visitors we met'.
4. 'Matisse in Focus'
Tate Liverpool had lots going on for Disabled Access Day; were you there? One reviewer took part in the free audio described guided tour of the Matisse in Focus display and rated their whole experience 5 star! Here's what they said:
'I was very impressed with the quality of the tour and enjoyed the exhibition greatly. Thank you so much for a wonderful experience.'
5. 'Sailing in "303" dinghies on Castle Semple Loch'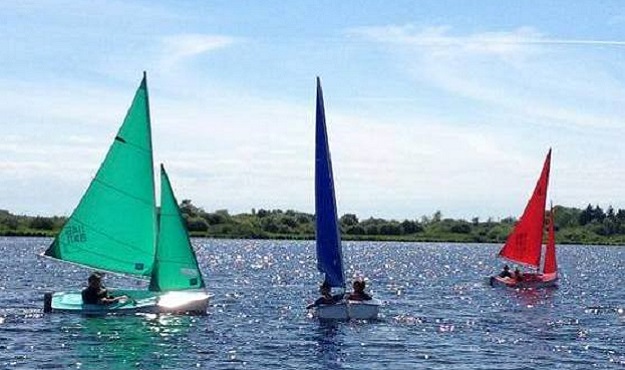 Out of the city centre, Castle Semple was one of the outdoor venues taking part in Disabled Access Day 2016. One reviewer loved his experience of sailing on the loch and gave Castle Semple Visitor Centre & Country Park a stellar five star review!
'I visited the centre to sail an accessible "303" dinghy (I'm paraplegic). Brilliant fun and very vigilant instructors ensuring everyone's safety. A place where families, groups and individuals can enjoy the activities or simply chill out and feed the ducks!'
6. 'Marvellous facilities for wheelchair users'
Were you in Sheffield for Disabled Access Day? If you were you might have visited Kelham Island Museum which opened its doors for free and had a whole programme of events including an Autism friendly hour, a BSL tour, talks and more! One reviewer gave the museum 4.5 stars saying:
'We were able to easily visit all of the exhibits and attractions and there has been a dramatic improvement for wheelchair users since our first visit about 4 years ago. I was particularly impressed with the smooth wheelchair walkway which had been created to overcome the cobbled access areas.'
What did you do on Disabled Access Day?
Did you discover a venue with excellent disabled access at this year's event? Tell others about it by writing a review! Write a review now >>