Our round up of the UK's top signed tours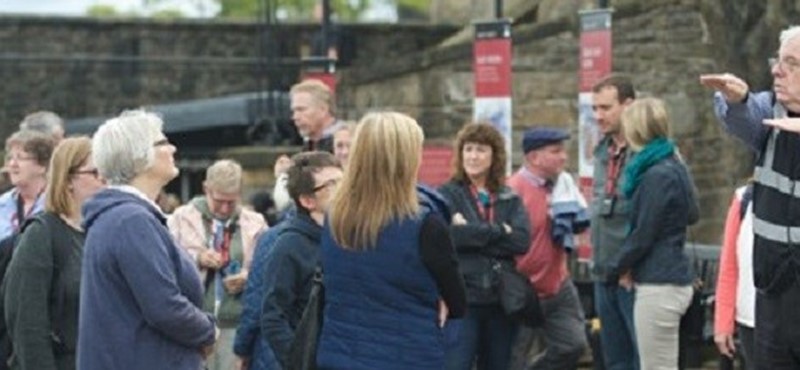 From castles and palaces to galleries and whisky collections, there are many signed tours to experience around the UK. Here are some of our favourites!
Edinburgh Castle, Edinburgh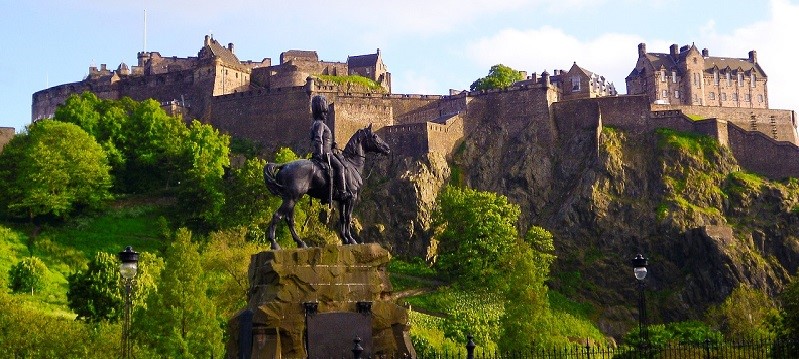 You can learn about the history of Scotland's ancient fortress, as well as its visual culture, during the BSL tour at Edinburgh Castle. Edinburgh-born deaf historian John Hay's next BSL tour of the castle will take place on 15th September from 10am – 3:30pm. His tour is a collaboration with Deaf History Scotland, and he'll be accompanied by a BSL interpreter who will translate his signed tour into spoken English!
Entrance to the castle is also wheelchair friendly, with one visitor saying that "wheelchair users can get a lift in an adapted car up to the top."
Kensington Palace, London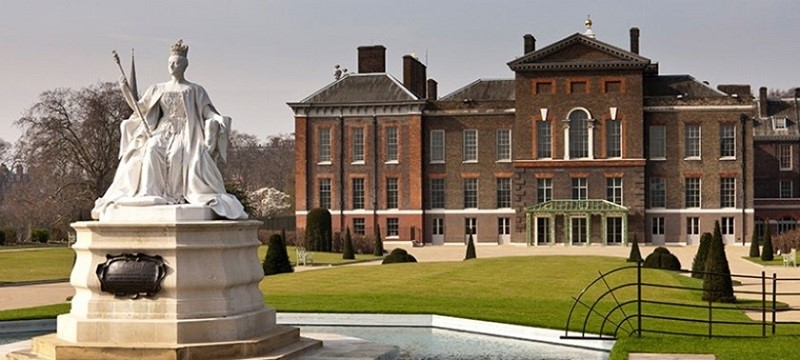 Kensington Palace has been the home of some of Britain's best-known royals – including Prince William and Kate Middleton! They have BSL signed tours, which can be booked in advance. One visitor called the guide "fantastic, he had done his research and brought the palace alive through his clear descriptions."
The Scotch Whisky Experience, Edinburgh
Whisky lovers – check out The Scotch Whisky Experience located on The Royal Mile in Edinburgh. You can learn about the history of Scotland's national drink, with a barrel ride and exhibits also available. Talking with staff, one person noted "how keen they were to make the whisky experience accessibly – with BSL and American Sign Language tours available."
Eureka! The National Children's Museum, Halifax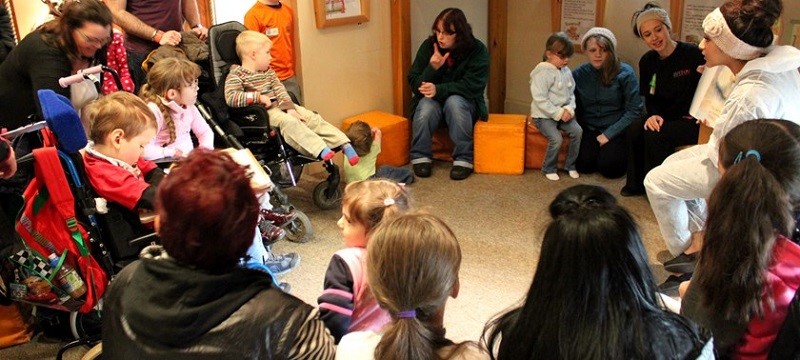 Located in Halifax, Eureka! The National Children's Museum is a fun interactive and educational museum for kids aged 0-11. One person said they have a "brilliant BSL/ English translations." They added that "some can sign too, which I appreciate being a deaf sign language user."
Norwich Theatre Royal, Norwich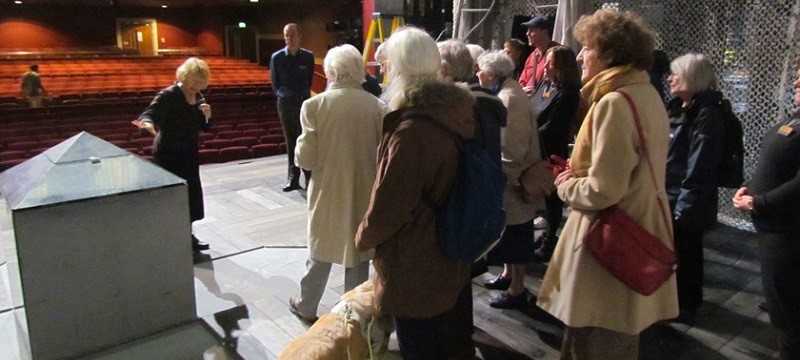 If you're a theatre-goer, why not check out Norwich Theatre Royal? They include many West End transfers, and other major tours. As well as having BSL interpreted performances, one person said the "audio description is excellent and so was the touch tour."
Tate Modern, London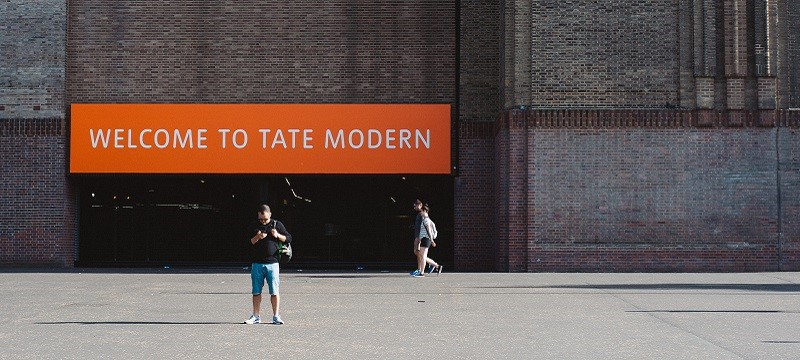 Britain's largest modern art gallery, Tate Modern, includes major exhibitions from 20th and 21st century art. On top of having BSL tours, one visitor said that "you can get large print and audio guides, as well as a multimedia sign language guide."
St Paul's Cathedral, London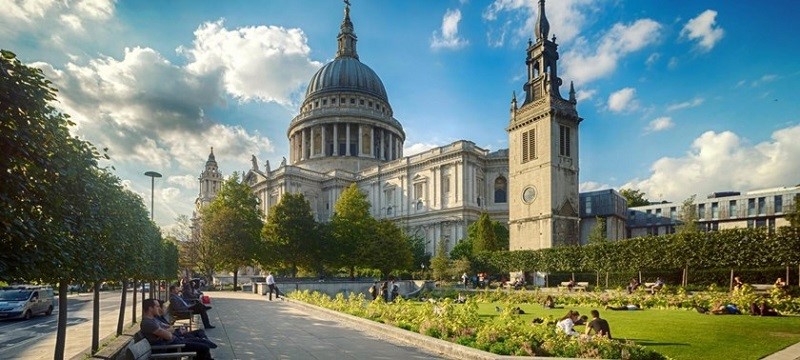 As one of London's landmark monuments, St Paul's Cathedral is a uniquely designed church, with "an audio guide available to help you, as well as a BSL multimedia version available," according to a visitor.
Wales Millennium Centre, Cardiff
One of Wales' most notable landmarks, Wales Millennium Centre includes signed, audio described, and captioned performances. One person said the staff are "just nice, friendly people."
Check out some other venues with signed experiences:
The State Rooms - Buckingham Palace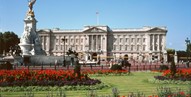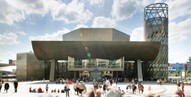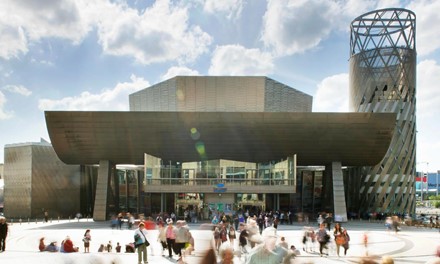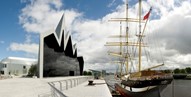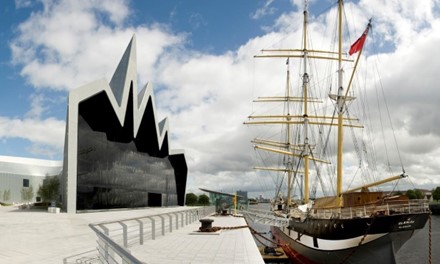 Chase Park Festival at Chase Park