Parliament here we come!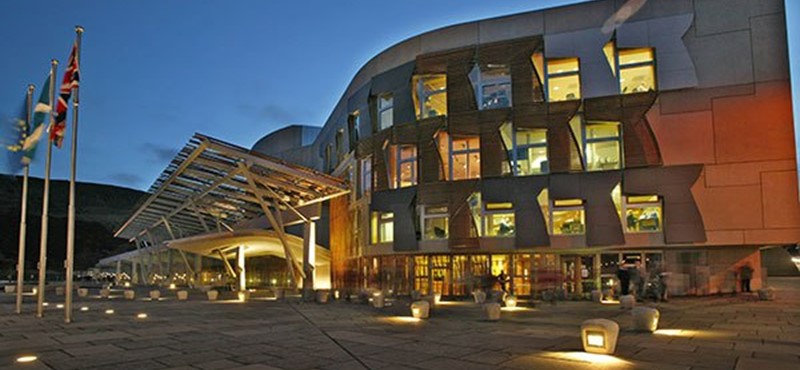 Today saw the Euan's Guide team troop off to Holyrood today to meet Christina McKelvie MSP. Christina has long been a pal of Euan's and has personal experience of MND as her late father suffered from it.
We talked through the concept – which she loved! – and she has said that when we're ready to take this to the next stage then she'll be able to introduce us to a couple of folk that she thinks we should talk to.
Thanks Christina & looking forward to telling you more!
Image details:
1 February 2005
Public entrance at the Scottish Parliament
Pic – Andrew Cowan/Scottish Parliament
Photograph ©2005 Scottish Parliamentary Corporate Body