Petasfield Cottages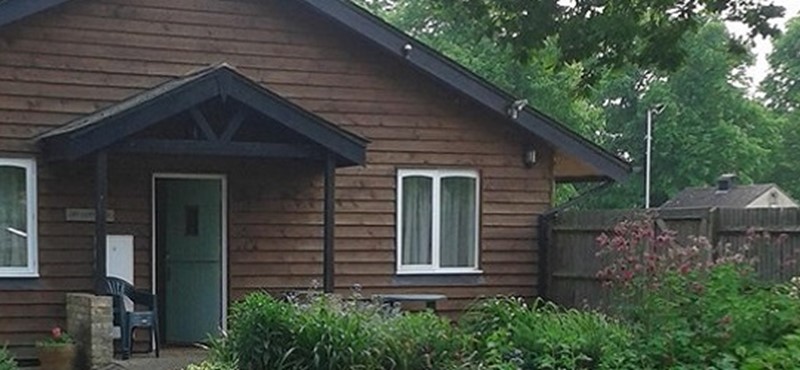 Nestled alongside a small country lane in Hertford are four self-catering cottages that belong to Helen Clark, a lady who has been praised by reviewers on Euan's Guide for her warm welcome and attention to detail. We caught up with Helen to ask her a bit more about disabled access at her cottages and to find out what she does to receive such positive feedback.
Helen's decision to list on Euan's Guide came about as she felt that accessible accommodation was thin on the ground and she wanted to spread the word about Petasfield Cottages. She told us that guests come to her cottages not just for a holiday, but if their homes have been damaged and are going through repair as well. It's therefore important to get the word out that she has accessible accommodation.
The inspiration to create Petasfield Cottages came from Helen's own experience of searching for accessible places to visit with her parents. For her, it proved almost impossible at times as her mother was a wheelchair-user and her father had Parkinson's. At this time, Helen was also teaching a visually impaired lady to ride horses and therefore has an awareness of the diversity of access requirements that people can have.
In creating these cottages, Helen has found that features designed with disabled access in mind are actually very beneficial to all guests. She told us that everyone appreciates the wet room shower and that easy to reach switches and plug sockets mean people don't have to stretch or bend over, so they love it! Still, Helen strives to make all aspects of a guest's holiday accessible, including the booking process. Information for guests will be sent out by post or email depending on their preferences, and Helen can therefore increase print size and gather information about any access requirements that people may have. Helen also likes to talk to guests to ensure that her cottages are suitable for their needs, and so she does the bookings personally.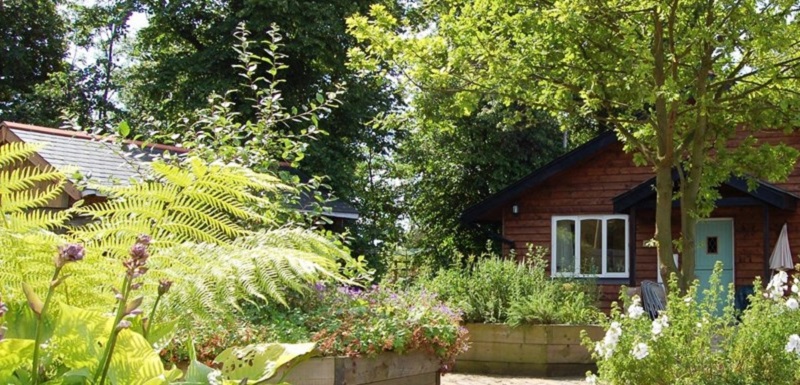 A comment made by many reviewers that have visited Petasfield is about Helen herself. We asked Helen what it is she does personally to make stays more pleasant for her guests. She told us that for her, talking to people is the most important thing. She likes to make sure that all of their needs are met, and she invites guests to see her horses at her adjoining riding school. Helen also offers to research and print any information that her guests may need during their stay.
As well as a great welcome, the kinds of things that Helen provides for disabled visitors, and indeed all guests, included installing electric gates, creating a parking area close to the cottages, ensuring step-free access and adding features such as bed risers and an accessible kitchen. One special addition to Petasfield Cottages is a sensory garden for guests to enjoy. The garden has raised beds and block paving to ensure easy access for wheelchair-users, and a large oak tree offers shade in the summer. If guests feel like it they can also feed carrots to horses in the field beside the garden!
We asked Helen what piece of advice she would give to accommodation venues who are looking to improve disabled access. This is what she told us:
'Don't just pay lip service, putting in ramps instead of steps is a very simple thing to do. Put some wet rooms in as everyone can use them; have a few aids available such as shower chairs and bed risers which can make all the difference; and put hard floors in instead of carpet'
Read reviews of Petasfield Cottages >>
Locations: Hertford