PosAbility Dec/Jan Issue is Out Now!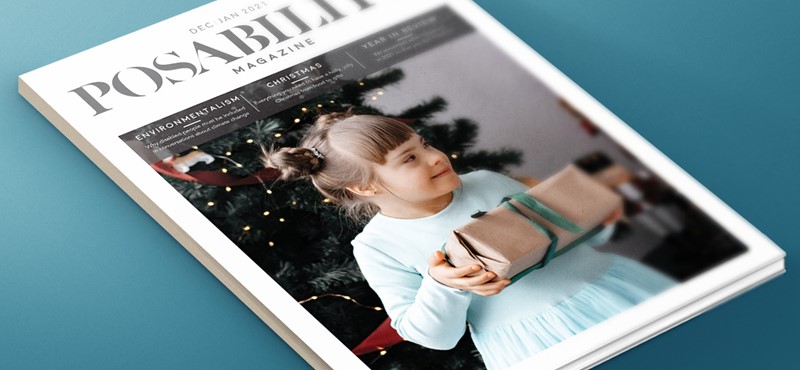 Guest blog from PosAbility Magazine
Packed full of festive fun, we are trying our best to spread some Christmas joy this year. From decorating and drinking mulled wine, to watching Christmas movies and getting ready for a Christmas party, we have you covered.
Need some ideas for gifts for your loved ones this year? Look no further, we have a great list of gift ideas, all from disabled creators so you can be safe in the knowledge that you are also supporting the disabled community too. For the kids, there is a countdown to Christmas with 25 ideas for festive-themed activities to keep the whole family amused too.
In addition to this we have Sophie Buck highlighting the importance of including disabled people in the environmental conversation. Following the lack of disabled representation at COP26, Sophie explores the wider impact that climate change has on disabled people and reinforces the need for inclusion in this important conversation.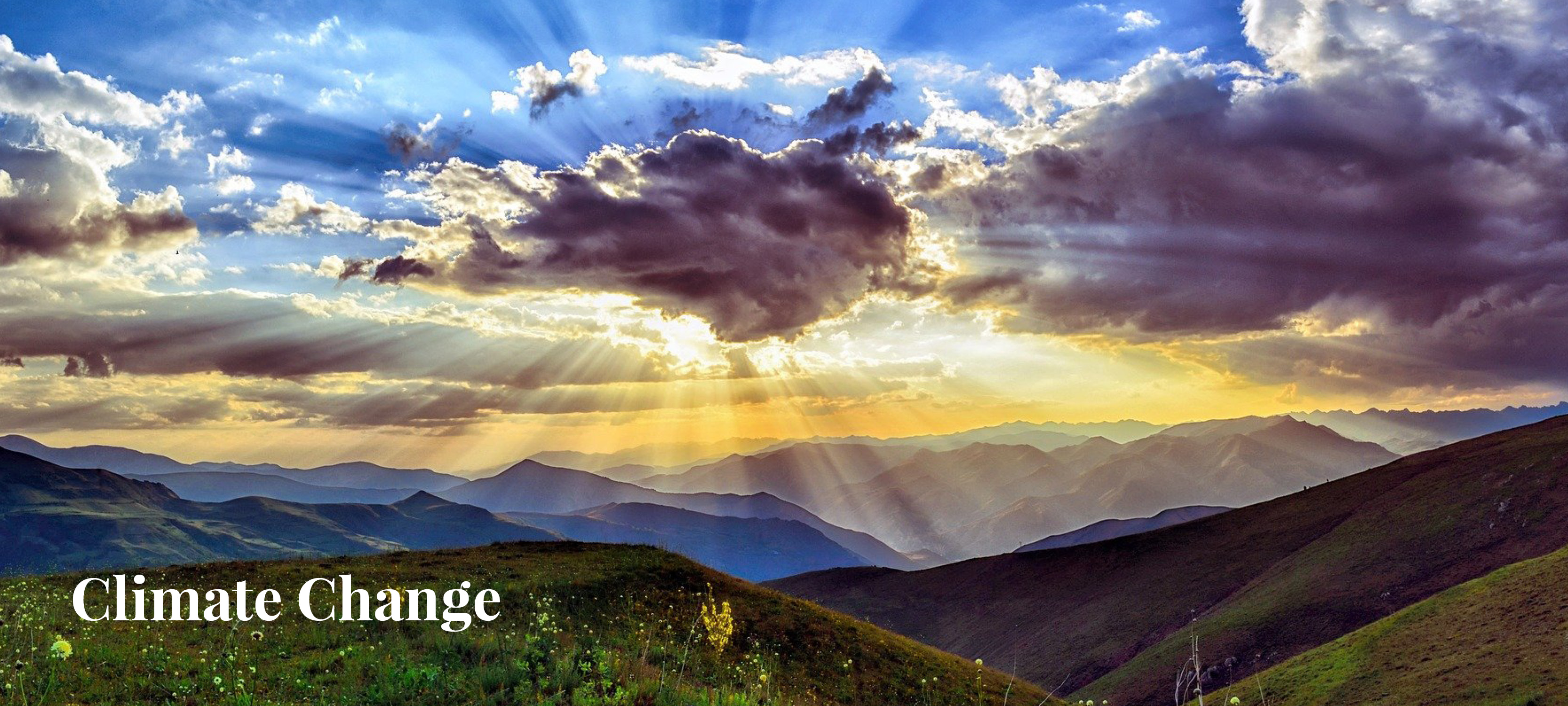 Photo of: A skyline with rolling hills.
Our regular columnists also make a splash with their columns, as does our annual round-up of the crazy events of 2021, some New Year tips and much more.
The great news is we are giving Euan's Guide followers 50% off a subscription to PosAbility! You can subscribe for just £7.50 for one year or £12.50 for two years using the code EG50 at the checkout at posabilitymagazine.co.uk/subscribe.