PosAbility Magazine is out now!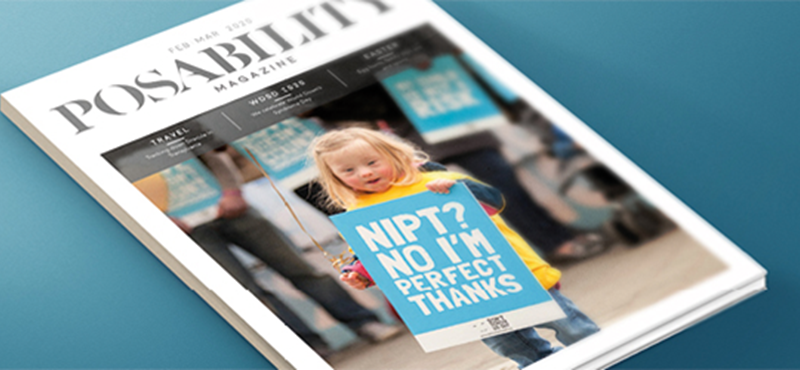 Guest blog from PosAbility Magazine.
The latest issue of PosAbility is out now and packed with a wonderful and eclectic mix of articles to keep you amused and informed. 
If you haven't read PosAbility before, hopefully you will be tempted to join our community of wonderful, avid readers once you discover the veritable feast of editorial goodies wrapped up in each issue. We are also offering friends of Euan's Guide an exclusive discount for any subscription, read on for your exclusive code.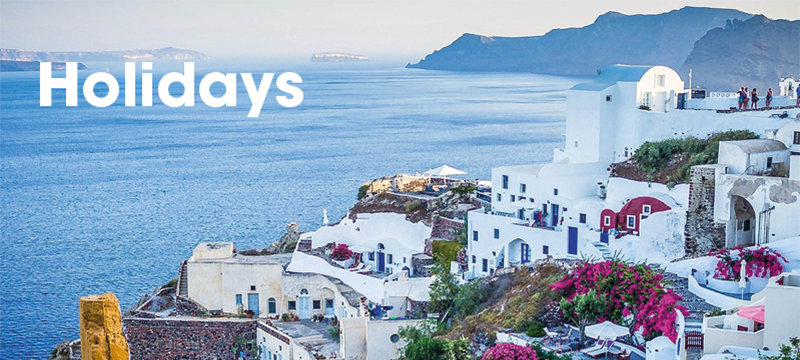 One of the top areas our readers like us to cover is accessible holidays and days out. This is one of the reason's we have teamed up with Euan's Guide; to bring our readers information on even more accessible venues, restaurants, museums, activity centres and more. 
We have a team of incredible columnists who write for us every issue; Mik Scarlet, Sam Renke, Dan White and Jane Hatton. They all bring their own unique perspective to the magazine, sometimes sharing funny life experiences, sometimes shouting about important issues, but always entertaining us.
In the latest issue, as you will see from our cover, we are celebrating the people fighting for the rights of the Down's syndrome community ahead of World Down's Syndrome Day in March. We have also got you covered for the Easter holidays, so don't panic when you are trying to come up with ideas to entertain the kids, there are plenty of fun accessible places that you can take them to burn off some energy.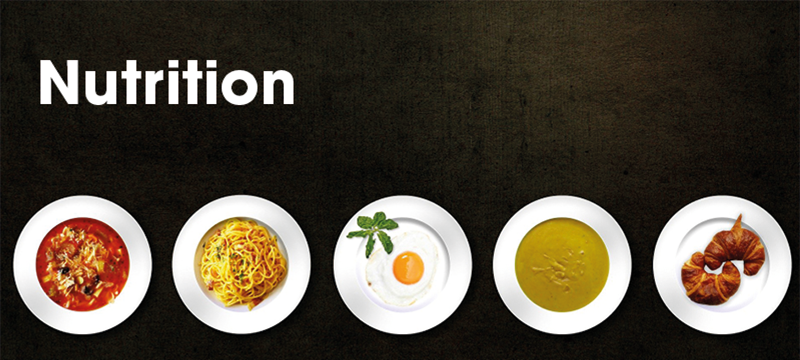 Each issue we look at a nutrition-themed article to keep you healthy and balanced, this issue is all about meal prep, so look out your storage containers and get ready to have your freezer filled with food to last you the year. 
After making it through January this year we all needed a little self-care. We have put together a list of all the things you need to indulge in a little 'me' time, to recharge your batteries and get back to where you need to be to face the rest of the year head on. 
Some of our regular features include competitions, products, a kids' section, employment advice and news, so hopefully you will find something in our pages that will tempt you to subscribe. We are also offering friends of Euan's Guide a 50% discount so a 1 year subscription will only cost £7.50 (normally £15) and 2 years will only cost £12.50 (normally £25). Simply enter the code EG20 when you subscribe online at posabilitymagazine.co.uk/subscribe or call 0141 465 2960 and quote EG20.