Quiz: Which castle or battlefield should you visit?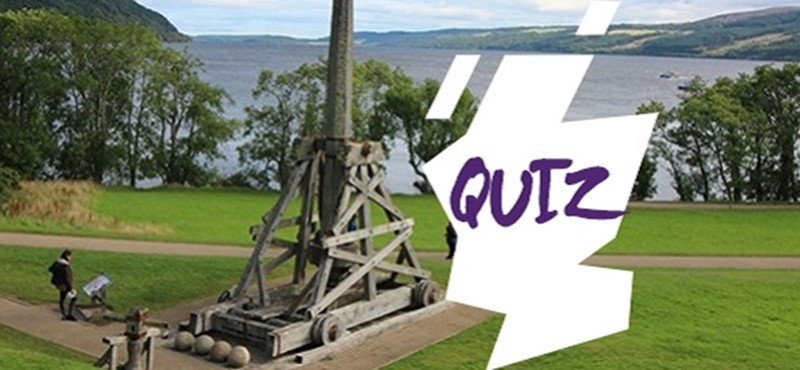 Wondering if you'd enjoy an eerie, remote battlefield or a haunted pink castle more? Take our quiz to find out which of the castles and battlefields featured in our new guide is meant for you!
P.S. Share your result on social media using #AuldAndAccessible!