Quiz: Which food from Dundee & Angus should you try?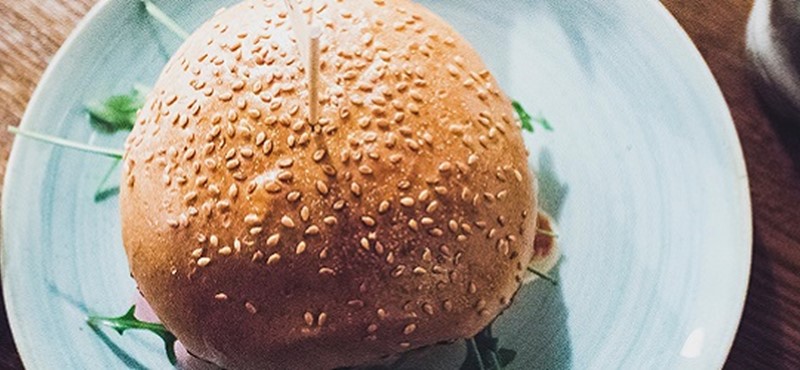 Are you more likely to choose a burger or a slice of cake? Do you prefer breakfast or dinner? Take the quiz to find out which ingredient or delicacy from Dundee & Angus you should try! 
Don't forget to share your results with us on social media using @EuansGuide and #AccessIsDandy.
Locations: Dundee