Quiz: Which location best suits your personality?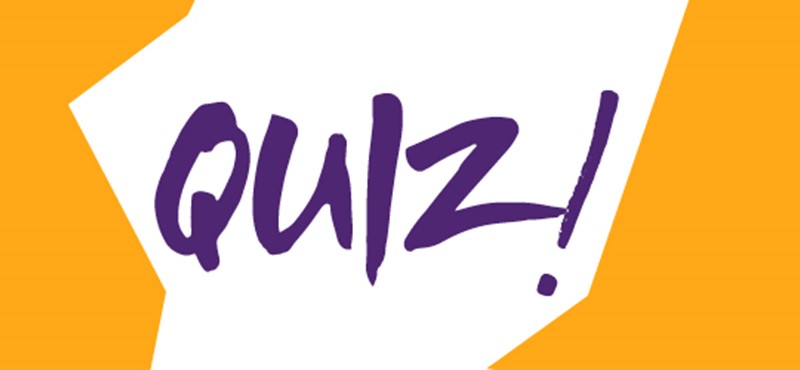 Would you rather explore Dundee's creative side or have fun at the beach with friends? Take our quiz to find out which location in the new guide to Dundee and Angus you should visit!
P.S. Share your result on social media using #AccessIsDandy!
Locations: Dundee