Reflecting on places we've been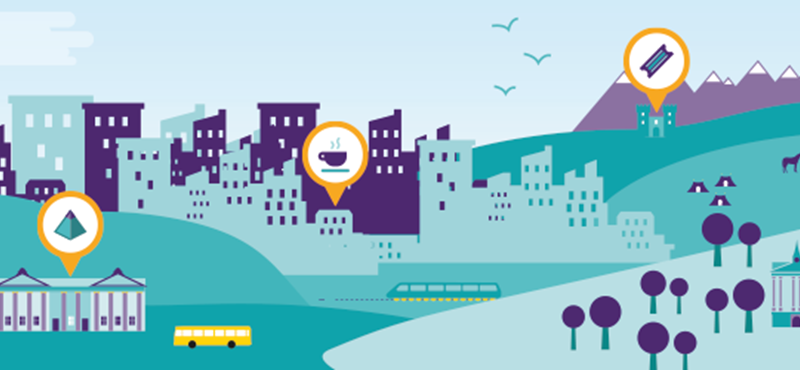 I hope you are all well and staying safe. With being on lockdown and not being able to visit anywhere, it wasn't surprising that we saw a reduction in the number of reviews shared in April. This is a time though to reflect on places we have visited in the past, and that's exactly what our reviewer of the month has been doing.
Reviewer of the month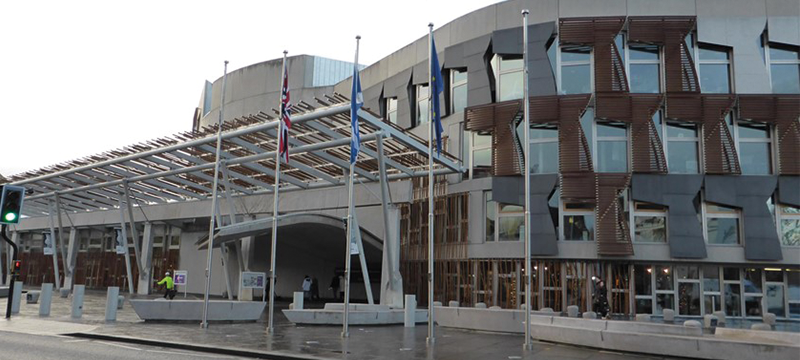 For April our reviewer of the month is KayFergOne. She has been keeping busy sharing some reviews from last year of places she didn't get around to writing about. I enjoyed her review on The Scottish Parliament, and I agree that the accessibility of the venue is great. I especially enjoyed reading KayFergOne's review of EPIC The Irish Emigration Museum, it sounds like a really interesting museum to visit. I have stayed in Dublin before but didn't hear about this tourist attraction. If I stay there again, I will definitely go!
Reflecting on my reviews
I have a couple of reviews to still write myself that I've been meaning to do for a while but, with being on lockdown I've also been reflecting on places that I've visited, reviewed and also miss going to.
Back in 2017 I completed the Ferry 15 pub crawl in a town close to where I live, we visited 15 pubs over the course of a few weekends. It was during the summer and was a great time with friends whilst testing out each pubs accessibility. Out of the 15 pubs I would say The Eagle Coaching Inn and Bruach are my favourite. Throughout the whole pub crawl I was extremely surprised at how accessible the pubs were, especially the older pubs.
Just now I'm really missing visiting the cinema. I usually visit my local Cineworld which is great, although I do wish I could sit further back like I was able to when I visited Cineworld in Glasgow. I'm also really missing visiting coffee shops, especially Costa Coffee. There are plenty of Costa Coffees to choose from and I'm really looking forward to them opening again.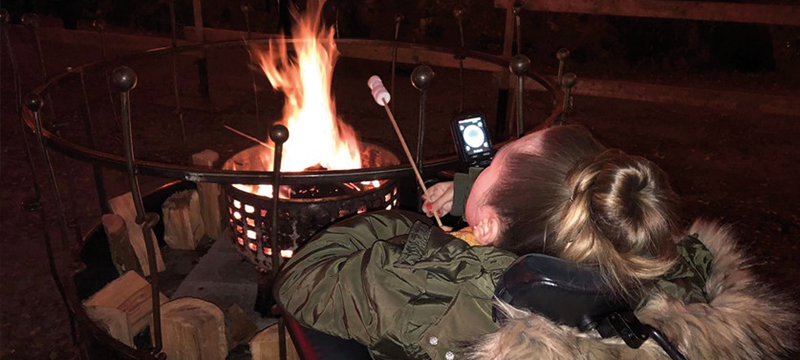 Since 2017 I have been visiting The Enchanted Forest as a guest, and I have reviewed their accessibility each year. Unfortunately, due to the pandemic it has been cancelled this year. I would definitely recommend it for next year though, accessibility for wheelchair users is really good and improves each year.
| | |
| --- | --- |
| | Written by Claire D'All, Reviewer Engagement & Outreach Coordinator |