New Scottish Photography Festival - Retina Festival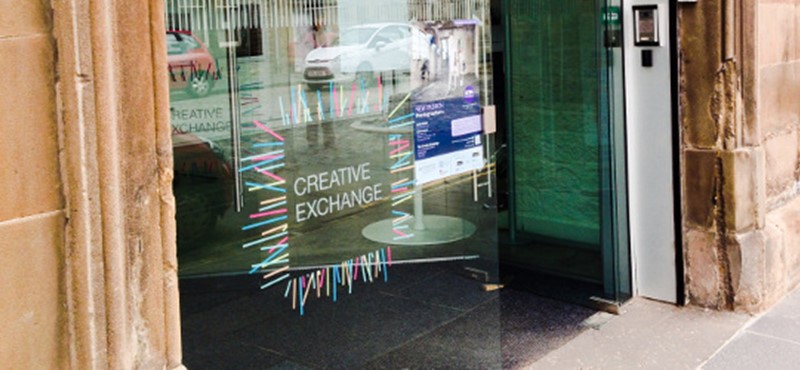 This week has seen the launch of a new photography festival in Edinburgh. The Retina Festival aims to showcase Scottish photographers that have made a global impact in their field. What we particularly liked about this festival is that it takes place in four venues in the city centre that have good disabled access!
The Assembly Rooms was given a four star review on Euan's Guide and it is hosting exhibits by Rankin and Helena Christensen and The New Fashion Photographers exhibition is being held at Leith's Creative Exchange.
Although we don't have reviews yet for Harvey Nichols - which is hosting the Emerging Photographic Talent award - we know that it also has good disabled access. The City Chambers which is hosting The UK Picture Editors' Guild has good access once you are inside the building although some wheelchair users might find the approach to the entrance difficult due to the cobbles.
If you are visiting the Retina Photography Festival, please make sure to send us your reviews!
Be quick! The festival only runs until 25th July (22nd for Assembly Rooms and Harvey Nichols). Full details of the festival and the exhibits can be found at http://www.retinafestival.com/.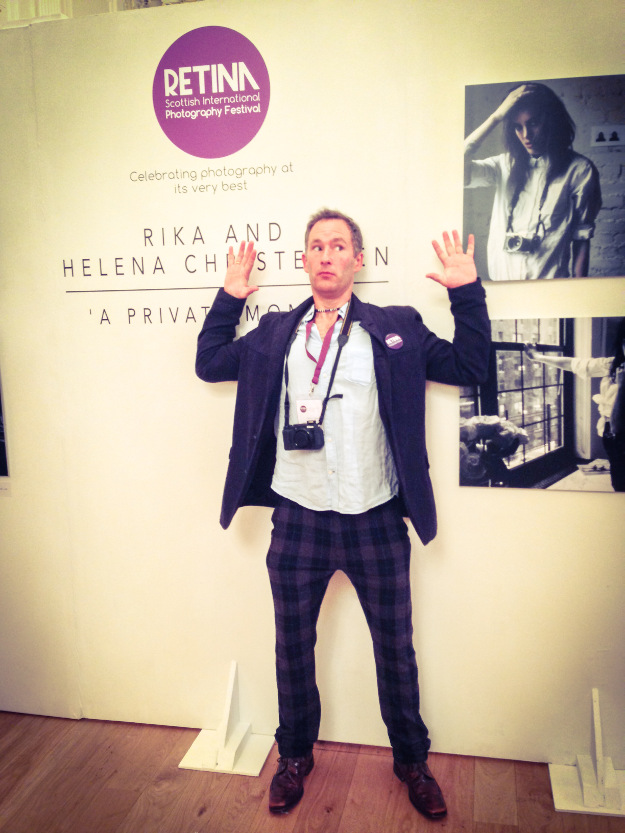 'Don't shoot the photographer' - Chris Close one of the founders of Retina Festival.
Locations: Edinburgh