Reviewer's story: The most beautiful accessible walks for wheelchair users around England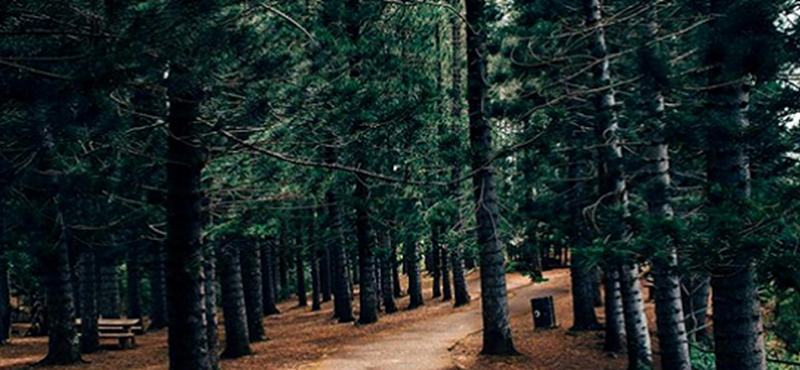 One of our newest reviewers is Dave Jones, Director of Mobility Nationwide and a keen walker who has been writing detailed disabled access reviews of some of his favourite places to escape to in England. For Dave, it's a case of jumping in his car and disappearing off into deer studded countryside, hushed forests and hut-lined sandy beaches. Take a look at these beautiful accessible walks that Dave has reviewed so far and get inspired to find some calm and fresh air!
1. Bolton Abbey, North Yorkshire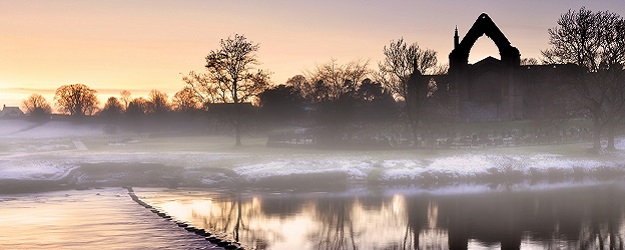 Whilst some might describe the north as simply wetter and colder than the south, this would be doing places like Yorkshire a huge injustice. Bolton Abbey is one of the more beautiful scenes in North Yorkshire and whilst I would say that this walk is a wonderful day out come rain or shine, I would definitely recommend going when the sun is shining.
Not all the trails at Bolton Abbey are fully accessible for all, but there are plenty which can accommodate all methods of travel, so you'll never be stuck for somewhere to explore. If you're travelling to Bolton Abbey in a wheelchair accessible vehicle (WAV), there are also plenty of Blue Badge parking spaces that will accommodate your vehicle and keep it safe as you explore your surroundings. Whether you choose to explore the ruins of the Priory, wander through the wooded countryside or relax in The Tea Cottage with afternoon tea, this trail will give you an insight into the true beauty that the English countryside has to offer.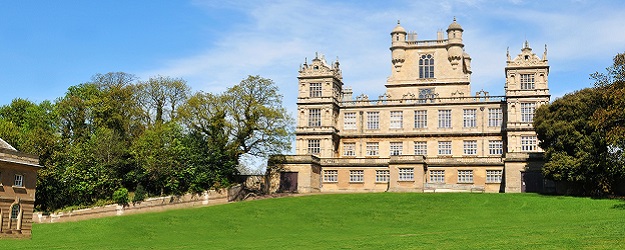 Wollaton Park is one of the most stunning locations for a day out, either on a sunny summer's day or on a crisp winter's morning. Whilst it is unlikely that you'll ever be the only person on these grounds, it is even more unlikely that your visit will be devoid of woodland animals such as deer, rabbits, or one of the many squirrels scurrying up and down the trees, you will always have company beside you.
Wollaton Hall is bursting with life, and many of the animals are so tame that they might end up walking by your side for your entire visit. As if there weren't already enough reasons to visit Wollaton Park, the grounds themselves provide at least another three. Open grass, a clear blue lake and a miniature forest are all on offer in this one small area, making the trip so varied that you'll feel like you've visited three different locations.
Furthermore, if you're looking for a place that is easily accessible to everyone, this should definitely be at the top of your list. With pavements and even ground surrounding Wollaton Hall, there are few sections of this park that can't be accessed by foot, wheelchair or by anyone using a walking aid. The Hall itself is also accessible for all, although if stuffed animals aren't quite your cup of tea, we would advise that you avoid the inside of this beautiful building. There are plenty of parking spaces to accommodate any vehicle, including WAVs, and if you do require assistance on arrival, there are usually plenty of helpful staff around to help.
3. Sherwood Forest, Nottingham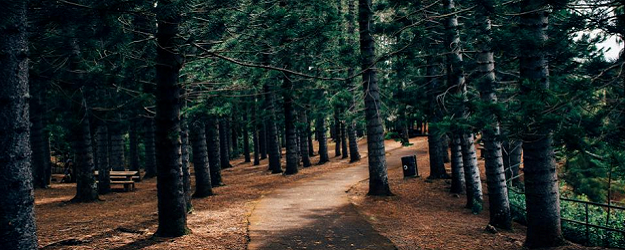 Home to Robin Hood, this forest encapsulates everything that the tales of this medieval legend have to offer. The old forest trees provide the perfect cover from any incoming British rainfall, as well as providing a slightly mysterious and magical atmosphere for you to explore. This forest offers trails that are entirely accessible to wheelchairs or mobility scooters, and the trees provide the perfect playground for any accompanying children (or adults for that matter).
Sherwood Forest is yet another location where you might end up finding more squirrels than human beings, but the wildlife only adds to the magic of this woodland area. However, if you do find yourself craving a more 'open' environment, it is also possible to wander down open meadows and explore the less covered areas of this forest. Not only is this area home to various animals and countless trees, it also welcomes a more active crowd, looking to partake in some woodland archery or simply spectate as actors re-enact scenes from Robin Hood. The bursts of life and the whispers of magic within Sherwood Forest will undoubtedly lure you in, and with all the facilities that you could possibly need at your disposal, it's unlikely that you'll be in any rush to leave.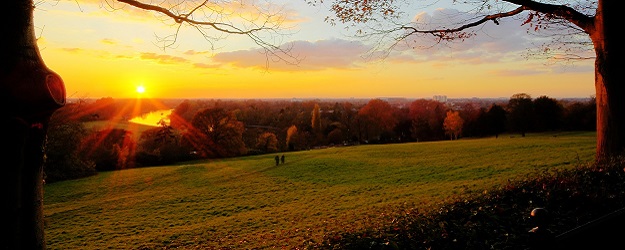 Marks Hall is located far away from the more clichéd areas of Essex, and instead, sits just twelve minutes from Colchester town centre (although it'll feel like you're worlds away from any built up areas). During the summer, the main trail is undoubtedly accessible to all, with the trail comprising mainly of pavement and solid ground. However, during the wetter months (which I admit, might feel like all twelve months in the UK), this trail can be less accessible for those who have difficulty walking.
There is one stretch of grass approximately a quarter of a mile long, that when wet, can cause even the sturdiest wellington boots to sink away and disappear into the ground below. However, it is possible to bypass this section and enter the arboretum instead, which incidentally, should never be considered a second option or a plan b. The arboretum is extremely well maintained, and often filled with beautiful flowers that surround a still, peaceful lake, making it the perfect place to relax and escape the hustle and bustle of a busy life.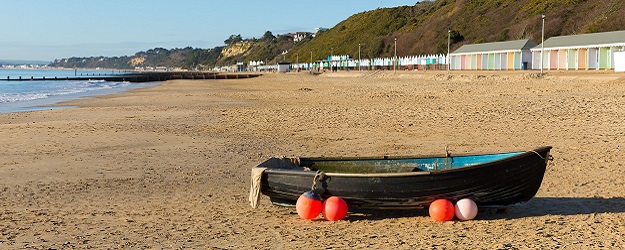 From forests to lakes, to a sandy beach, Branksome Chine offers everything that you could wish for from a quintessentially British beach. From sandy surfaces to brightly-coloured beach huts, Branksome Chine showcases the kind of beach that creates every picture-perfect postcard. As the waves come sneaking in, you'll not only have the opportunity to dip your feet into the (only mildly) freezing water, you'll also have the opportunity to watch fearless members of the UK kitesurfing, swimming and sailing throughout the year.
Branksome Chine is suitable for all, and if you require extra assistance it is possible to hire mobility scooters from the visitor's office, that are able to tackle the sandier surfaces and ensure you don't miss out on any of the action. Branksome Chine also has the added bonus of multiple cafes and restaurants lining the beach, all of which are fully accessible to all, meaning that you can enjoy a full day out with all the family, devoid of worry or unease.
Read all of Dave's reviews on Euan's Guide and find out more about his business here.