Claire's Pick of August Reviews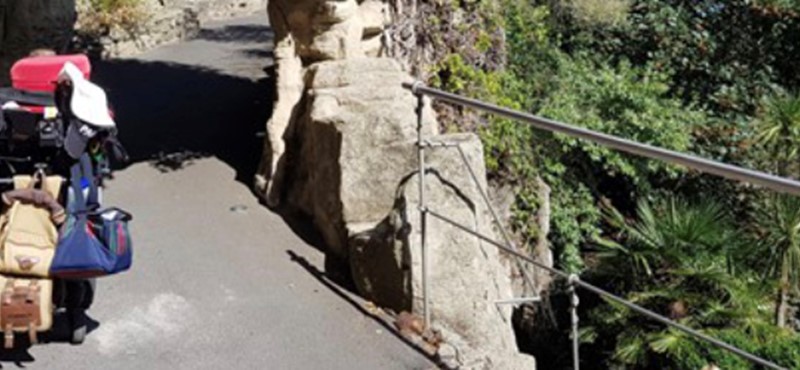 I cannot believe we're away to get into the Autumn season already, time is flying by. I thought this year would drag on with being on lockdown, but I was wrong. That's how I feel anyway, everyone has had different experiences.
Reviews from August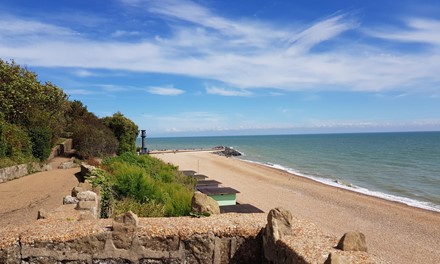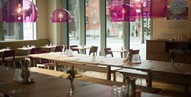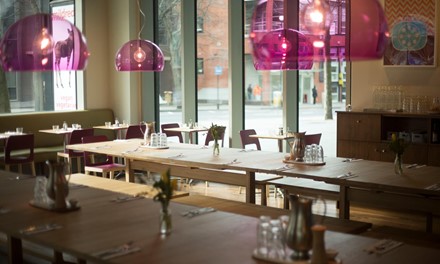 Scottish National Gallery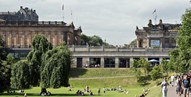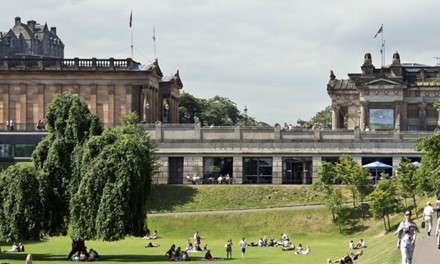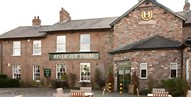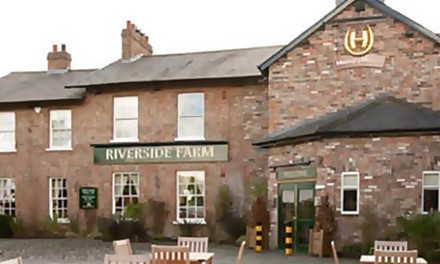 Lower Leas Coastal Park, Folkestone
As soon as I read Alex1989's review on his visit to Lower Leas Coastal Park, I instantly wanted to teleport there. It sounds like a beautiful walk and as he mentions in his review, almost all the pathways are suitable for powerchair users. He feels manual wheelchair users may struggle at points. It's really helpful as well that he talks about how he felt safe as everything was outside, but that he felt too many people were queuing up for ice-cream, so he stayed clear. The photos he has included within his review are brilliant because they also illustrate how he describes this walk.
Mildreds, London
I really enjoyed reading TinaHodgkinson's review on her visit to Mildreds, where it was her first time eating out since coming out of shielding. Now I must admit the photos really won me over with this review. They show the great accessibility she describes in her the text above, but the food also looks amazing. I'm really glad to hear you had a great first experience eating out, I've not plucked up that courage yet but hopefully will soon.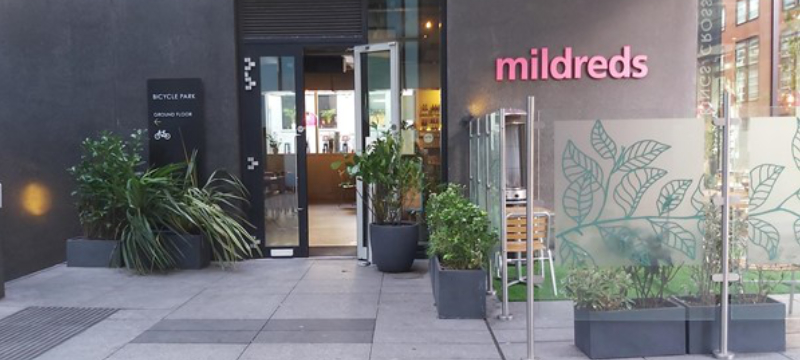 Scottish National Gallery, Edinburgh
Even though Robertamacrae didn't go into a lot of detail regarding Covid-19 precautions during their visit to the Scottish National Gallery, I would still say the information they did provide is helpful. They mention that you have to book ahead of your visit and that you only visit the ground floor rooms. Within their review they also mention that they didn't find the disabled loo very accessible and it's useful that they included measurements and a photo of their mobility scooter inside the loo.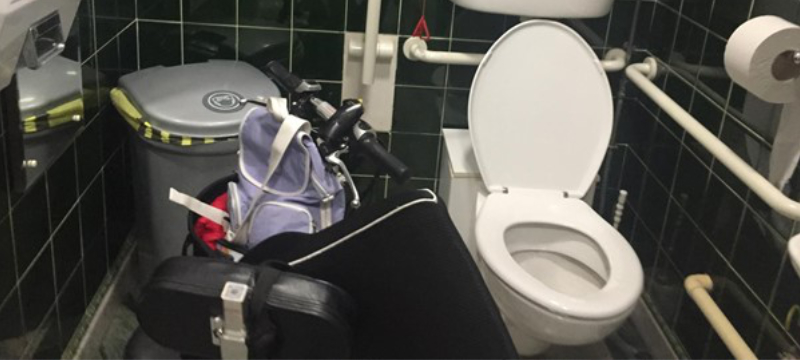 Riverside Farm, York
Another great review of a reviewers experience of going out for food post lockdown, RaeHewitt shares informative details on precautions during their visit to Riverside Farm in York. It sounds like they had a nice visit, found it accessible for their requirements and it's very useful that they provided a link to the venue's menu. I think it's also great that they mentioned that wheelchair users may struggle at the entrance, even though they aren't a wheelchair user themselves.
Reviewer of the month
Tea Rooms at the Pet Cemetery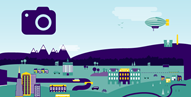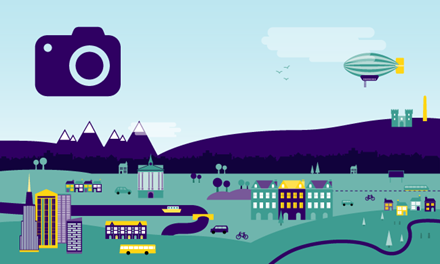 Village Manchester Ashton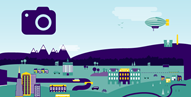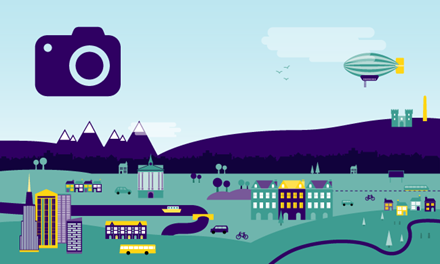 Our reviewer of the month for August is Percyuk1. I really enjoyed reading his reviews, especially his two from this month of his visit to Tea Rooms at the Pet Cemetery in Holywell and his stay at Village Hotel Manchester Ashton. Both reviews are very well detailed on the accessibility, and it sounds like the staff were very helpful at each venue when issues arise. It's definitely true that staff interaction is one of the key factors of making a visit good. I look forward to reading more reviews from Percyuk1 soon.
Do you have somewhere you can recommend?
Looking for ideas of places to visit? Here are some venues waiting for their first review
Lynton and Lynmouth Cliff Railway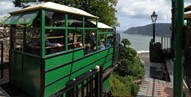 Waleswood Caravan and Camping Park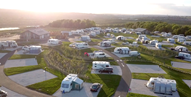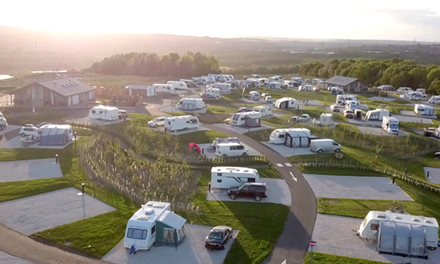 Rademon Estate Distillery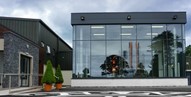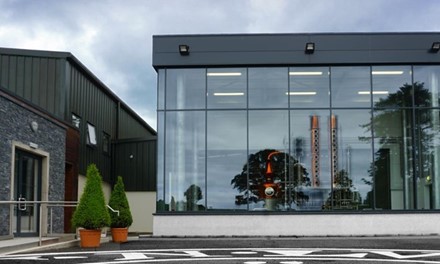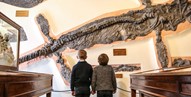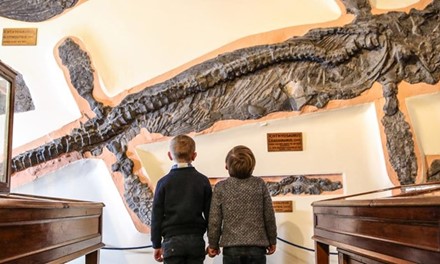 | | |
| --- | --- |
| | Written by Claire D'All, Reviewer Engagement & Outreach Coordinator |
Locations: London, York, Edinburgh, Folkestone, Holywell, Sheffield, Downpatrick, Whitby