Reviews to Read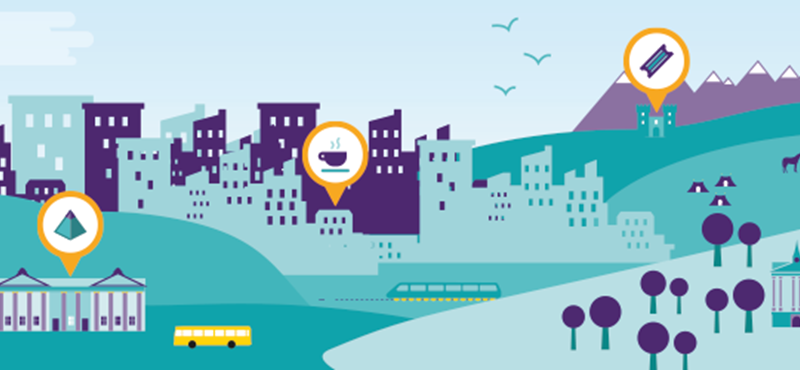 Hello!
I'm Claire, one of the Reviewer Engagement and Outreach Coordinators here at Euan's Guide. Each month we get a variety of reviews from all of our trusted reviewers and in the Euan's Guide office we love to hear about everywhere that has been visited. November has been a busy month for you all, and we loved reading every review we were sent. Here are a few that I particularly enjoyed reading:
The Black Watch Castle and Museum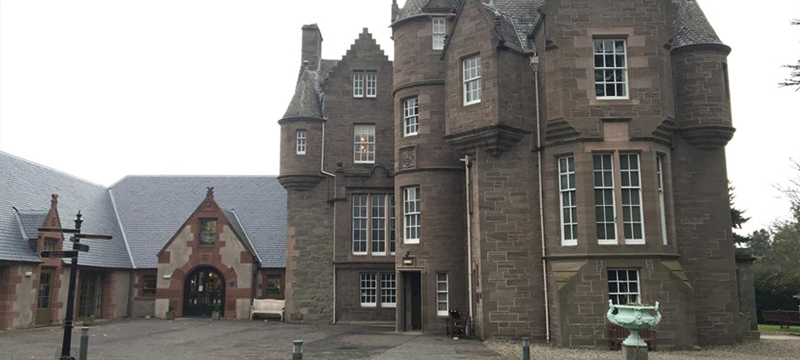 On the 31st October myself, Robbie and our Ambassador Jonathan were joined by Perth CIL for a review day in Perth and visited cafés, museums, shops, etc. Our reviewer Amandawood left a great review for The Black Watch Castle and Museum from the day. We were all very surprised that the museum was accessible via a lift and happy that there was seating all around the museum. You can check out Amanda's review over on our website.  
Dumfries Theatre Royal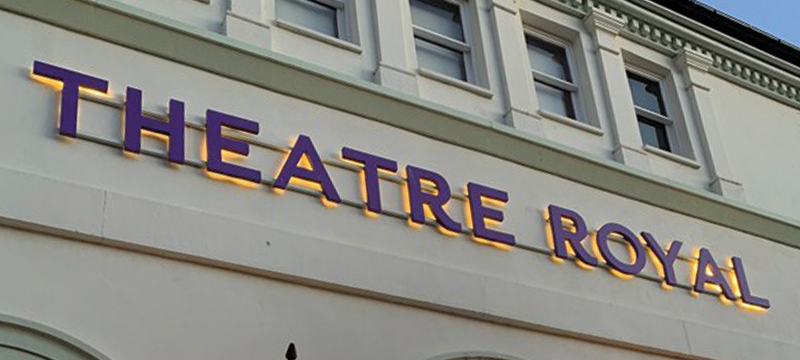 Attending any pantomimes or shows over the festive season? We'd love to hear about your visits! I enjoyed reading about our reviewer Msjay248's visit to Theatre Royal in Dumfries. She loved "the atmosphere, and the history of the venue." There are 5 wheelchair spaces available within the theatre and free admission is available for carers for guests with a CEA card. You can find out more about the theatre by following this link to read the review.
Center Parcs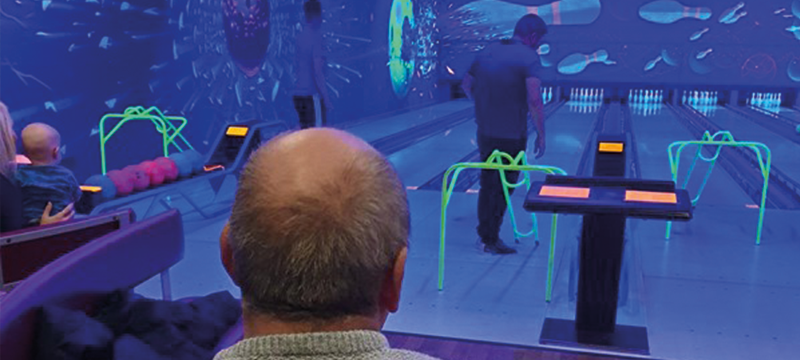 Going on holiday can be stressful when you need to have certain requirements met and we love hearing about accessible adapted accommodation. The review of Center Parcs Whinfell Forest is especially humbling to read. Donna_2107 shares her review of fun times she had with her family, she says "the grounds are beautiful and being able to spend time as a family with little challenges made it relaxing for everyone." Read her review over on our website to find out some of the equipment that was available.
Vagina Museum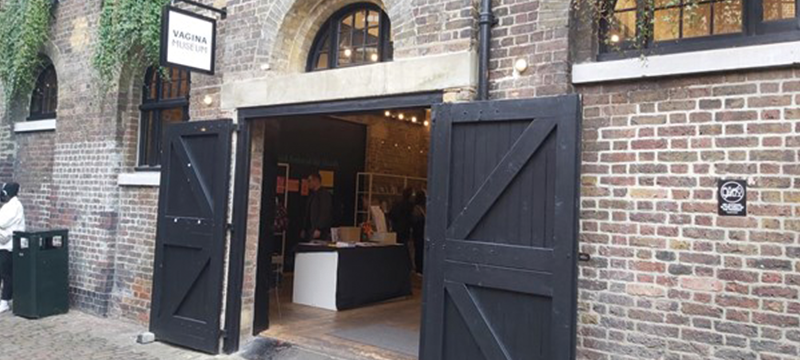 Our Ambassador Tina shares a review from her visit to the Vagina Museum in London where she provides lots of information for our readers. She spoke to staff about the access round the museum and "felt there was a genuine wish to be accessible and inclusive." You can find the review on our website.
Reviewer of the Month
For November, our reviewer of the month is WheelieQueer94 for their review on Tyneside Cinema in Newcastle upon Tyne. Their review is very informative with some great photos to go along with the review. Whilst reviewing, they were impressed with the access of the lift as it "is spacious enough, with a mirror and grab bar, as well as a foldable seat". Make sure to read the Cinema review and we look forward to seeing more reviews from them soon!
With the festive season starting soon we look forward to reading more reviews in the near future.
Still not sure where to go? Here are a few venues waiting for their first review on Euan's Guide. 
Locations: Perth, Dumfries, London, Newcastle-Upon-Tyne, Penrith