Self Care Tips for Staying at Home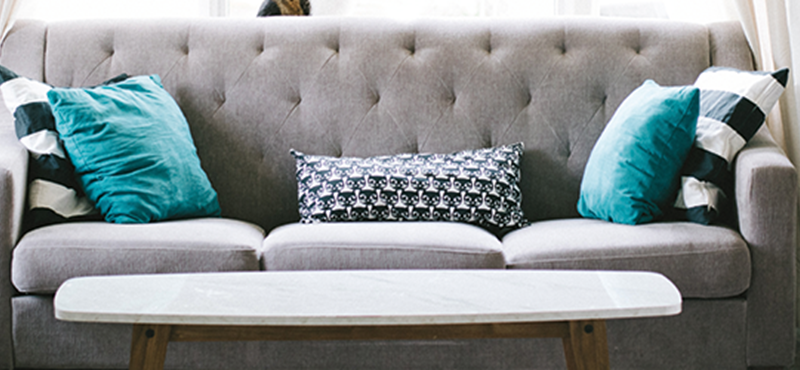 | | |
| --- | --- |
| | Written by Kayleigh O'Neill, Communications Intern |
Staying at home for a long period of time, with added stress and uncertainty from the world, can mean some people feel a bit off, anxious or uncomfortable. It is important to take care of yourself whether you are staying at home for a day, week, month or more. We've put together some self-care tips which will hopefully help during self-isolation. 
Meditate
To get away from the news cycles and stories on social media, take a few minutes once or twice a day to practice mindfulness. Meditation can have a great impact on your physical and mental health and help you feel less anxious.
Cleanse and Relax
Another way to wind down is to light some candles and have a nice relaxing bath or shower. Even having a skin care routine can make you feel refreshed in the morning or before you go to bed.
Get your craft on
Challenge yourself to make something out of unused items you already have at home. Our intern Kayleigh used Euan's Guide Red Cord Cards to start building a card tower!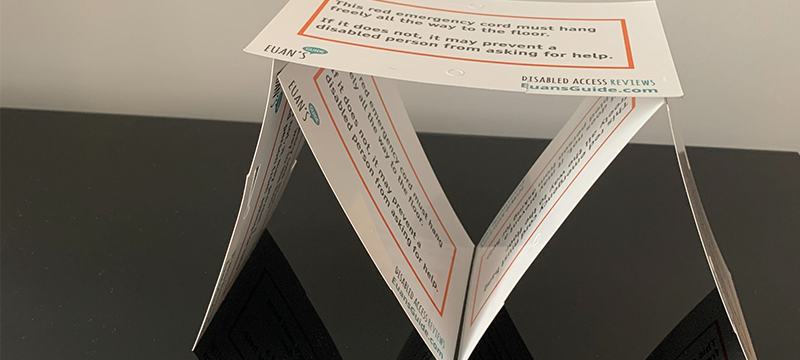 Have a dance party!
Get your boogie on and play some upbeat music – perhaps whilst your cooking or cleaning – to make tasks more fun.
Have an early night or a long lie
Look after your sleep schedule and make sure you get the hours you need. Some nights try to get an early night so you are refreshed to get busy in the morning – or have a nice long lie to ease into the day.
Take photos and post on Instagram
Make an Instagram account and aim to post once a day – a picture of your cute dog, the view from your bedroom window, an aesthetically pleasing breakfast! You could be #InstaFamous before you know it.
Keep connected
If you're self-isolating make sure to keep in touch with friends and family. You can do audio calls, group video chats and message your friends online. Another fun thing to do together is have a Netflix Party – this Chrome extension allows for a group of people to watch a show or movie together in real time even if they are two streets or two continents away!