Accessible boat trips in the UK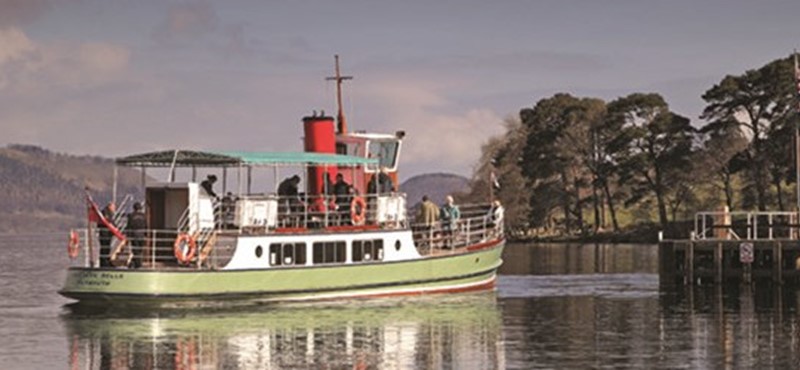 Euan's Guide isn't just about making land more accessible, it's also about making the water and the skies more accessible, too! We've put together a selection of accessible nautical adventures for you to enjoy including steamer trips in the Lake District, crossing the seas in style on a luxury cruise liner, or even learning to sail yourself, reviewers have been there and done it all!
If you're planning a trip to London, what better way is there to see the heart of the city than to cruise along the Thames? Reviewers have used both City Cruises and the London Eye River Cruise to see iconic landmarks from the Tower of London to Westminster Palace, giving you a choice of touring styles.
City Cruises London offer half price fares for wheelchair users and an assistant and ramps are used to get on and off the boats. You can get on and off at stops along the river, making this an affordable alternative to using the Underground in the city centre.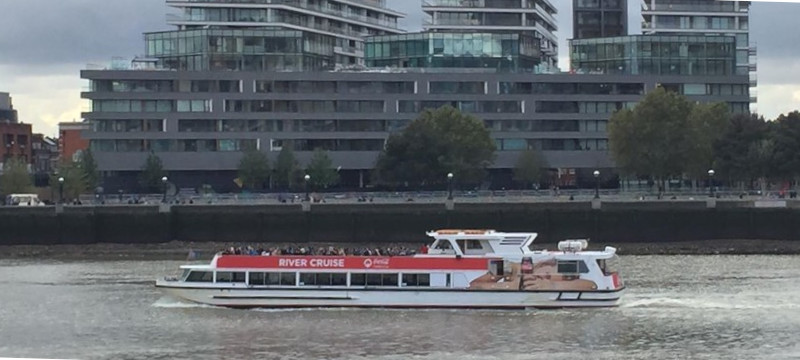 The London Eye River Cruise is a 40-minute guided cruise. The boats are fitted with lifts to make getting on and off easier and the interior is designed to accommodate wheelchair users and an assistant.
The Lake District has several accessible boat trips you can try! Windermere Lake Cruises operate steamships with disabled access that take passengers on a cruise around the largest lake in the Lake District. One reviewer who tried the cruise said: "About half their cruises are in wheelchair accessible steamers, and there is space to sit either inside or outside which is wheelchair accessible." "It's a bit expensive but your carer gets to cruise for free, which makes a 'freedom of the lakes' ticket pretty good value.".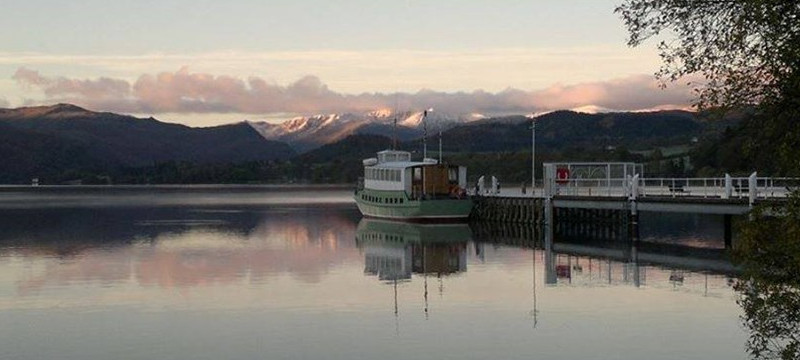 Ullswater Steamers also operate lake cruises in the area, using 19th century steamships on most of their routes. The larger vessels are wheelchair-accessible and have been fitted with ramps for easy access. One of their steamers is thought to be the oldest working passenger vessel in the world!
If you're wanting a more hands-on experience, Belfast Lough Sailability offer a range of sailing and boating experiences for people with disabilities. You can choose from a sailing trip in a 6-man boat, trying out the wheelchair-accessible motorboat or learning about sailing with the volunteers.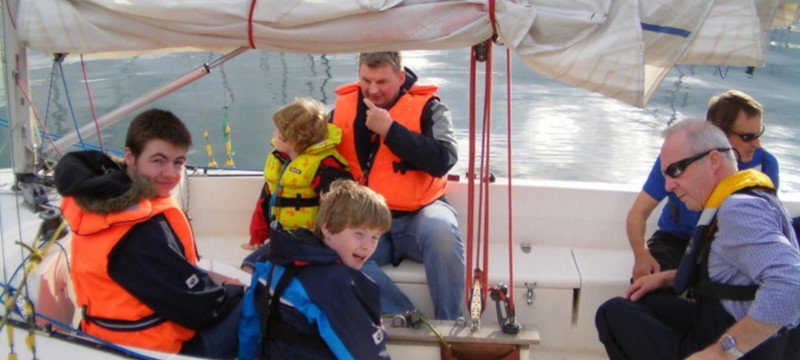 A family group with two disabled children said that "Access extends beyond ramps and toilet facilities to the very real practicalities of getting people with a variety of needs onto boats. A lot of thought has been given to this; Sea Rover is a motorboat with a drop ramp to allow wheel chairs to wheel aboard and anchors to fix the chair, there are hoists to lower those with mobility problems into sail boats and volunteers trained in lifting and handling". Belfast Lough Sailability is one of the most popular Northern Irish attractions on Euan's Guide, earning itself a 5-star rating from reviewers!
Last but by no means least, Seagull Trust Cruises offer trips along the historic Union Canal on their wheelchair-accessible canal barges. Enjoy a leisurely trip down the canal with a friendly crew and a barge designed to be accessible. Reviewers clearly love their cruises as they have a 5-star rating on Euan's Guide!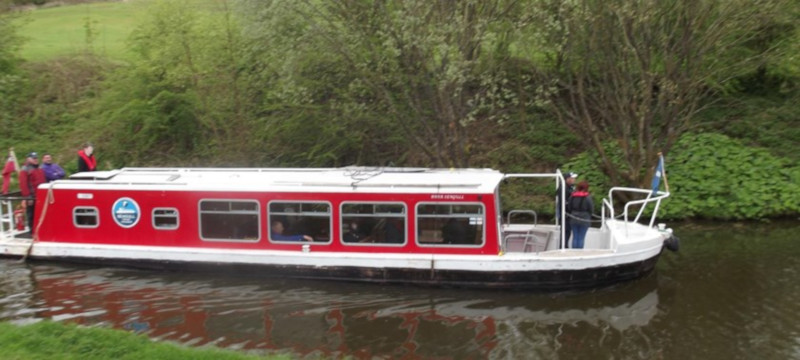 Seagull Trust canal barges have space on board for wheelchair users and have lifts for transferring on and off the barge. All barges are also equipped with a galley, so you can enjoy a cup of tea and a snack during the trip! Barges run from their base near Falkirk High railway station. It's also worth remembering that Seagull Trust also operate accessible canal barges at Inverness, Ratho and Kirkintilloch!
Have you been on any great boat trips recently? Write a review and help others enjoy the rivers, lakes and oceans too! Write a review>>>