Rambles with Remus: Social distancing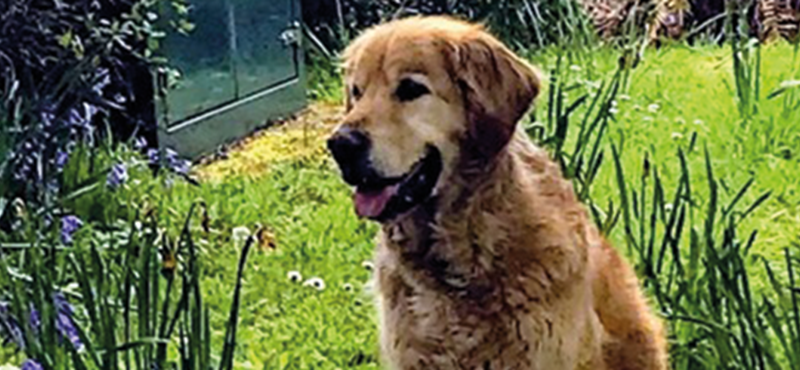 As you can imagine due to the Coronavirus outbreak, myself and Remus, like everyone else, haven't been able to get out and about as much. From a more positive perspective this has given me more time to reflect on places that we have been and the difference having Remus with me has made to the experience. I am sure like many Euan's Guide reviewers out there, I have a list of reviews which have been on my 'to do' list for a long time, or the random collection of pictures on my phone which match up to certain visits I have done but never managed to review!
I decided that as I can't physically get outside at the moment that there is no better time to relive past journeys in my head and perhaps relive some more positive moments to distract myself from my worries about the current situation. There are many places that I would never have gone or things I could not have done had it not been for Remus. One of those places has now become one of our favourite walks. The town of West Kilbride is about ten minutes drive south of Fairlie where I live. West Kilbride is a small craft town on the west coast of Scotland. In the centre of West Kilbride there is a wooded glen which has become an area which brings people together for community events and it is a really nice place to walk on a sunny day.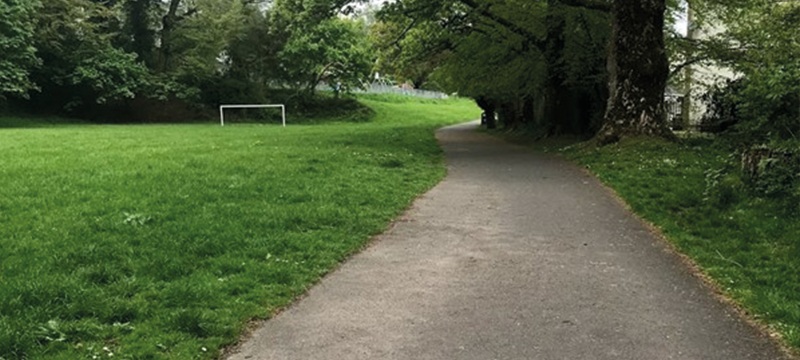 Here is my Euan's Guide review of West Kilbride Glen. In the review you'll see I've shared a video of Remus and his brother Alfie chasing a ball on the grass.
Can you think of somewhere you have been or something you have done that you would like to share with other people? if so, why not share your experience on Euan's Guide, we would love to hear from you!
Remember, we are here if you have any questions about Euan's Guide we are happy to help. Find out about different ways you can contact us here.
Written by

Zoe Maclean

, Reviewer Engagement & Outreach Coordinator
Read more Rambles with Remus
Part1: A new adventure begins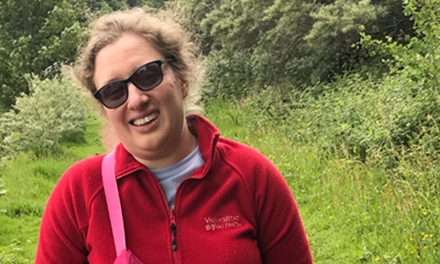 Part 2: Island adventures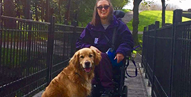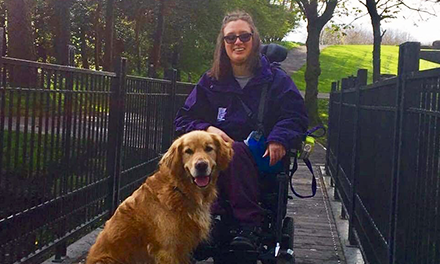 Part 3: Voyage in Valencia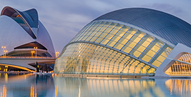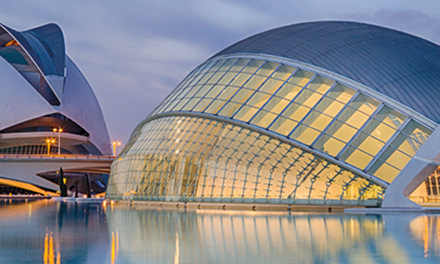 Part 4: Valencia's old town