Something new…give us your thoughts!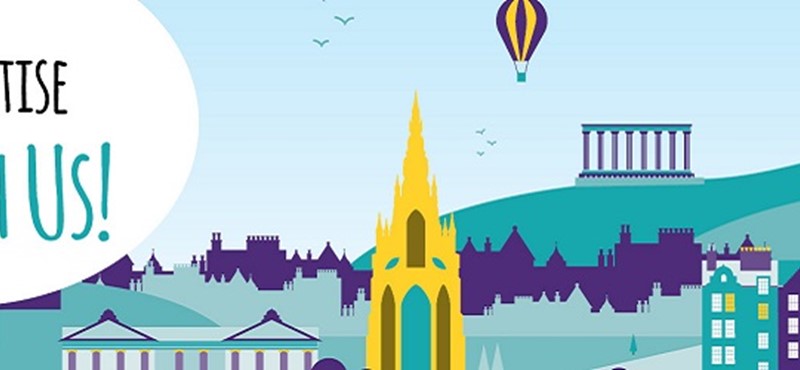 This month we're rolling out a few small adverts on the Euan's Guide website, and as with everything new we do, we'd like to hear your thoughts about it!
Why are we beginning to advertise on Euan's Guide? We're a charity, and we need funds to continue sharing disabled access information as Euan's Guide grows. Grants and donations go a long way in helping charities to sustain themselves, and advertising can also help us raise funds to do more.
There are a few on this page right now! We don't think they will distract you from using Euan's Guide, but we do hope that you will find them relevant and useful as you search the site. What we are interested in is the adverts you definitely don't want to see. It's your experience that counts, and we only want to display adverts that could be of interest to reviewers. Please email us if there is specific content you would not like to see advertised on Euan's Guide.
Would you like to advertise on Euan's Guide?
If you would like to advertise a service, place or content that you think would be of interested to disabled access reviewers, get in touch! You also can check out our advertising guidelines to get a better idea of how promotional content is displayed on Euan's Guide.