T in the Park - another brilliant festival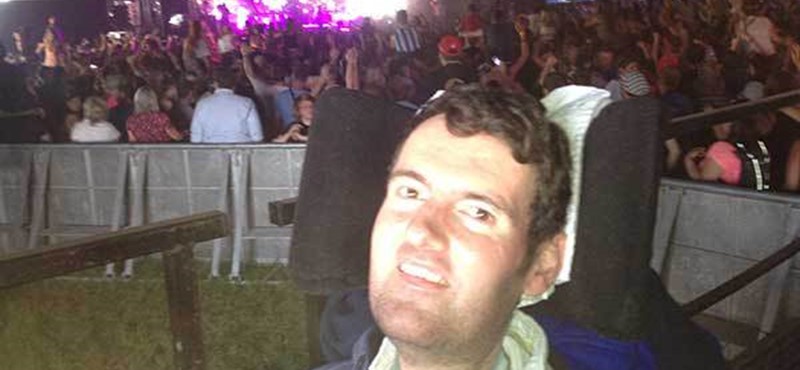 Were you at this year's T in the Park?
This year it was the 20th anniversary of the festival, Euan's Guide founder, Euan MacDonald & his sister Kiki were there and here's a couple of snippets from the review...
"The staff across the event went out of their way to make sure we were as comfortable as possible. Coleen, Ian and teams thank you! We were really impressed how they also took on board any comments (some implemented overnight!)."
"We had at least one helper at the end of the night making sure we got back from the stage we were at to our parking spot. We were even offered blankets when it cooled a bit at night on the Saturday!" "We were apprehensive about going to T in the Park for the first time a few years ago but were really positively surprised how good the access is. Thank you to all at T in the Park for a great weekend!"
2014 tickets are now on sale - check out T in the Park's website for more ticket information.