Tech Share Pro 2022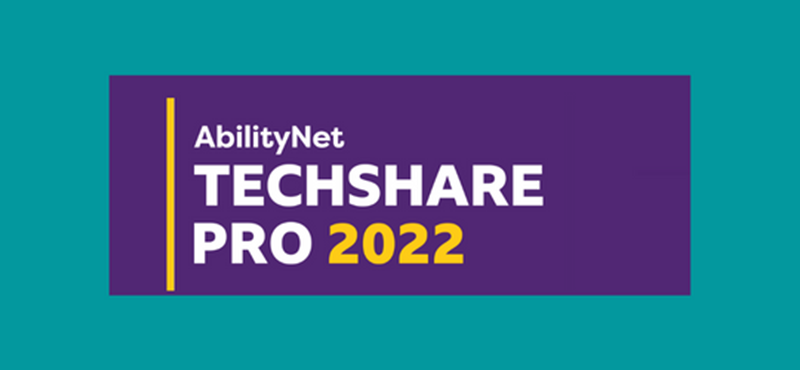 With over 2,000 registrations, AbilityNet's Tech Share Pro 2022 was Europe's largest gathering of accessibility and disability inclusion professionals and their allies, and we were part of it! 
Featuring over 50 accessibility and disability inclusion sessions, Euan contributed to 'User Generated Accessibility Information' with Maayan Ziv, the founder of Access Now. Hosted by #A11y podcaster and professional speaker Cam Beaudoin, Euan chatted with them about how Euan's Guide is a resource that provides invaluable disabled access information to thousands of people, and its importance. Both Euan's Guide and Access Now provide a huge range of information about accessibility based on the experience of disabled people, and we were delighted to be included in the discussion with Cam and Maayan. 
In case you missed it, the session is available to watch online. Let us know what you think.