Tell us about your favourite #AccessibleHaunts!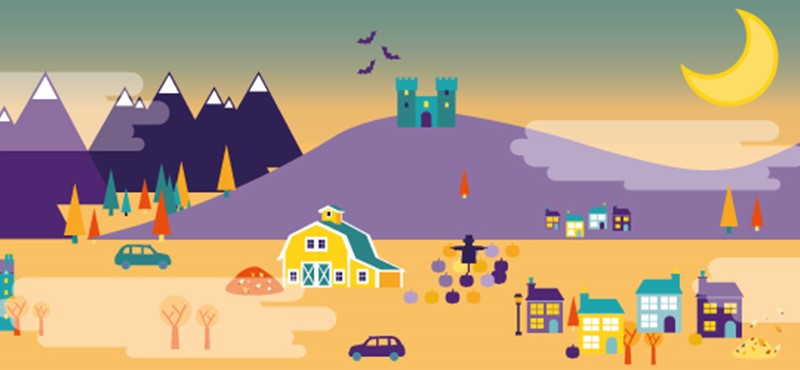 Halloween can be full of scary surprises, but inaccessible places don't have to be one of them! This October, we're looking for your favourite accessible haunts to help disabled people find great places to go. To join in, log in to Euan's Guide to add your review then, if you're on social media, share your reviews with others using #AccessibleHaunts!
How does reviewing help other disabled people?
By sharing your experiences of access on Euan's Guide, you're giving others with similar access requirements the essential information they need to visit somewhere new for the first time. This could be as little as saying there's a good accessible loo, or you can add photos, describe the parking, signage and overall accessibility by following a series of prompts on our easy-to-use review tool.
Where can I review?
Anywhere you visit can be reviewed on Euan's Guide! No matter whether it's been reviewed before or you're the first to add it to the website, we're always looking for more reviews to share. So far, thousands of disabled people have reviewed cafes, hotels, train stations, museums, parks, walks, shops, public toilets, boats, football stadiums, theatres and more!
Halloween hoodie giveaway!
It wouldn't be Halloween without a few treats! If you submit a review between now and October 31st 2018, you could be in with a chance of winning a Euan's Guide hoodie and some spooky treats from the team at Euan's Guide! Don't forget to follow the link once you've submitted your review to enter the giveaway.
Happy Halloween!
Take our Halloween quiz!
Match the ghosts to their venues